The kitchen is one of the most important rooms in your house. It's where you can catch up with your family, prepare meals and eat them together, bond while baking or cooking, and so on. However, it has to be well-organized and clutter-free to serve its purpose. If you've recently moved houses, or you're about to look for those "we buy houses for cash" ads, you're up for a challenge. You may have splurged on your new place, and since you've run out of cash, you need to think on your feet when it comes to storage ideas.
Fortunately, you don't have to break the bank to organize your kitchen in a functional way. There are many great solutions, either inexpensive or even completely free, that can work wonders for all types of kitchens, both big and small. In this article, you'll find five amazing tips on how to make your kitchen more organized. If you want to learn how you can maximize the space and items you already have, keep on reading!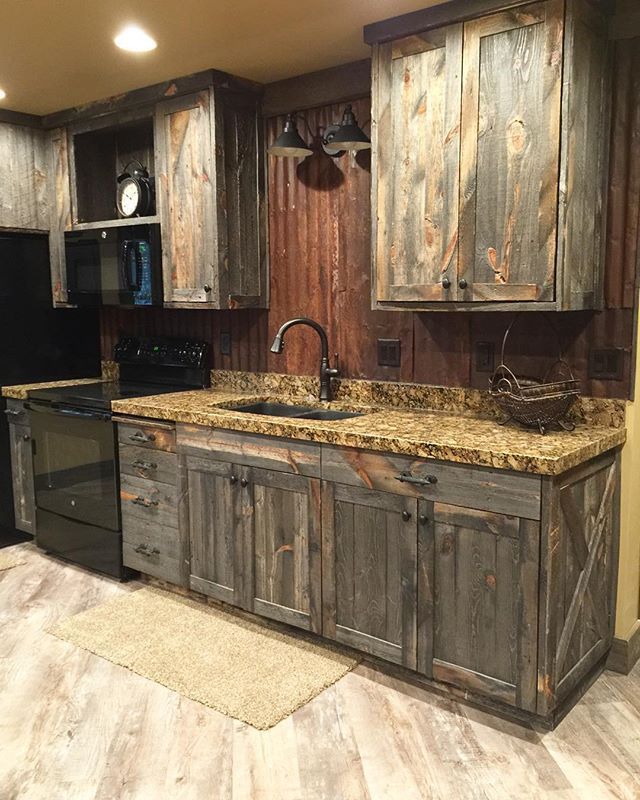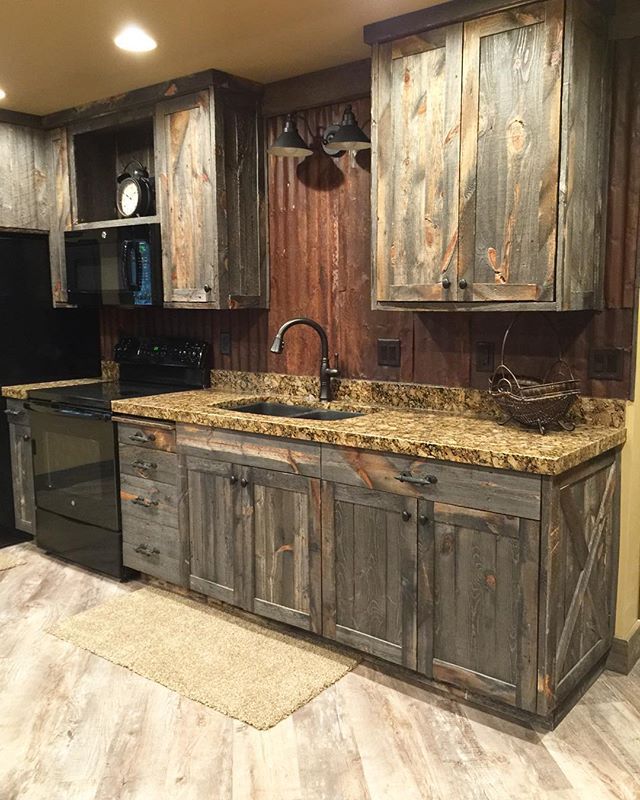 Find Storage Alternatives
Since you're on a budget, you have to get creative. Fortunately, great solutions might be closer than you think! You can start by going through your things and figuring out what you have already. You need to find useful storage alternatives to some of the high-end products. For example, you can use boxes as drawer dividers, make shelves out of pallets, store kitchen tools on a pegboard, and utilize binder clips as labels.
A set of kitchen drawers and cabinets won't guarantee your kitchen space will be organized. Without useful accessories like boxes, dividers, baskets, and so on, you'll end up cluttering the room before you know it. However, turning ordinary items into alternative storage solutions is great for your budget and improves the functionality of your kitchen. If you want to save up even more and you're confident in your manual skills, choose the DIY approach. Build and create what you can't buy, whenever you can!
Use the Top of Your Refrigerator
To get the most out of your kitchen space, you really need to think outside the box. However, this solution is so easy and cheap that many people tend to overlook this great opportunity. If your room is high enough, you can use the top of your refrigerator as additional storage space. It may be a spot harder to reach, which is why it's great for items you don't use that often. If, on the other hand, there's not much room between the top of your refrigerator and the ceiling, you can still use it to store flat items, such as frying pans, baking trays, and so on.
The top of your refrigerator can provide you with additional storage space, but you need to remember one important factor – cleanliness. Since it may be a bit hard to reach, it may also accumulate dust over time. As such, you should always wash your kitchen tools before you use them or, if you decide to keep food there, put it in quality containers. Don't forget to clean that area from time to time as well!
Repurpose Your Bookcase
If you desperately need a piece of furniture to help you organize your kitchen but can't afford to buy cabinets for now, turn to what you already have. Chances are you have a bookcase or a bookshelf that will fit in your kitchen. Consider moving the books to a different place or sell them if you want to make some extra cash.
Move your now-empty bookcase to your kitchen, and feel free to put whatever you want on the shelves. It's a great alternative to a glass-paneled china cabinet – the deeper the shelves, the bigger items may fit in.
Maximize Your Drawer Space
You may be tempted to throw items randomly in your drawers. If you're guilty of doing that, no wonder you can't find anything in your kitchen! If you're low on space and budget, you need to work with what you have but be smart about it.
First off, empty your drawers and sell, give away, or throw away things you no longer use or need. Then you can get creative with every inch of the available space. Drawer dividers and stacking bins will be your go-to items here; just make sure you sort out your kitchen tools in a way that's both functional and easily accessible.
What You Can't Hide, Use As Decor
Sometimes, no matter how hard you try, you simply have no more storage space to save your life. As such, you're forced to use the countertops, which can result in a messy-looking kitchen. It doesn't have to be this way! You can turn it into an advantage; just be smart about it.
The best thing you can do is to use the items you can't hide as decor. Think about all those jars with colorful spices or flour or other ingredients you might use quite often while cooking. Buy matching jars for them, label them correctly, and put them on display. A set of kitchen ingredients nicely lined up in a row may look very esthetically pleasing, so give it a try!
The Bottom Line
If you're running low on kitchen space and want to maximize it as much as you can, you need to really think outside the box. You must be creative, especially if you're on a tight budget. Luckily for you, there are many budget-friendly or even zero-dollar solutions that can help you organize your kitchen in a truly functional way.
The tips you can find above don't exhaust the list of creative ways for kitchen organization. However, it's a good starting point. Depending on your kitchen space, manual skills, and the things you already have at your disposal, you'll be able to try different solutions. These inexpensive ways can transform every kitchen into a perfect, well-organized area. Find out which ones would be the most beneficial for you, and feel free to implement them as soon as possible. Good luck!