The small and large wholesale businesses used wooden, plastic or metallic pallets to carry goods from one place to another and are discarded often after use. Buying the used pallets can be a cost effective option than going for new ones to cater your household needs. The hardwood pallets must be looked for while searching for new furniture ideas as they are stronger and can last over time even after being used.
Depending on the type and weight of good, the plastic pallets are also sold at reasonable cost but require careful disinfection and sensitization. The metallic pallets are above all when it comes to fine quality and durability. They can carry much amount of weight and can be reused without much repair or reconditioning.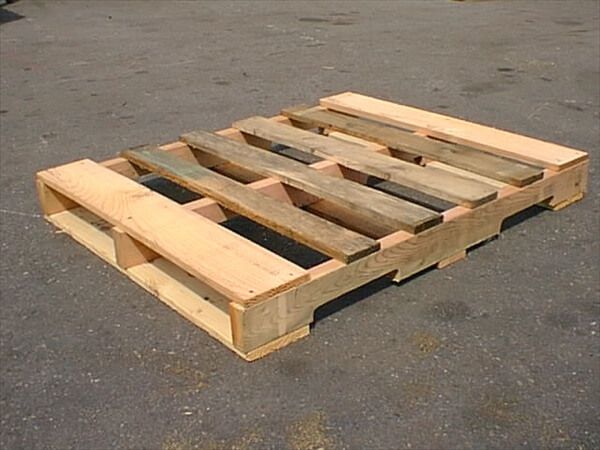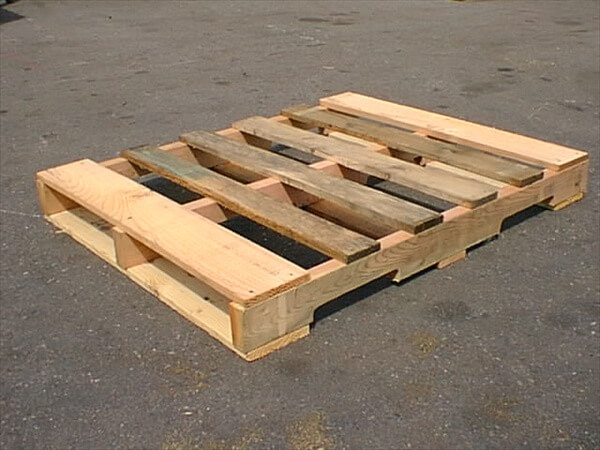 The price of used pallets is labeled according to their present condition. Not all of them are in better condition to be used again so they require repair and recondition before being sold. It varies from painting, sanitizing and replacing the nails and brackets. The recycling is often done to produce customized sizes and shapes of pallets for customers.
The outdoor construction businesses and house owners can purchase these pallets to create new transportation and furniture facilities. All you need is a power drill, nails, saw, hammer and a pinch of innovation; you can get following stunning items from safe and toxic free pallets.
DIY Pallet Swing Plans:
Enjoy the ride of a cheap and light weight pallet swing made with a rope to decorate the outlook of your patio. Being sturdy and less durable, it can carry one person at a time. Your kids will love to take its swings in evening and you can enjoy book reading or knitting activity while riding this unique and stylish pallet swing.
Pallet Swing Bed.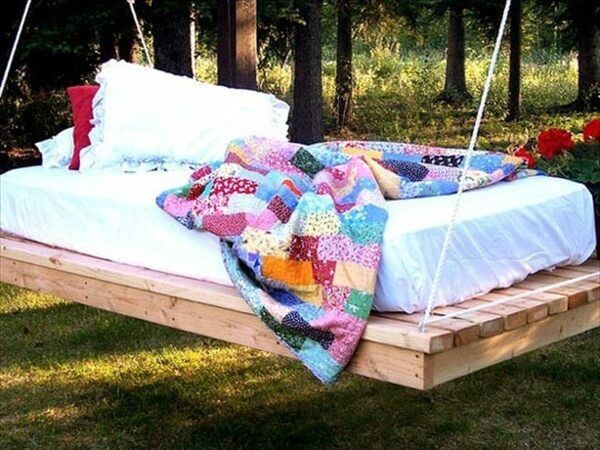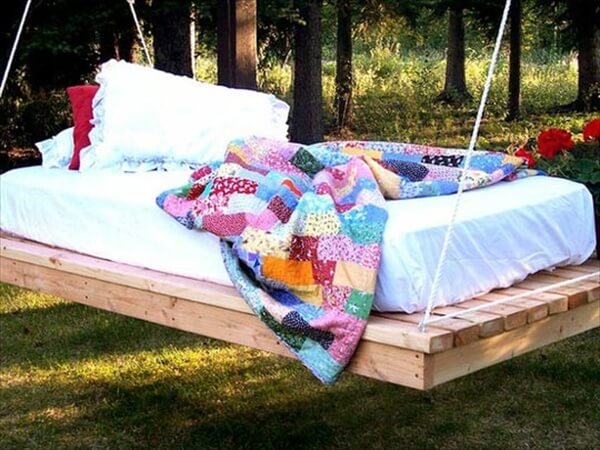 Pallet Swing Bench.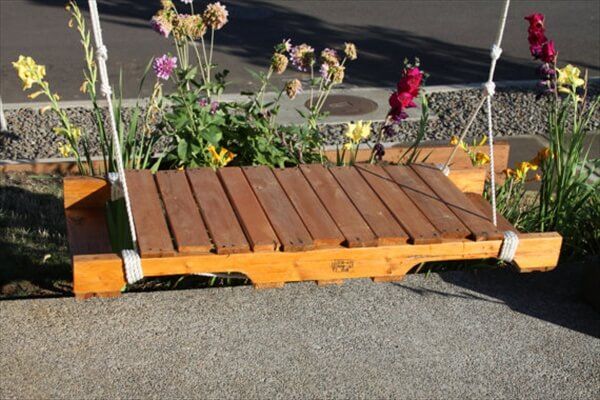 Pallet Swing Chair.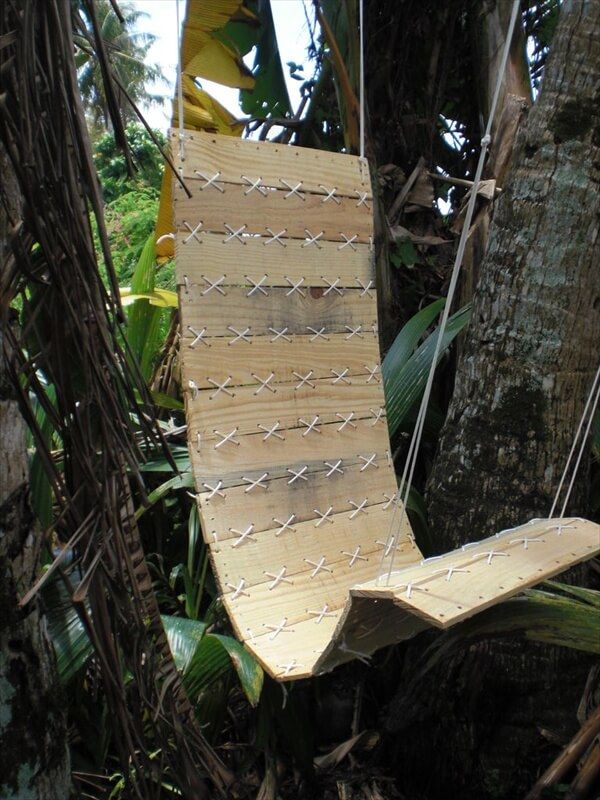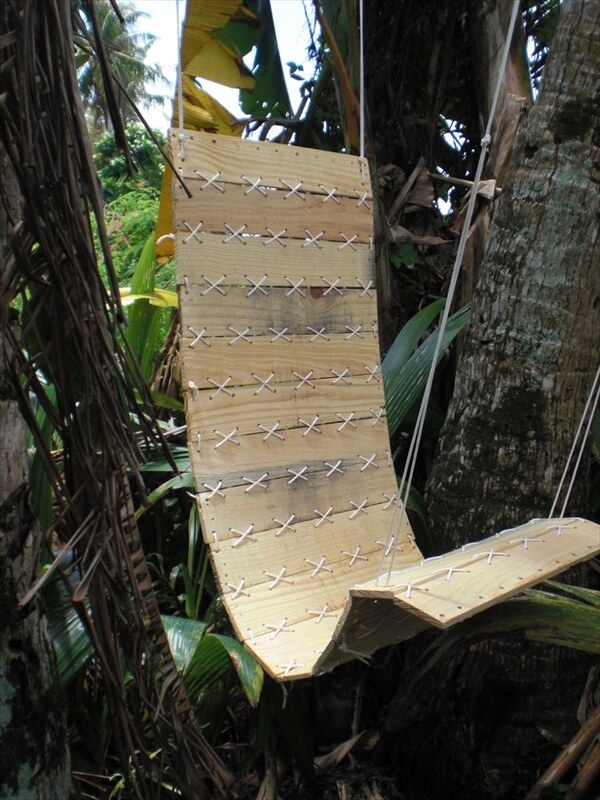 Pallet Bed Frame and Headboards:
A sizable used pallet will create a stylish bed frame with a large headboard to accentuate the room look. The surface is sanded and disinfected for germs and insects with insecticide spray and paints. Go for good condition pallets while creating cozy and comfy bedding for your indoor or outdoor household needs.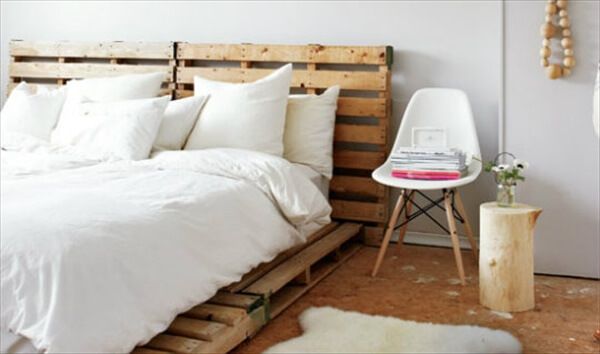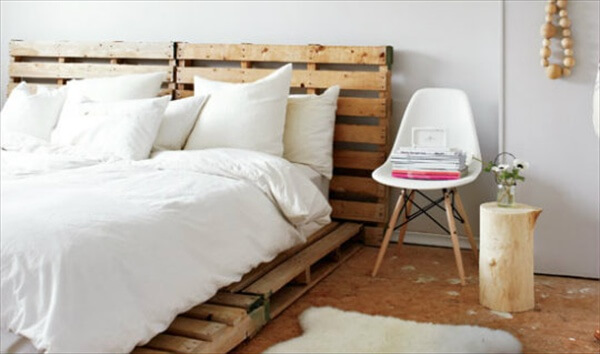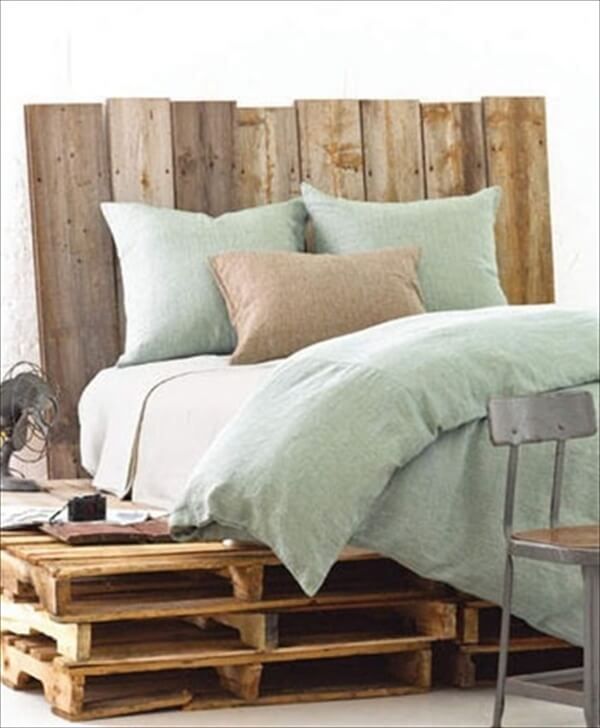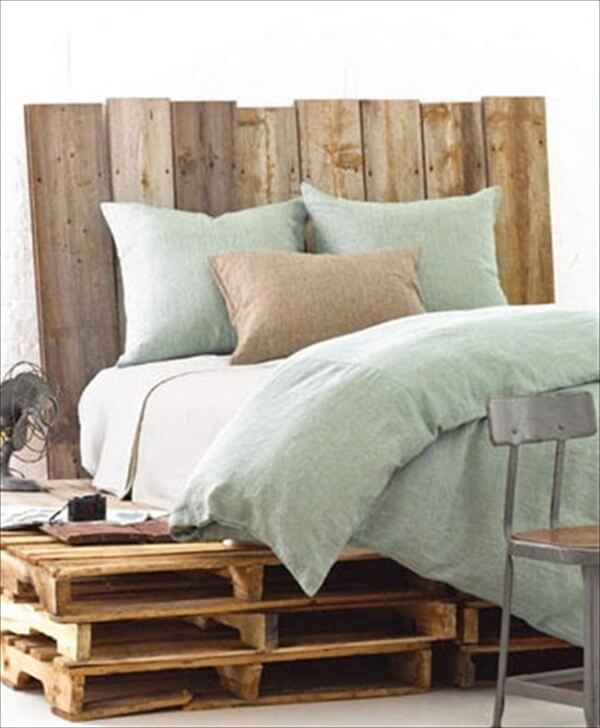 Pallet Garden Planter, Chair, Bed, Table and Fence Ideas:
A brilliant garden set consisting of both seating and planting arrangement made from wooden pallets will compliment your lawn or green garden. Your guests will be amused to see this cost effective and trendy white garden offering multipurpose at time.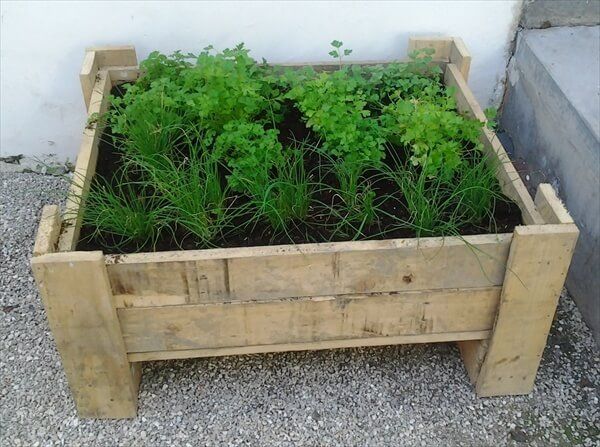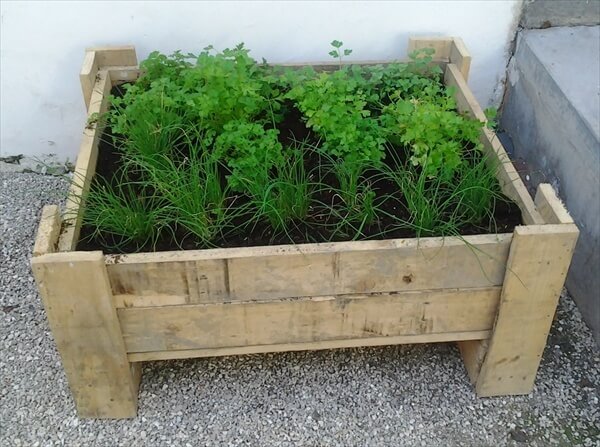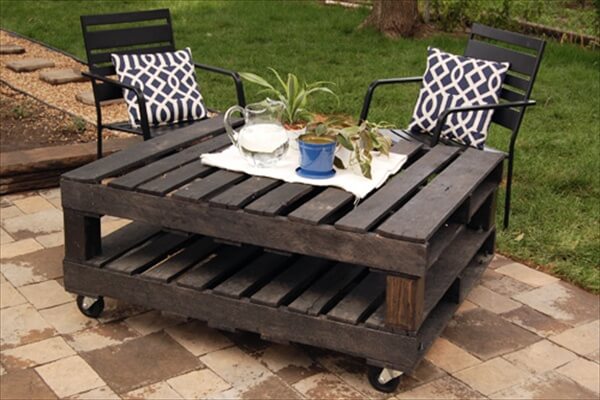 Pallet daybed and also know as sofa or couch.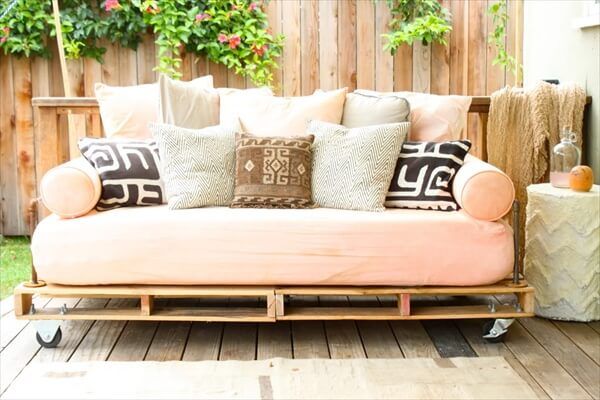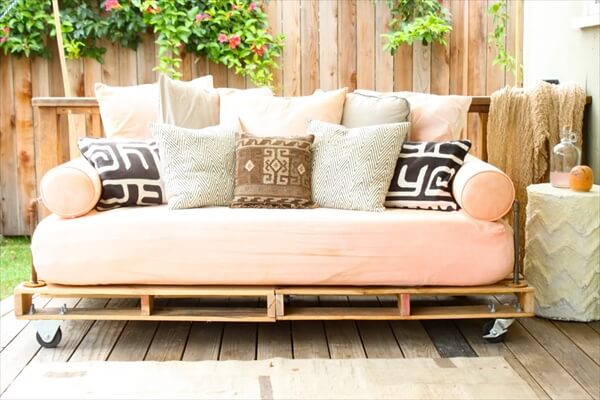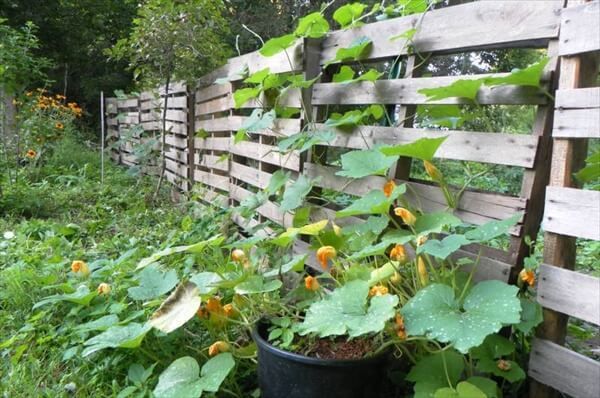 Pallet Lounge Chair.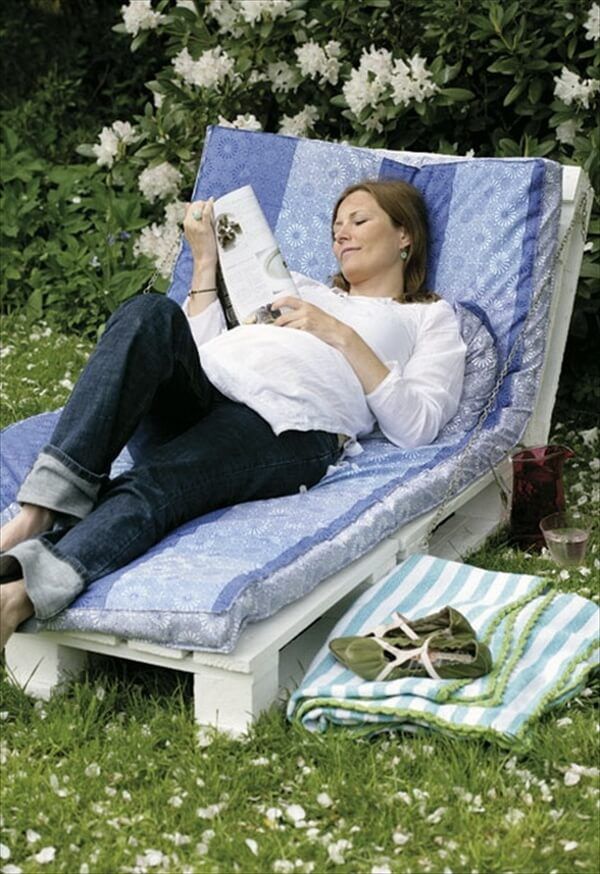 Pallet Bookcase and Bookshelves:
For all those book lovers, the used pallets are offering an opportunity to craft a stylish and rudimentary bookcase and shelves slapped together for your lounge or room. Having basic and simple look, they serve functionality along with beauty.
Pallet Bookcase.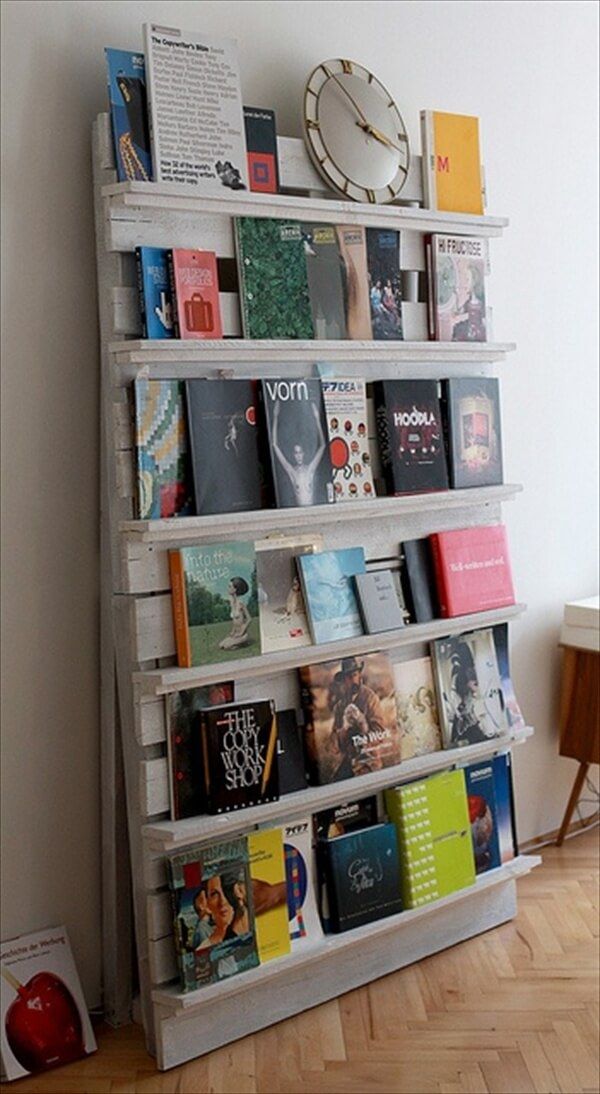 Pallet Bookshelves Or bookshelf.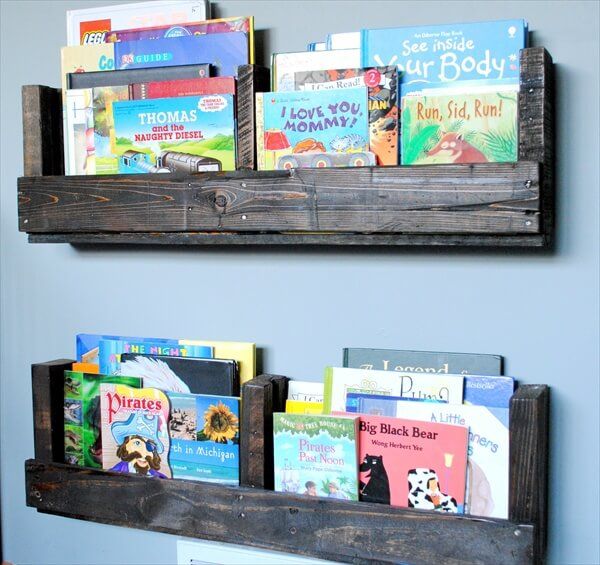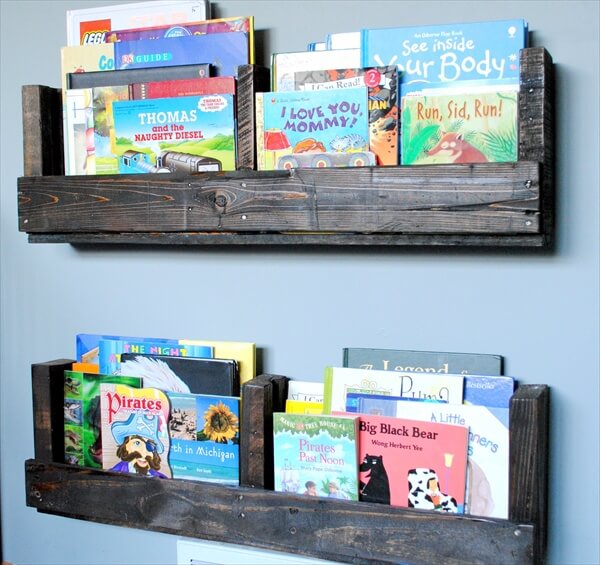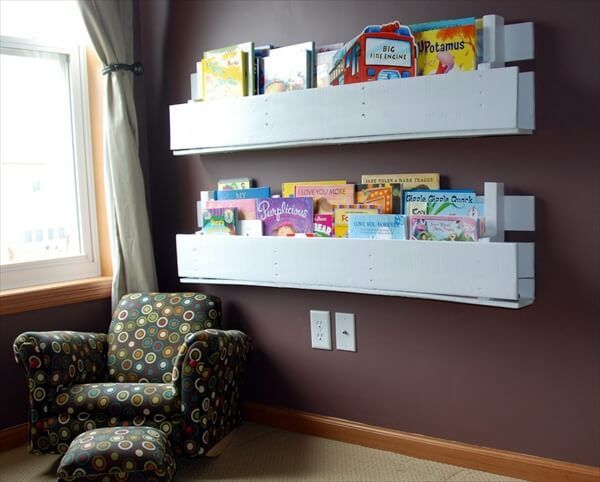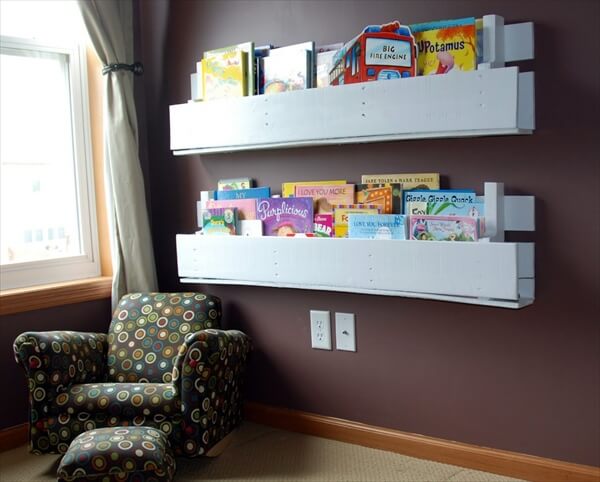 Pallet Storage Ideas:
The pallets can serve best for keeping the items and storage boxes above the floor avoiding both moisture and dirt from reaching the goods. The wood stock can be well protected by placing it on top and protecting it from being soggy or deteriorated.
Pallet Storage Box.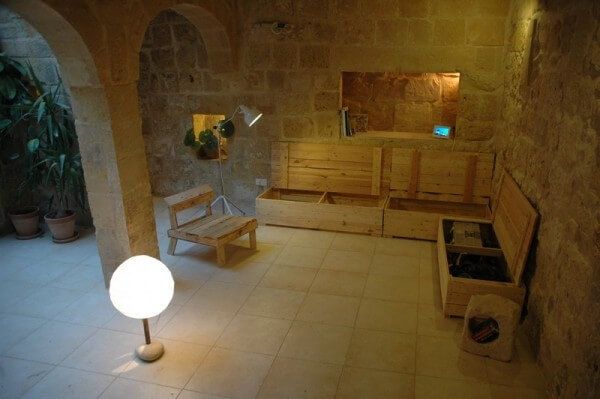 Pallet Birdhouse Plans:
Making great birdhouses from pallets will introduce you with new experiences for your flying friends to enjoy safe and healthy living place.