These days, many people are beginning to understand the benefits of living off the grid. The term off the grid is also becoming very common among city dwellers, with a large number of them considering the off-the-grid life. With more and more people understanding the need for going green, off-the-grid living has become the thing to ponder for the city dwellers. This way of life has had a positive impact on the planet as a recent press release reveals that renewables accounted for
90 percent of new power capacity
 expansion all over the world, partly due to more people living an off the grid life.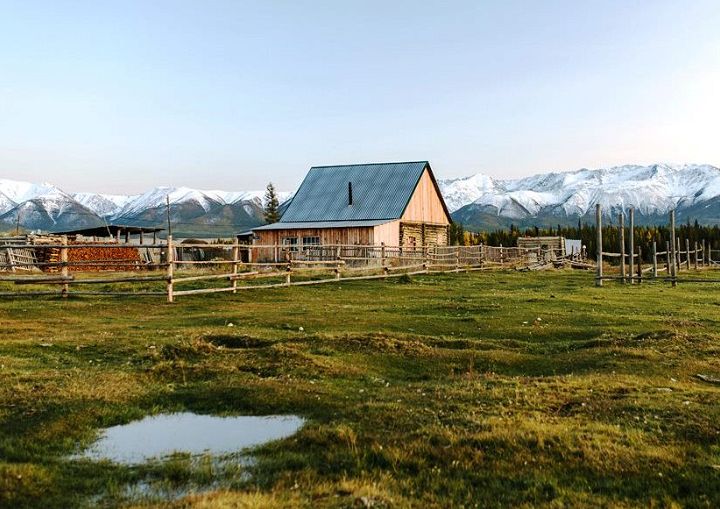 However, as you prepare to become an off-grid person, there are certain things that you'll need to know to avoid making mistakes.  Some of 
the preparations for moving
 off the grid include learning about all the resources available in the new location. Here are some important things that everyone who dreams of living an off-the-grid life should learn.
Consider your location
One of the things anyone considering moving to off-grid life is location. Some of those who choose this kind of lifestyle continue working at their respective workplaces, and therefore, it is essential to consider the commuting costs and the time needed to get to the workplace in time. If you're living off grid but still want to keep on working in the city, it may be worth thinking about getting a vehicle that you can use to commute to and fro your home and back. Also, it is a great idea to drive around the area and observe what people are mostly using for building.
Energy and water
It is not wise to move to an off-grid region without thinking about the water 
and energy options available
 in the new place. You should find out if there is 
an off the grid water source 
at a reasonable distance, such as a well or a natural spring. Also, it is necessary to think about using wind power or turbines, installing solar panels, and battery systems to live safely and comfortably in your chosen location. As part of the preparation, it is important to know that some energy resources may work better in some locations than others.
Furniture and furnishings
It is important to consider your housing choices and learn how to build a sturdy and functional home before moving to the off-the-grid location. Wood pallets are inexpensive materials that you can use to create your DIY cabin, furniture, and finishing. First, find out in your what your neighbors are using as building materials. Then, compare the cost of transporting lumber, bricks, earth, and stone and consider where and how you can place the pallets to create a beautiful DIY house.
Living off the grid can bring a big change, but does not necessarily mean changing your lifestyle. It means looking for resources that will help you conserve the environment and reduce your expenditure. You can live well without having to spend all your money on your living standards.