Ranch homes are the national favorite, being the most popular in 34 US states. First popularized in the 1950s, ranch homes feature one-story, a simple layout, large windows, and long, low-pitch rooflines. By implementing stylish interior design ideas, you can create a trendy home that shows off your ranch's best features.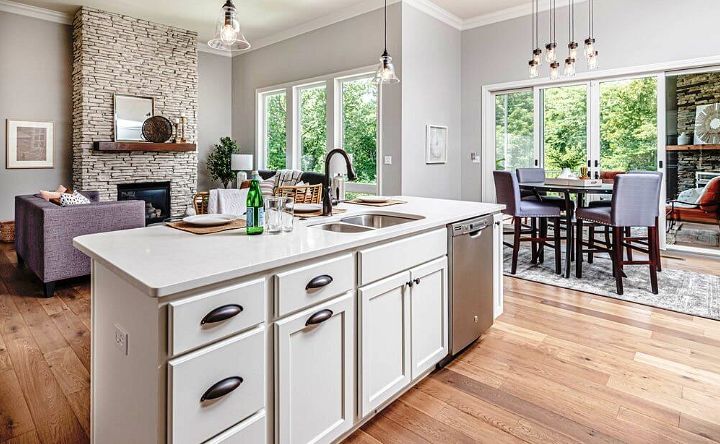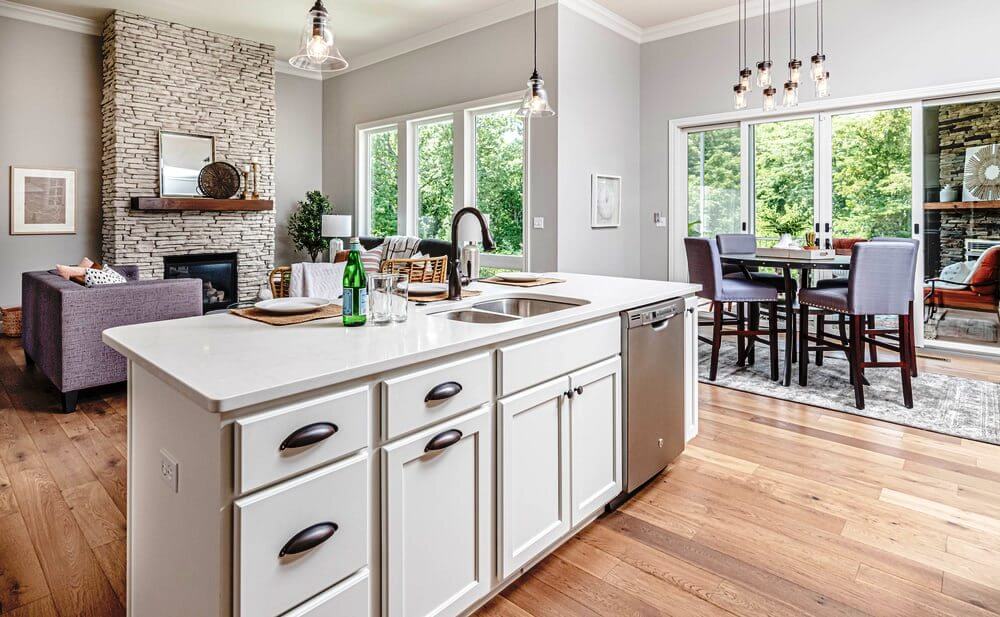 Embrace the open floor plan
Ranch investments are a popular way of generating a profit. Notably, 40% of the ranches bought and sold in the US are located within the state of Texas. Not only do ranches make worthwhile investments, but they also make beautiful homes, thanks to their beautiful open floor plans and spacious layouts. By enhancing your open floor plan, you can create a bright and airy atmosphere throughout your ranch. So avoid cluttering up your space with furniture and accessories — this can quickly make it feel cramped, dark, and smaller than it actually is. Being selective with your choice of furniture also gives you the perfect opportunity to show off your DIY pallet pieces.
Pick a neutral color scheme
You can maintain the light and bright atmosphere in your ranch by opting for a neutral paint scheme. Pure white, in particular, lends a clean, spacious and tranquil feel. However, if you want something a little warmer, you have a whole host of options, from cream and light gray, to blue-green pastels and mauve. Don't feel like your open floor plan means you have to keep the color the same throughout. You could pick one or two colors to use as an ongoing theme throughout your space. For example, the color of your living room upholstery could be repeated in your dining room chairs.
Incorporate mid-century modern design
Dating back to the 20th century, mid-century modern design is back on trend. It's characterized by sleek lines, streamlined silhouettes, subdued color palettes, and organic materials. Adopting mid-century modern style throughout your ranch is a perfect way to enhance its light, spacious and airy vibe. The style balances form and function, and keeps ornamentation to a minimum. Focus on incorporating a mix of traditional and modern materials like glass, metal, wood, chrome, steel and vinyl in your ranch.
Ranches continue to be popular and practical homes in the US. Implementing these stylish interior design ideas can help you create a beautiful and unique home.