Renovation can be an excellent way to get more comfortable at home and change something in your life. However, many people delay making renovations as long as possible as they're scared of all the challenges. But home renovation doesn't have to be a stressful experience. You can deal with it quickly and efficiently and even have fun during the process.
Home renovation covers everything from inside and outside the home, from hardwood floors to rubber roof membranes. Of course, you'll need a thorough plan to avoid any potential mishaps and to keep a positive attitude. Remember that you can take care of any problems that may occur – all you need is some help. And we've got you covered. In this article, you'll learn about 9 things you must consider before renovating your home.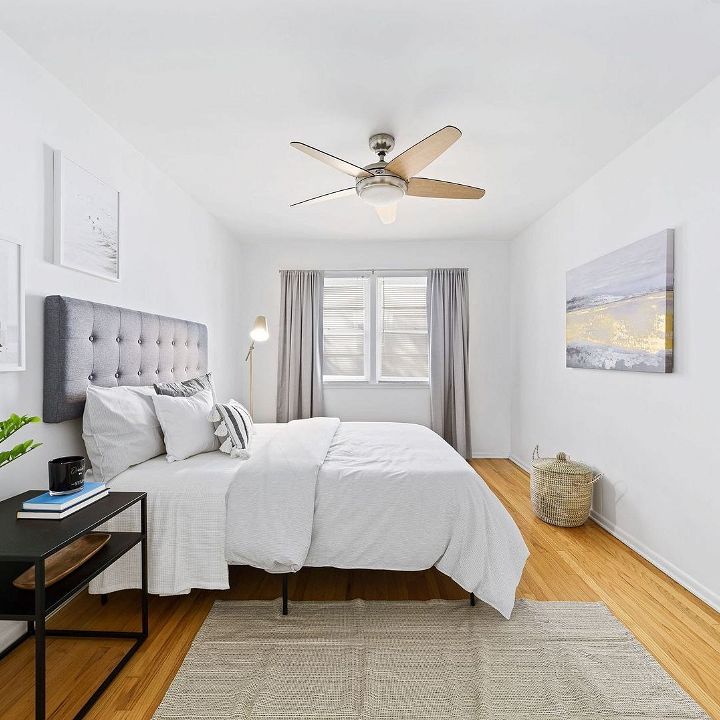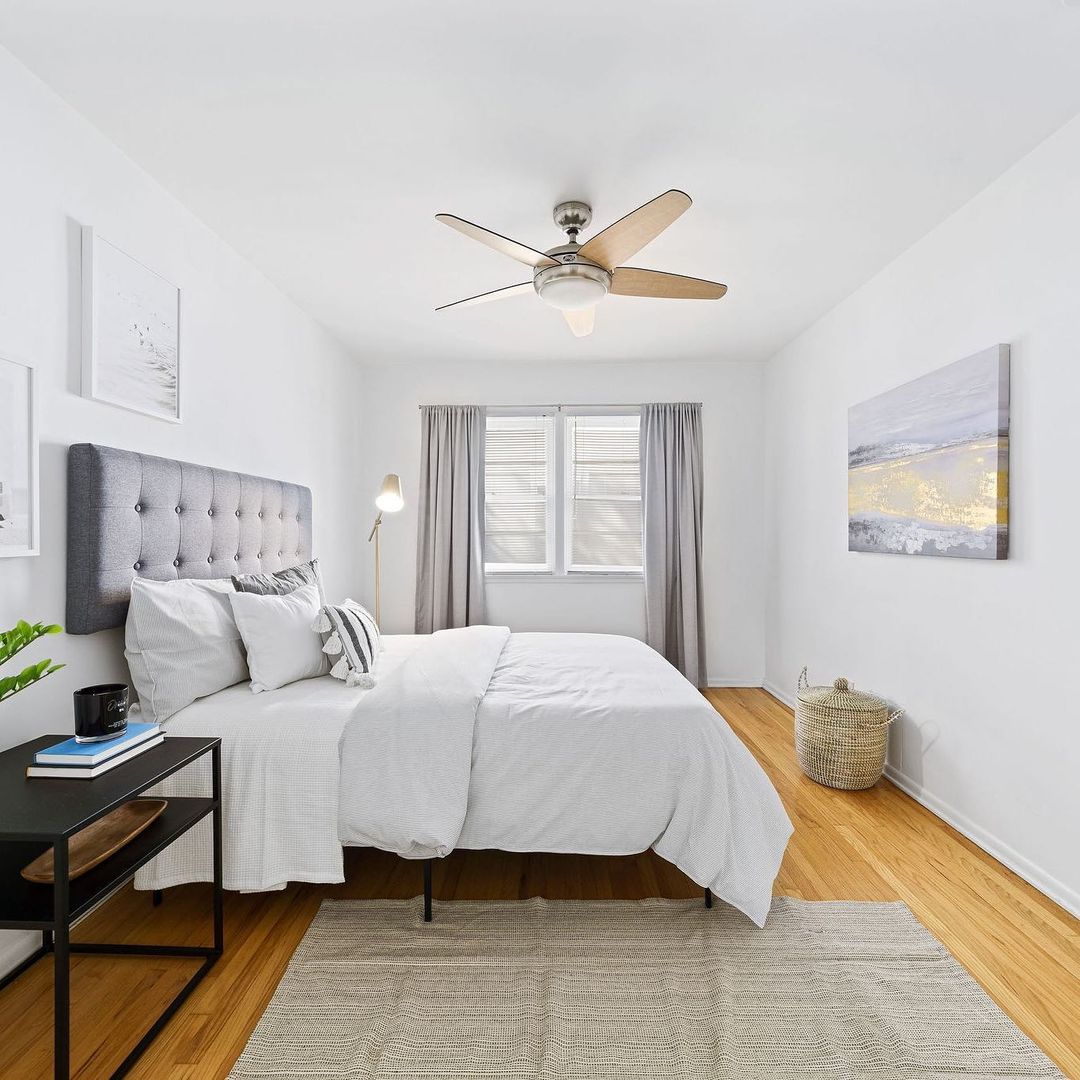 Measure Your Home
Measuring your home is crucial before you start renovating anything. You need to know the exact dimensions of your rooms, the number of windows and doors, and so on – and that's just for starters. If you're planning to replace the flooring or move the walls, you'll need a more accurate measurement than what you can achieve with a measuring tape.
Get a Professional Measurement
Professional measurements are more precise than what you can get by yourself. A skilled builder can measure the interior of your home and provide you with a detailed report before you start any renovations. It will help you avoid mistakes and make sure that the end result is exactly as you imagined it.
Find Out If You Need a Permit
If you're planning some serious renovations, you might have to get a permit from your local government. However, this varies depending on the state as well as the neighborhood where you live. Some cities require permits for even small tasks, while others don't. Before you begin, be sure to check if you need one and what type of permit it is.
Make a List of Options
A good plan takes into account all options. Before you start renovating your home, prepare a list of everything you want to do in your house. Think about the kitchen, bathroom, living room, and bedrooms. Then, write down all the things you don't like about the home itself and how you want to change them.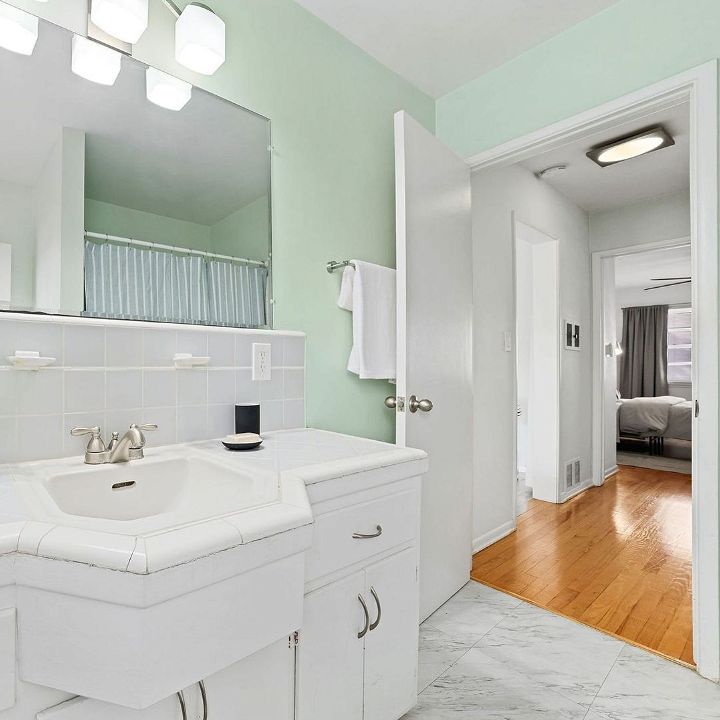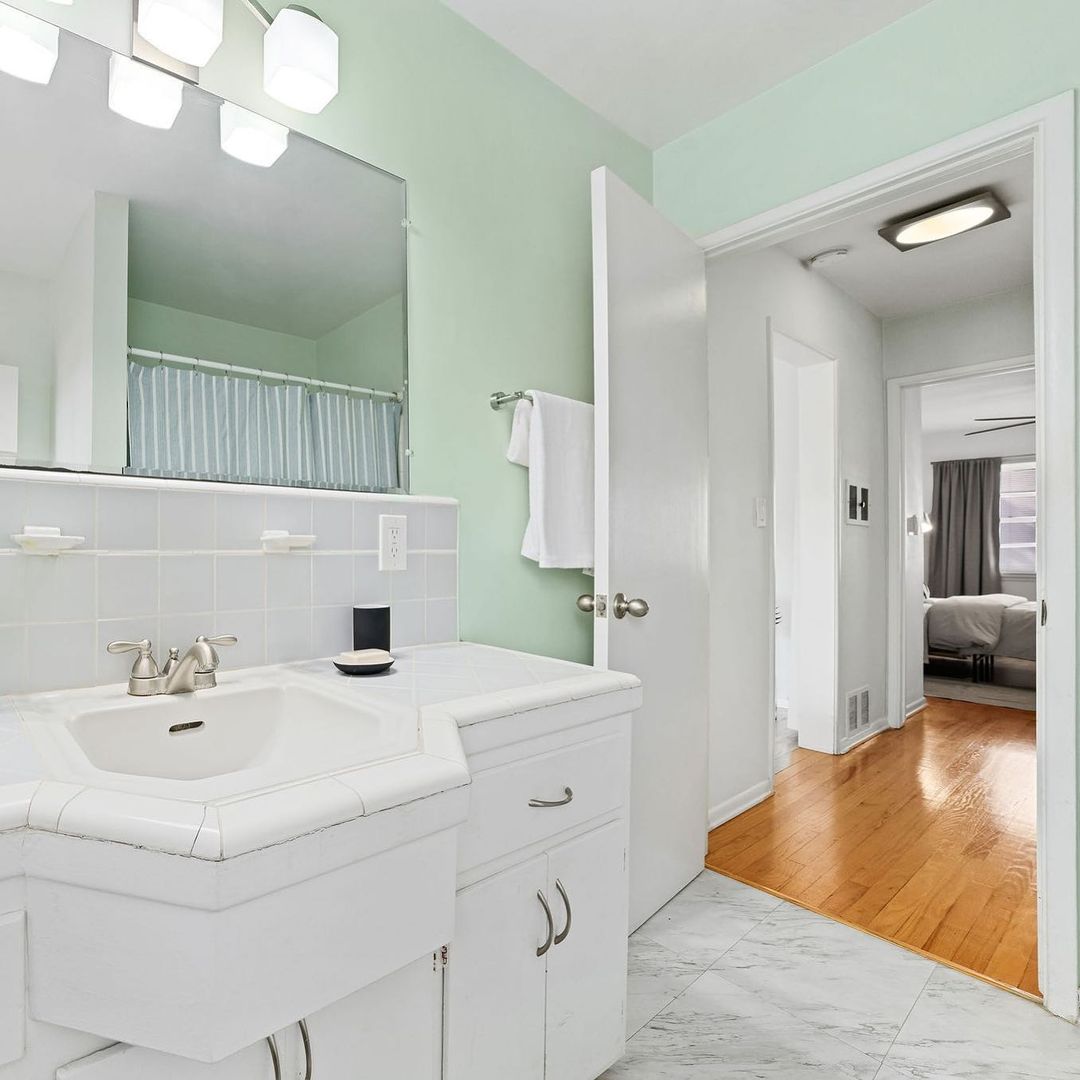 Decide on a Budget
Before you get to work, it's essential that you decide on a budget. This way, you won't spend more than necessary or buy unnecessary things. Write down everything that needs to be done in your home and how much it should cost. Then, add up all the numbers and see what your estimated budget is going to be.
Choose Your Flooring Carefully
The flooring has a significant impact on the look of your home. It can transform a space into something elegant and beautiful or create an annoying effect that makes it hard to stay in certain rooms. Therefore, it's essential that you choose the right flooring before starting to renovate anything else.
Carpeted floors are a good option if you want to stay warm and cozy throughout the winter months, but they can sometimes be a bit too soft underneath your feet. Hardwood floors are durable and long-lasting, but they may not go well with the decorations and colors in your home.
Vinyl and tile floors are very practical as they require little maintenance and are waterproof as well. Laminate flooring is one of the most popular options as it's easy to clean and maintain and very inexpensive as well.
Choose Your Kitchen Appliances Wisely
Your kitchen is perhaps the room where you spend most of your time in. It's also the place where you prepare food and drinks. That's why it's essential that you choose appliances carefully which are easy to use and don't take up too much space.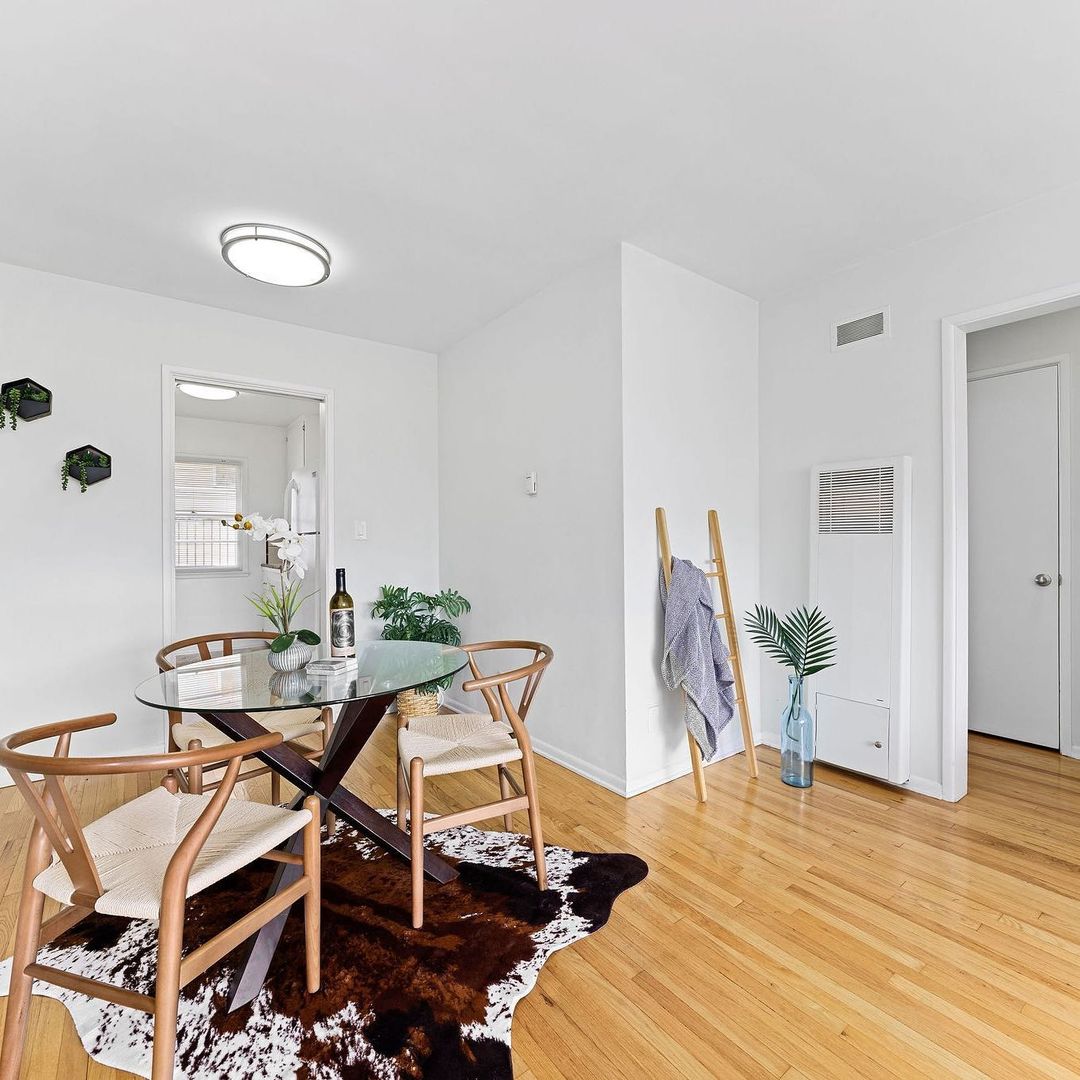 Replace Any Old Appliances
Old appliances aren't as efficient as new ones are. Replacing them with new ones can not only improve their performance but also increase the value of your home. For example, if your kitchen appliances have been broken for some time now and they don't look like they'll be repaired any time soon, it might be worth it to replace them. Replacing old appliances can also reduce your utility bills.
Add New Cabinets
Cabinets can transform the way your kitchen looks in a positive way. They help you store all the things you need in the kitchen and keep it tidy. If you still have old cabinets in your kitchen, consider replacing them with new ones. It's a quick and easy task which will undoubtedly improve the appearance of your kitchen.
The Takeaway
Out with the old, in with the new. But sometimes, the old has value, too, and just needs a little care and attention to get it looking and working the way you want it.