Every DIY enthusiast dreams of creating something amazing, transforming their living spaces, or completing a project they can take pride in. However, with the rising costs of materials and tools, it can sometimes be challenging to find cost-effective ways to bring your DIY dream project to life. The good news is that with some useful tips and tricks, you can prepare for your dream DIY project without breaking the bank.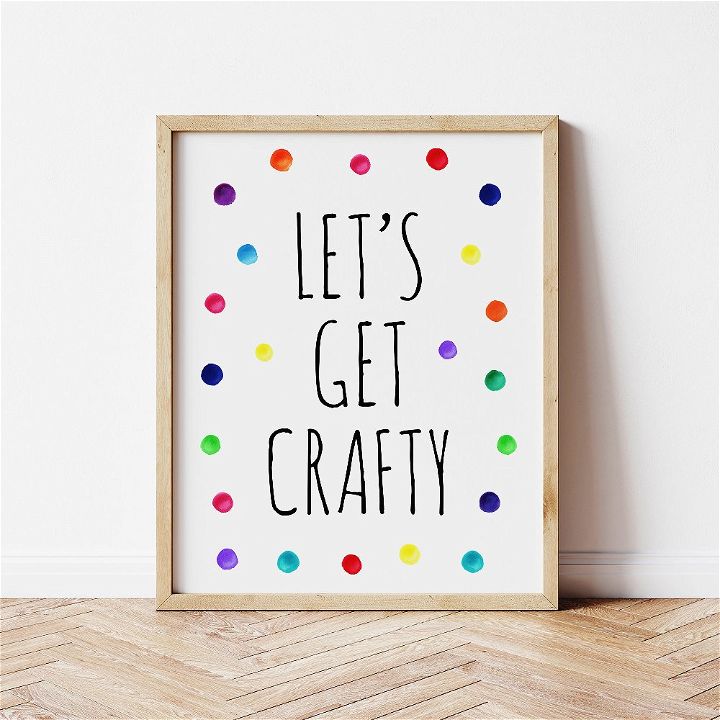 Research and Plan Thoroughly
The first step in any successful DIY project is proper research and planning. Invest time in finding inspiration, determining the materials and tools required, and estimating the costs involved. This will not only give you a clear idea of the project scope but also help you identify areas where you can save money. Consult online resources, tutorials, and forums to gather valuable insights from fellow DIY enthusiasts.
Budget Wisely
Once you have a clear understanding of the project, create a detailed budget. Allocate funds for materials, tools, and any unexpected expenses that might arise during the course of your project. This will help you keep track of your spending and prevent overspending on unnecessary items. Always add a contingency fund to your budget, as it's common for DIY projects to encounter unforeseen expenses.
Source Materials and Tools Economically
Materials and tools can account for a significant portion of your DIY project's cost. Check out the most useful tools for homeowners to get an idea of the basics you need no matter what. For particular projects, there are a few steps you can take to save money.
Reuse and Recycle
Repurpose materials you already have or salvage items from previous projects. This not only saves money but also contributes to a sustainable approach to DIY projects.
Discounts and Sales
Keep an eye out for discounts, sales, and promotions at local hardware stores, online marketplaces, and big-box retailers. Plan your purchases during seasonal sales to take advantage of lower prices.
Bulk Purchases
Buying materials in bulk can lead to significant cost savings. Collaborate with friends, family, or neighbors who might also be working on DIY projects to increase your purchasing power.
Tool Libraries and Rentals
If you need specialized tools that you may not use again, consider borrowing from a tool library or renting from a local hardware store. This will save you the expense of purchasing tools for one-time use.
Seek Professional Advice
While a DIY project is meant to be completed by yourself, it's important to recognize when professional help might be necessary. For instance, if your project involves electrical work or structural modifications, consulting a licensed professional can save you time and money in the long run. They can provide guidance on safety measures, building codes, and permits, ensuring that your project is completed safely and legally.
Be Patient and Flexible
Remember that DIY projects can take time, especially when you're working on a budget. Be patient and flexible when dealing with setbacks or unexpected expenses. Keep an open mind when sourcing materials, and be willing to adapt your design if you find a more cost-effective solution.
Share Your Experience
Sharing your DIY experiences with friends, family, and online communities can lead to valuable advice, support, and encouragement. Engaging with fellow DIY enthusiasts will help you learn from their experiences, discover cost-saving tips, and possibly even find people willing to lend you tools or materials.
Conclusion
Prepping your DIY dream project in a cost-effective manner requires research, planning, and creativity. By budgeting wisely, sourcing materials and tools economically, learning from experts, seeking professional advice when necessary, being patient and flexible, and sharing your experiences, you can achieve your DIY goals without breaking the bank. Remember that the success of any DIY project lies not only in the final outcome but also in the process of learning and growing as a DIY enthusiast. With these tips in mind, embark on your cost-effective DIY journey and create the dream project you've always envisioned.