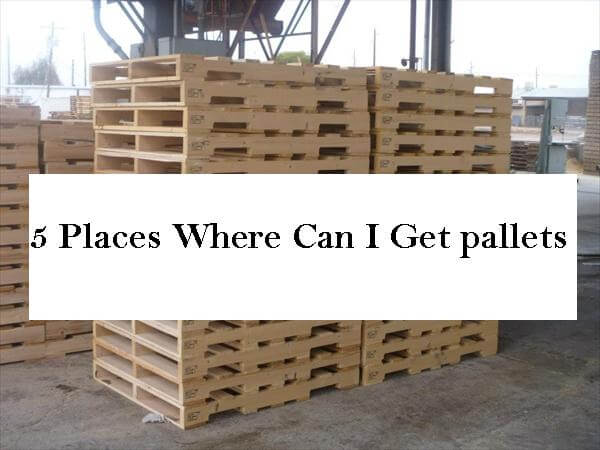 The hottest trend setters in furniture industry are making use of used but good condition pallets for structuring household items to office settings. Being an alarming trend, think twice before bringing these wooden pallets into your house for expected contamination and pollution they can cause to your household environment. But if you have made your decision about purchasing them and you are still thinking where can I get pallets? Here you go with the places for finding high quality pallets at affordable rates or free of cost for creating DIY projects for your home or office. Search these places wisely for these elusive pallets as per your own choice:
1. Consider Small Business dumpsters: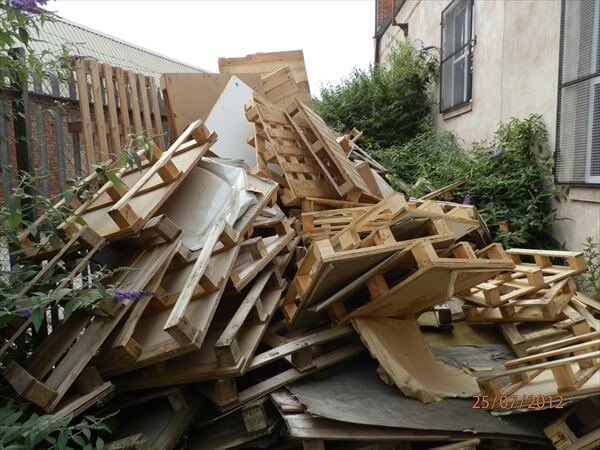 The small businesses are the best place to look for pallets as they sell their waste materials to earn some money. They lack the resources to recycle the pallets and get them compiled in dumpsters. They can provide you slow and steady supply of pallets at quite low cost. The large businesses on the other hand have adopted various procedures to use their waste. You can go to any small business factory or outlet and get your required pallet type and quantity easily.
2. Ask Hardware and Equipment Stores:
Pallets can be lined up against racks and on roads but they are not always free of cost. You can ask the stores and persons of hardware, garden stores, lawnmower and power equipment shops who take the responsibility of moving pallets from one place top another in a courteous manner about taking them. The best times of contacting any location are early morning or later in day time. They provide neat and clean pallets and crates as they keep their inventory in them. They pile up the lumber and pallet scrap to be sold or delivered.
3. Go to Construction Sites:
You can also find good quality pallets from builders of houses and construction projects supervisors. It requires you to build a friendly relation with them to get the information and method of getting those pallets. You can get ply wood pieces and usable length pallets which can be converted to desks, table or chairs. You can keep their contact and email addresses for future reference.
4. Find New Openings:
The stores carry all their shopping items on pallets from one city to another. If you listen about opening of new shopping mall or store in your city, go to them and ask for purchasing pallets at your desired rates. They are busy in other tasks at this time and want to deliver their scrap as soon as possible instead of piling it. Many stores can give it to you without taking any charges.
5. Internet Search: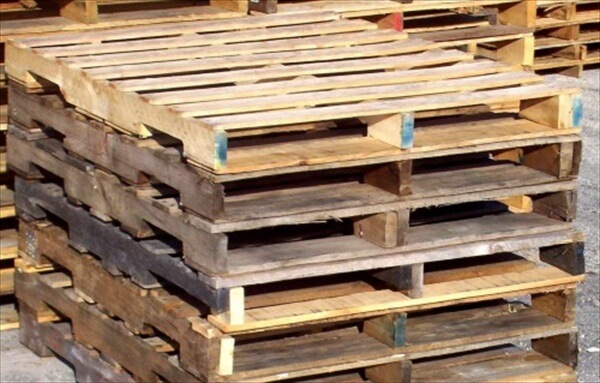 The last but not the least significant place where I can get the pallets is internet. You can search face book and other social media along with search engines to find your desired pallets quantity and quality at quite cheap rates or often free of any charges.