Since our life is so hectic nowadays we would want some time to relax on the weekend and the best to relax would be your own house. If you have a patio at the back of your house then makes a use of it. You can make such an environment by creating different things out of pallets to decorate your patio to make it comfortable for you.
I think the first step would be to make an outdoor pallet patio set where you can sit and relax over the weekend with your loved ones.
You simple need two pallets to make the pallet seats on which you can place the cushions to make it cozy for you.
You can also paint them different colors to make it look vibrant.
The pallet patio set would include two or more seats with a middle table in it.
Pallets can be found anywhere on which you can follow simple easy steps to make the whole set to decorate your patio set. The guidelines are available on the internet on just one hit search. You do not have to go out to relax but instead by making the pallet patio set, you would only need to head to the back side of your house.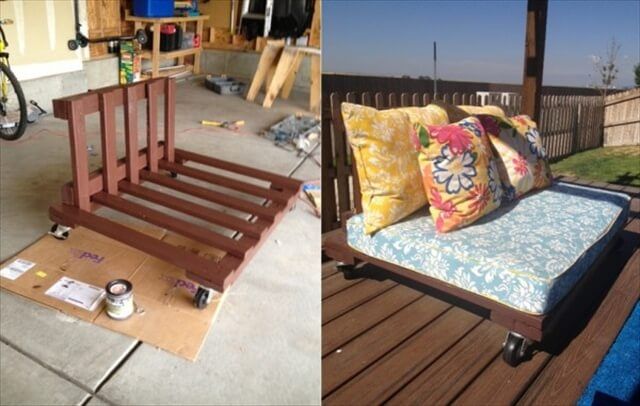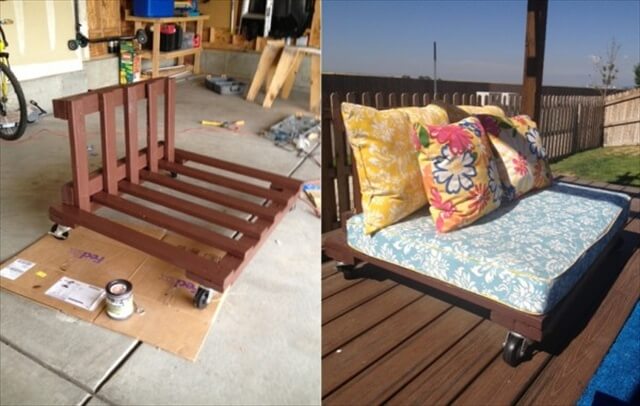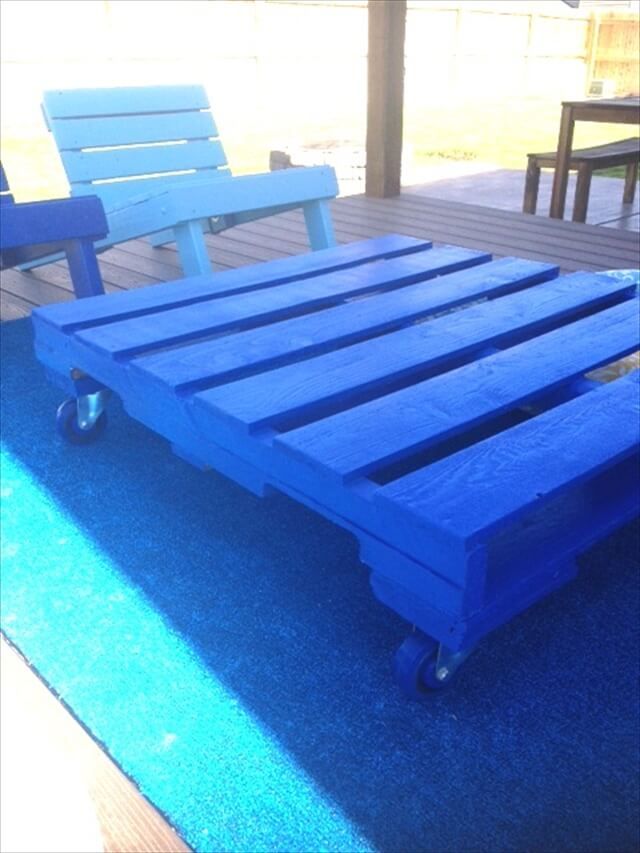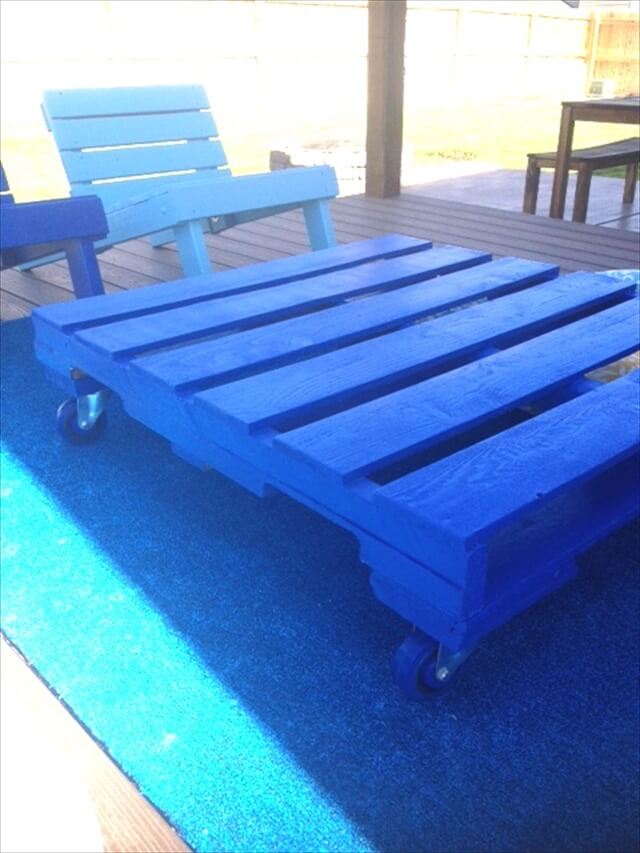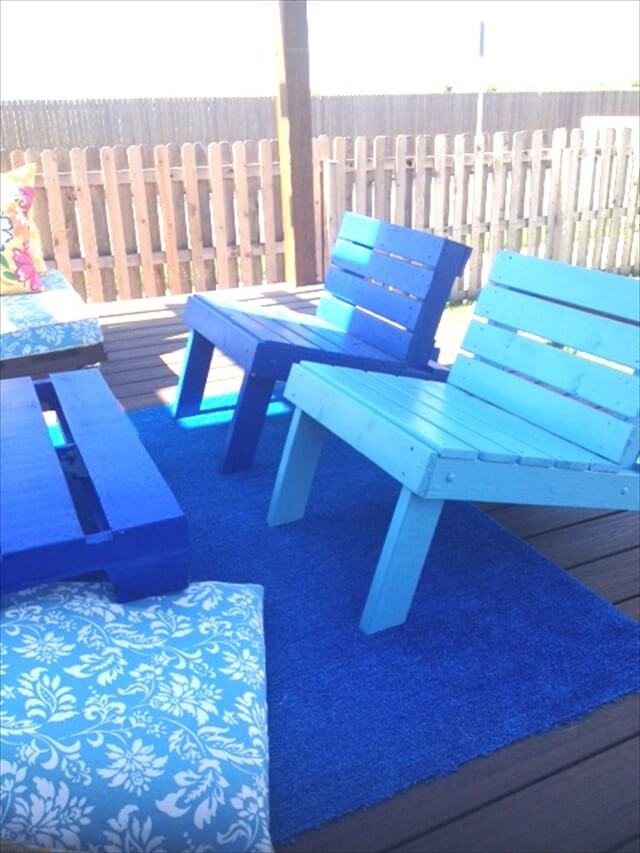 Idea sent by LaChelle Mitchell