Before investing in furniture for your home, take some time and think about it. Choosing furniture for your home is a big task. It is necessary to pay attention to every little detail of the furniture you are choosing along with the layout of your home. Furniture accentuates your home and its beauty, so, it is vital to choose wisely.
Furniture has the power to make or break the aesthetic and surroundings of your home. If you choose the perfect furniture, it would look attractive as well as add an extra point to your home. On the other hand, choosing the wrong fit might affect your home's aesthetic and overall look negatively. Here are some of the dangers you must be wary of when it comes to the home furniture.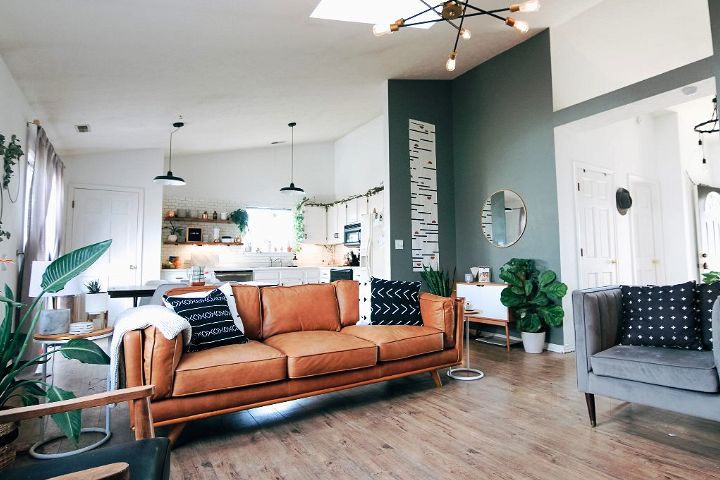 Maintenance
While choosing your furniture and even after buying them, put in the efforts needed to maintain its perfect form. Maintenance is something that people overlook about furniture; but if you want your furniture to have a long and sustainable life, you need to take care of it accordingly. There is no rule about having to do zero maintenance after buying them. Maintaining home appliances along with this are also vital.
There are some materials like genuine wood or leather that would require more maintenance and you should invest in those only if you are up to the task of maintaining them. If you are a low maintenance person, choose accordingly on the material of the furniture.
Functioning
One of the biggest inconveniences you will have with your impulse to buy furniture is their functioning. Your furniture needs to serve the purpose it was bought for. For instance, if you buy a light-colored sofa, you will be extra careful and probably won't let anyone sit comfortably in order to keep it clean.
To avoid this situation, always move forward with dark-colored sofas. In order for your furniture to last longer and have a high functional ability, choose them safely and with everything in mind. It should definitely serve its function, if not more. Multi-purpose furniture is a perfect way to go if you want high functional ability.
Measurement
Measuring the area for the furniture and the furniture before investing should be prioritized. Before you move forward with the buying process of the furniture, measure the area it is going to be set in. it would come in handy while choosing the furniture accordingly. Having the measurement of the room can also help you with the layout and planning of the furniture setup.
Firstly map out the potential new furniture place in your living space. Then measure the dimensions of the space so that you can find the perfect fit of the furniture without overdoing or underdoing the size. One of the most important places to measure before buying the furniture is measuring the doorway and pathway that the furniture is going to come through. You do not want the possibility of the furniture not fitting the doorway after so much hassle.
Comfort
With the never-ending options of the furniture looks and design, people tend to forget about the comfort while making the place look Pinterest worthy. A home is where you live to stay comfortable and warm. Choosing a piece-on look instead of comfort will make your house feel more like a museum instead of a home.
For instance, imagine working all day and dreaming about coming home to relax. But instead of a comfortable sofa in the living room to lay and watch TV, there are just Pinterest-worthy hardwood-designed chairs and a loveseat. That ought to be frustrating after some time. While investing in furniture, your priority should be comfort and durability and not attractiveness.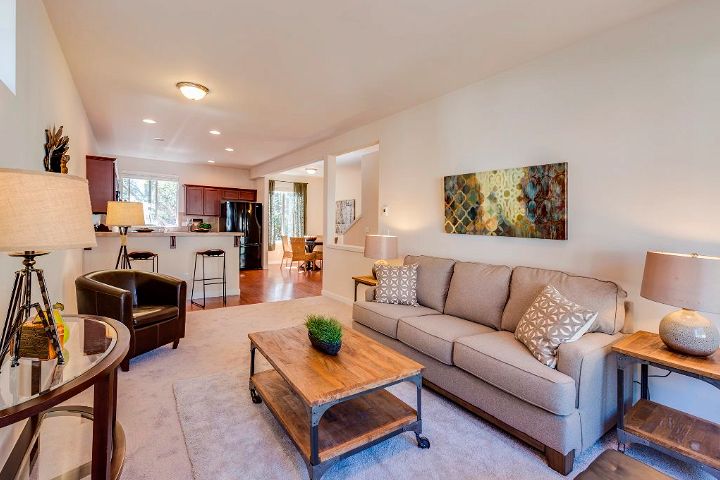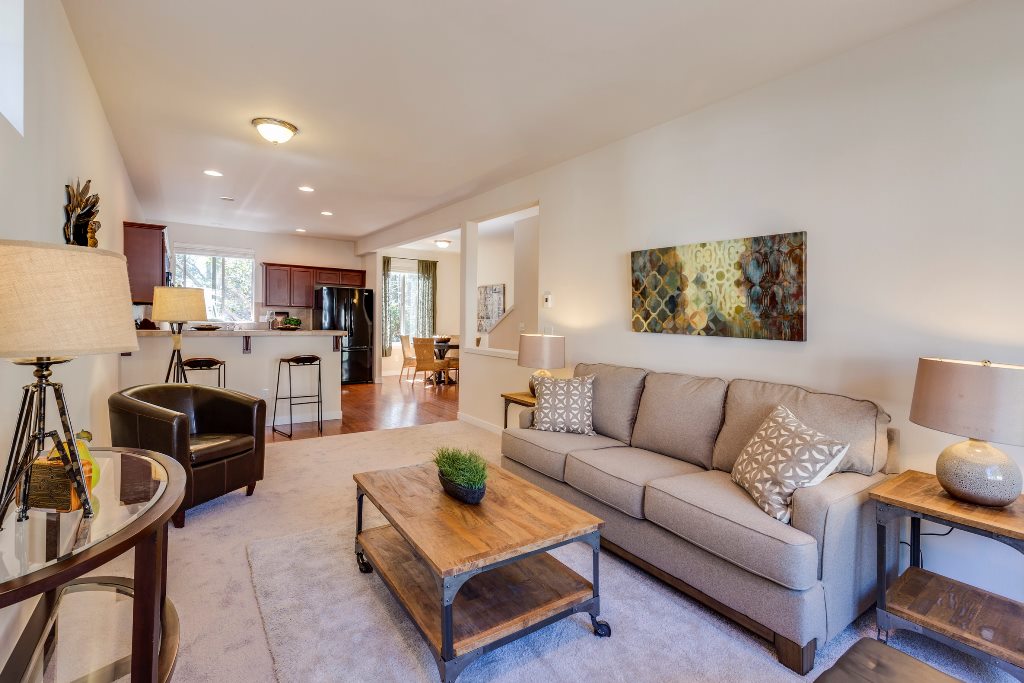 Should Suit Your Lifestyle
Your lifestyle heavily depends upon the surrounding you are living in. If you are a low maintenance person then you should not invest in furniture that is going to require high maintenance. The same goes for high-maintenance people. If you have a pet or number of pets living in your home, choose the furniture accordingly.
Always think about why you need the furniture and who is going to use it before investing. For instance, if you have regular guests in your home and you only live in a one-bedroom home, it would be wise to invest in a pull-out sofa rather than a regular one for multi-function.
Investing In People's Suggestion
This is something that everyone must be wary of. It is easy to get influenced by other people on a lot of things. Buying furniture is one of them. You might see a beautiful china cabinet at your friend's house and think that you must have it. Before going forward with that thought, think about your needs and the usability of the furniture. You are the one who is going to use that furniture. What works for someone, might not work or suit in your home. Choose what works best for you and your budget without getting influenced by someone else's suggestion. You know what is best for you, so research about that before investing.
Budget And Research
Before investing or even starting the buying process, decide on a budget. Without a budget, people tend to overdo and end up spending a whole lot more than they should have. If you are buying furniture for the first time, then you might not have an idea about how much you should spend on a particular piece of furniture.
Do your research on the types of furniture you wish to have and whether or not it falls on your budget. Research, match and check the prices for the same in different stores so that you get the best out of the money spent. Decide on a budget and stick to it. It is easy to be swayed by beautiful pieces of furniture but stick to the budget that you have decided on.
Insurance
A furniture protection plan is necessary. Insurance for your furniture helps go a long way when it comes to the protection of furniture. Homeowners' insurance for furniture covers damage associated with theft, arson, and natural calamities. In case your furniture gets stolen or burned or even damaged under natural calamities, you won't have to worry about the cost of replacing it. With insured furniture, you will be able to get the monetary incentives required for replacing or mending the furniture
Bottom Line
It is important to focus on the function, durability, comfort, and even the aesthetic of the furniture before investing in it. Stick to the budget and choose the furniture that suits you the best in all possibilities. Furniture is supposed to stay with you for a long time, making your house a home. So keep in mind these important points before investing and going forward with any furniture.