The refrigerator is the one appliance that every home needs. It acts as a storage unit for food and drinks, which is vital to every house. However, some people purchase refrigerators without considering their size or how they will fit into the kitchen. If you're in the market for a new refrigerator, make sure to know what you want before buying one so that it fits your home perfectly.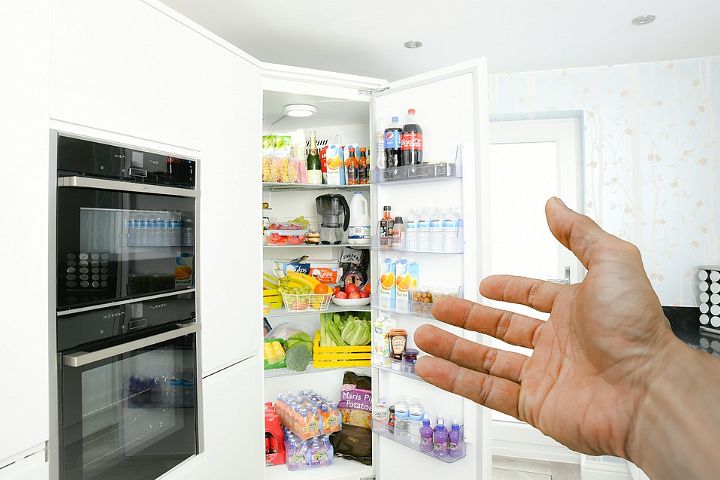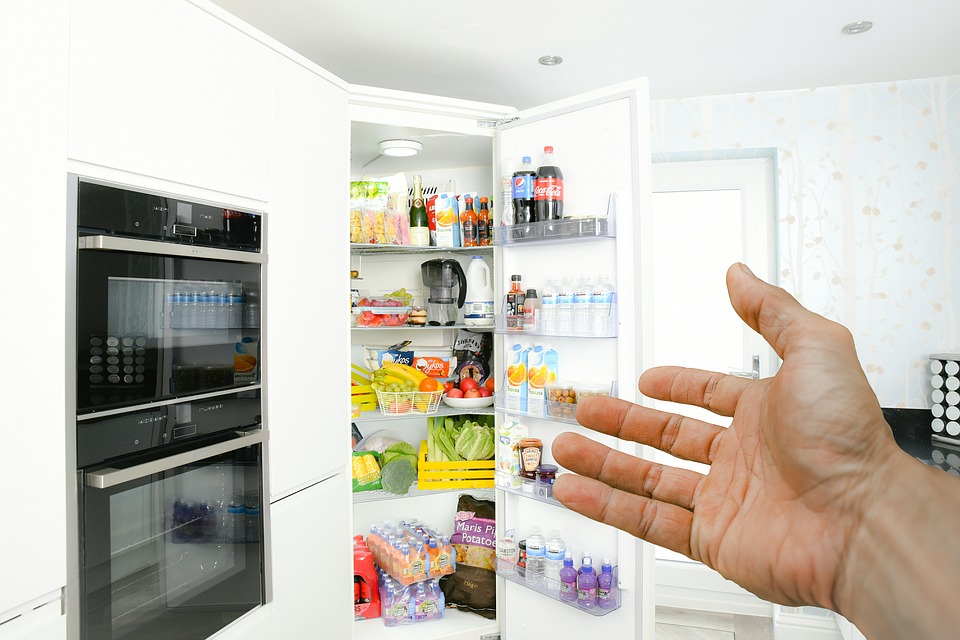 1) Consider Your Budget
The first step to consider when buying a refrigerator is to think about how much you are willing to spend on the product. Different brands make different price points for their refrigerators, so it's important that you know what your budget is before going shopping. There are many options for buying refrigerators such as online stores as well as retail stores. If you're wondering where to purchase a refrigerator in NZ make sure to check out all of the options. It's important that you do your research in order to find the best deal for you. Compare prices, costs, and features to ensure you're getting the best value for your money.
2) Buy Energy Efficient Refrigerator
Another important factor to consider when buying a refrigerator is energy efficiency. The less energy a fridge uses, the better for both you and the environment. Think about how much electricity your old fridge consumes compared to a new one. Newer fridges use less energy and therefore make it more cost-effective for you to use your fridge. You can check energy efficiency on the energy label found on the door of every appliance. The energy label helps you compare the energy efficiency of each fridge. The A+++ is the highest energy efficiency rating possible, while a G label means it's not energy efficient at all. If you're looking to install a new fridge in your home, make sure to get one with an A+++ or at least an A rating if your budget doesn't allow for the higher cost of the most efficient option. This will help save money in general, not just on your electric bill.
3) Consider Your Needs
Before you buy a refrigerator, it's important that you consider your needs. Do you need just a fridge or a fridge with a freezer? There are both single and double-door fridges on the market. There are also some special features such as an ice maker, water dispenser, and in-door ice dispensers. All of these features are important to consider when buying a fridge. If you're looking for a standard refrigerator more than likely you don't need an ice maker unless you do a lot of entertaining outside your home. The same goes for water dispensers or in-door ice dispensers, which are nice additions to have but not always necessary.
4) Consider The Size Of Your Kitchen
Another important factor to consider when buying a refrigerator is the size of your kitchen. If you buy a fridge that doesn't fit into your kitchen, then it's basically useless because it won't be functional for your family. Make sure to measure the space you have available before going shopping for a new refrigerator. Most refrigerators are the same width, so take measurements of the existing space to compare to what you're buying. Consider how much storage space you have in your kitchen as well as where you want the fridge to be located. Think about appliances that are already installed in your kitchen and how they'll fit with a larger appliance such as a fridge. It's important that you know this step beforehand so that you won't have any issues when it comes to installation.
5) Consider The Design
The next factor to consider is the design of the fridge, which is a very subjective decision. Think about what your home's décor looks like and how it will look with a new refrigerator added to the mix. Your new kitchen appliance should match the overall look of the kitchen. There are many different colors and styles such as stainless steel fridges, black fridges, and white fridges. You can choose from colors such as stainless steel or black to make your new appliance stand out in the room. All of these options are available on the market today so make sure you pick something that goes well with your existing kitchen appliances. Stainless steel appliances are a popular choice right now because they look very modern and add a sleek touch of sophistication to any kitchen.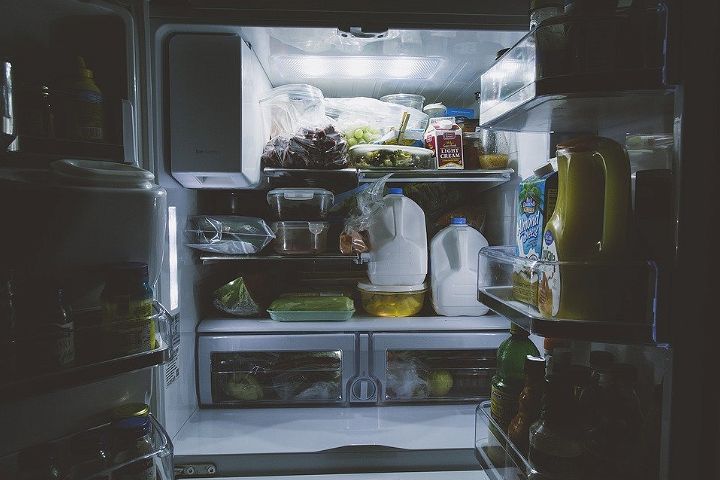 6) Consider The Maintenance
Refrigerators don't require a lot of maintenance, but it's still important to consider this factor when buying one. There are some fridges with water and ice dispensers to add convenience to the experience, but you may need to add more maintenance such as cleaning or replacing filters that will affect your budget in the long run. Think about how often you will use certain features before buying a fridge so you know if they're worth the extra money. Some fridges have filters that need to be changed regularly, while others have self-cleaning options for the inside of the fridge.
7) Think About The Brand
Lastly, think about the brand you want to buy. There are many different brands on the market today and it's up to you which one you go with. Think about their track record and how long they've been around for and their history of consumer complaints and recalls if there have been any in the past. You will also see a big difference between price ranges with different brands. Some brands are more expensive but have better warranties and customer service. Other cheaper brands offer decent fridges with a lower price, but there is a tradeoff for this convenience because you'll need to pay the extra money later if something breaks. This choice is entirely up to you as the consumer and your budget.
Refrigerators are more than just a place to store food. They're an appliance that's essential for every home, but there are many factors you should consider when buying one. We've compiled 7 important considerations to help make your decision easier and lead you in the right direction with these practical tips. We hope you find this article helpful when you're in the market for a new fridge.