Saving money should be easy, but it can sometimes seem like a challenge to stay within your budget. While there are several different sites that offer great deals on groceries or airline tickets online, energy costs are often overlooked, especially if you live in an apartment complex where they bill the entire building at the same rate. The best way to save money with utilities is by taking advantage of the resources you have available in your own home. Not spending any money that's not necessary is the best way to keep your costs down. Some utilities cost more than the others, especially energy bills, but you can save money by making sure you're not paying more than necessary for energy bills as well as the others. If you're wondering how to save money with your energy bill, this article will give you a few ideas on how to do just that.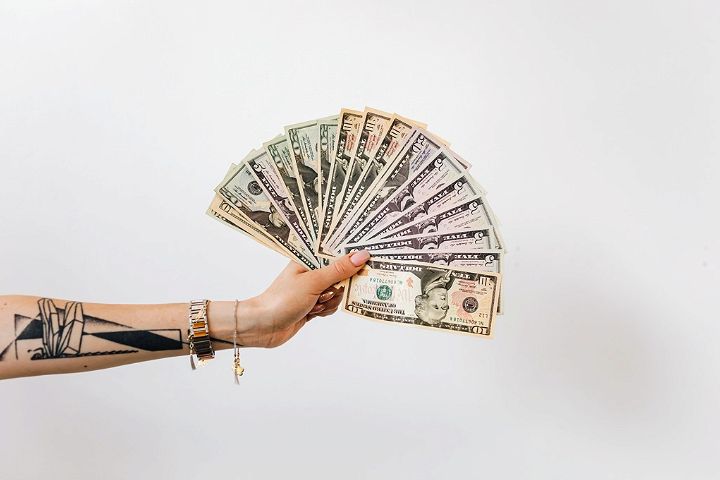 1) Use energy-efficient light bulbs.
You may have heard that leaving your lights on throughout the day can cause your electricity bill to skyrocket, but it's not just an old wives tale. Replacing your regular light bulbs for energy-saving bulbs is quite simple and inexpensive, but can save you a lot on energy costs. There are a lot of energy-saving light bulbs that you can choose from, like compact fluorescent (CFL) bulbs, halogen lamps, and LED lights. All of those are available in different wattages, so you can choose one that's right for your home. Not only can you save a lot of money, but these light bulbs can also help you redecorate your home because you can choose different colors and styles to match your decor. Also, they last a lot longer than the regular ones, so you don't have to replace them as often.
2) Use renewable sources of energy.
If you're planning on staying in your house for a few more years and have the space, consider getting some solar panels. Solar energy is extremely popular these days because of how inexpensive it can be, especially if your home is new and already has room for installation. Yes, it may be expensive to install solar panels at first, but they will save you money on energy costs throughout the years because of their efficiency. Solar panels can be a great investment because using them can save you more than 50% of your energy costs, explains an expert from shoalhavensolar.com.au. Of course, it depends on a lot of factors like your house's location, weather conditions, and other factors because not all areas have a nice atmosphere to harness energy from the sun. But if you have a guaranteed sunny spot in your home, these panels can save you a lot of money on utilities. If you don't live in a house or simply don't have enough space for solar panels, you could use other sources of renewable energy like geothermal heating and cooling.
3) Wisely choose home appliances.
Did you know that new appliances are often rated by their 'Energy Factor'? It's the ratio of how many cubic feet of space they can cool or heat, versus the energy (electricity and gasoline) required to run it. The higher the Energy Factor, the less electricity and gasoline are needed to power it. Some appliances like refrigerators may need more energy than others, but as a general rule, you should look for the Energy Factor label on appliances before making your purchase. So if you're replacing your appliances anytime soon, look for those with high Energy Factors. It may cost more at the beginning, but the money you save in energy bills will more than outweigh your initial investment.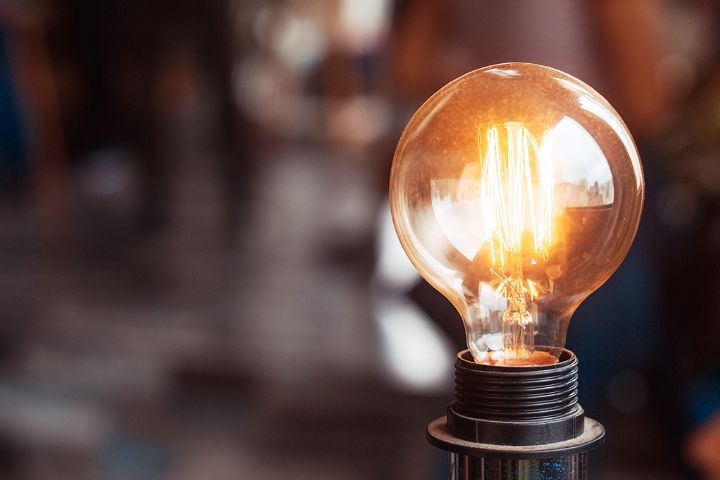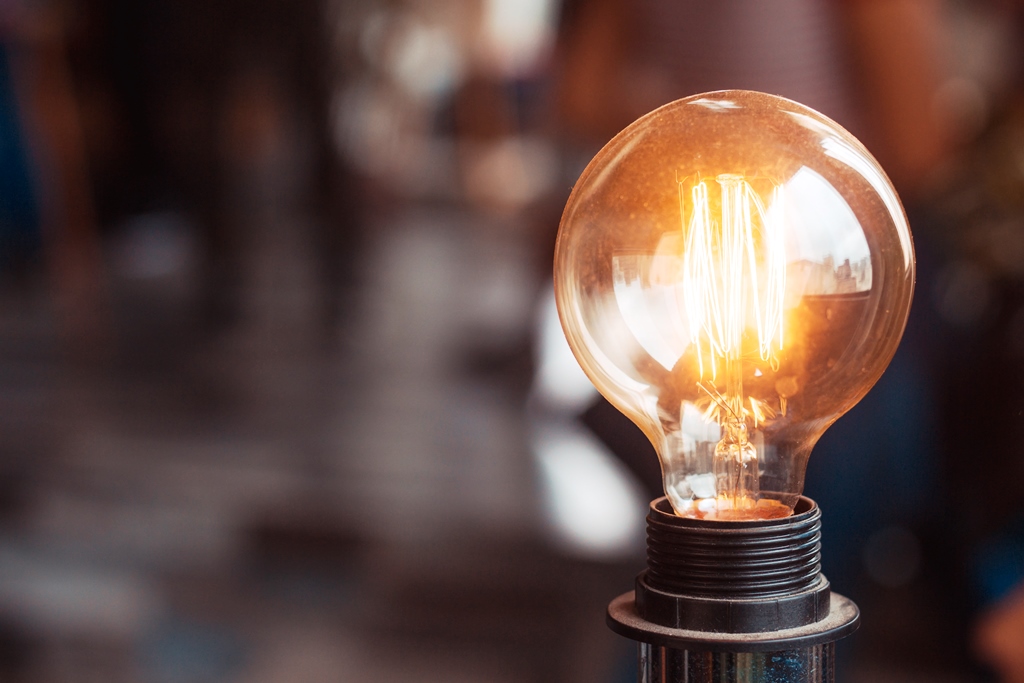 4) Use natural daylighting to your advantage.
A sunny day is not only good for solar panels but many more things! Natural lighting is one of the cheapest and most effective ways of keeping your home bright and lit during the day. Windows are not just for decoration, they provide an easy way to let light into your rooms. So if you have a window in your kitchen, for example, make sure to open the blinds during the day so that it can help brighten up the room. If there are windows in other rooms of your home, make sure they're opened too to let in as much natural light as possible.
5) Turn off appliances when not in use.
Believe it or not, leaving your appliances on even when you're not using them can cause your energy bill to skyrocket too. This is more common than you may think and it's just one of the ways we waste more money that we don't realize we're even losing! It may be easy to forget that you left your phone charger plugged in, but when you do so for longer than necessary, you could be losing more than just a few cents. The same goes for leaving laptop chargers plugged in all the time even when it's already full, not unplugging your curling iron or straightener after every use, and others that might seem trivial. Of course, you can't avoid leaving something plugged in overnight or when you go out for a few hours, but it will do a lot of good if you turn off even the necessities. For example, unplugging your coffee maker from the outlet after every use might be a slight inconvenience at first, but doing so can save you money in the long run.
In these tough economic times, it is more important than ever to find ways to save money. In this article, we have provided a few simple strategies that may help you get more of your hard-earned dollars in your pocket. These can be as easy as switching to energy-saving light bulbs, turning off appliances that are not in use, or choosing the right ones based on their Energy Factor. Those are simple and easy things that don't take much time or money but can prove as helpful. If you want to spend less on your monthly energy bill, consider these tips and you will see results over time.