Are you looking for ways to improve your house? Whether you're looking to add some extra living space or just want to make some changes for the sake of change, we've got you covered. In this blog post, we'll give you nine amazing ideas that will help you level up your house! So whether you're a homeowner or just thinking about becoming one, read on for inspiration.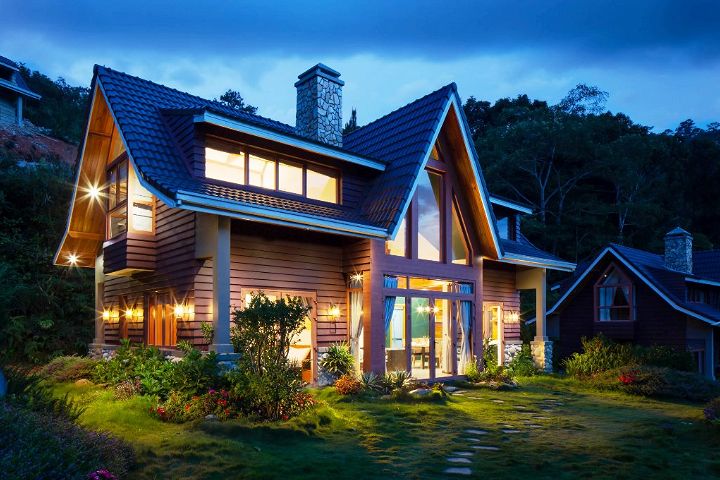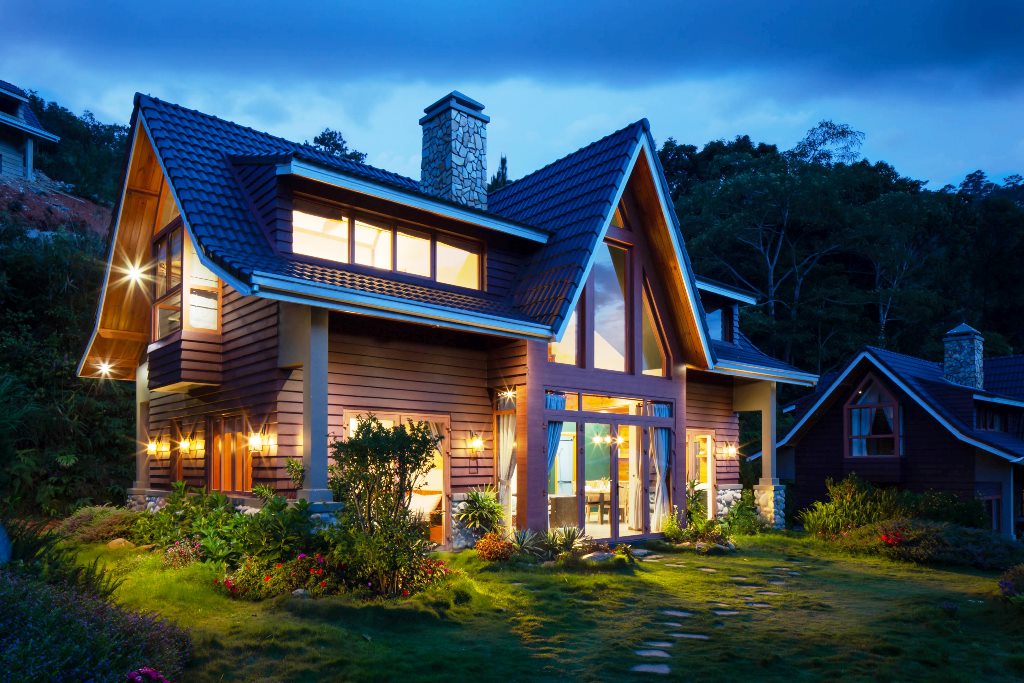 1. Paint your front door a bright color to make it stand out from the rest of the house
To make your home look more luxurious, try painting your front door in a dark color like navy blue or black. This will make it appear more expensive and give guests a good first impression of your house.
If you want to add some curb appeal without spending too much money, then consider painting your front door a bright color. This will make it stand out from the rest of your house and give it some personality.
Some great colors to try are yellow, teal, or even pink. Just make sure to choose a color that compliments the rest of your home's exterior.
2. Replace all your light bulbs with LED lights for energy efficiency and lower power bills
When you make the switch to LED lighting, you'll not only be doing your part for the environment but also saving some serious cash. LED lights use up to 80% less energy than traditional incandescent bulbs, so making the switch can result in big savings on your power bill each month. And since LED lights last up to 25 times longer than incandescent bulbs, you'll also be saving money in the long run by not having to replace your light bulbs as often.
3. Consider getting a water feature or sauna
If you want to add some relaxation and luxury to your home, consider getting a water feature or sauna. Water features can range from small fountains to larger ponds, while home saunas can be stand-alone units or built into your bathroom. Either way, these additions will make your home feel more like a resort.
4. Another great way to level up your home is to add a sunroom
Sunrooms are a great way to add extra living space to your home while also enjoying the outdoors. They can be used as an extra bedroom, office, playroom, or just a place to relax and enjoy the view. Sunrooms are usually filled with lots of windows and natural light, making them a bright and cheerful addition to any home.
5. Improve your interior design
Since you spend most of your time at home, you want it to be a reflection of your taste and style. If you're not sure where to start, there are plenty of resources available online and in stores. You can find inspiration for your home décor from magazines, TV shows, websites, and more. Once you have an idea of what you want, you can start shopping for furniture, paint colors, and accessories.
6. Install a new mailbox that matches your home's exterior design
One of the first things visitors see when they come to your house is your mailbox. If it's old, dented, and rusty, it can give them a bad impression of your home before they even set foot on your property. Investing in a new mailbox is a small change that can make a big difference in the curb appeal of your home.
You can find a mailbox to match any home style, from traditional to modern. If you're not sure what will look best, ask a professional for help or look for inspiration online. Once you've found the perfect mailbox, installing it is a fairly simple process that most people can do themselves.
7. Add an outdoor rug to create more space for relaxing outside
While you might not think an outdoor rug would make much of a difference, it actually can help to create the illusion of more space. If your patio or deck is looking a little cramped, try adding an outdoor rug to help give the area a more spacious feel.
Outdoor rugs come in a variety of colors and patterns, so you're sure to find one that fits your style. Plus, they're relatively inexpensive, so you can change them out if you get tired of the look after a while.
If you have a small balcony, an outdoor rug can also help to make it feel more like an oasis rather than just a cramped space. Again, the right color and pattern can make all the difference.
8. Get rid of clutter around the house, including old clothes, shoes, and books
You can start by going through each room and getting rid of anything you don't need or use. This will not only declutter your home but also make it look and feel bigger. You can donate old clothes and shoes to charity, or sell them online or at a garage sale. Books can be donated to the library or a used bookstore.
Also, make sure to declutter your countertops, shelves, and floors. Get rid of anything that's not essential.
9. Clean up after yourself – don't leave dishes in the sink or dirty clothes lying around
As much as possible, try to keep your house clean and tidy. This will make it look and feel more spacious, and it will also be much easier to find things when you need them.
Dirty dishes in the sink and clothes lying around are two of the biggest culprits when it comes to making a house look messy. If you can, try to do your best to clean up after yourself and keep things tidy. It will make a big difference in how your house looks and feels.
Plus, it will be much easier to find things when you need them if your house is neat and organized. So take a few minutes each day to tidy up your space and you'll be glad you did.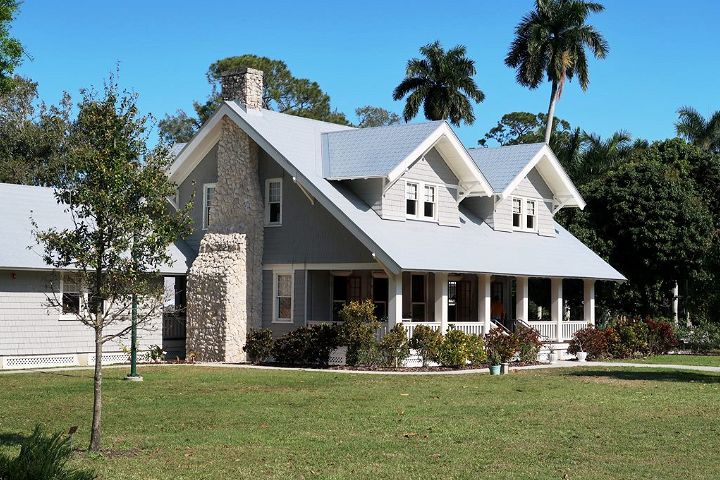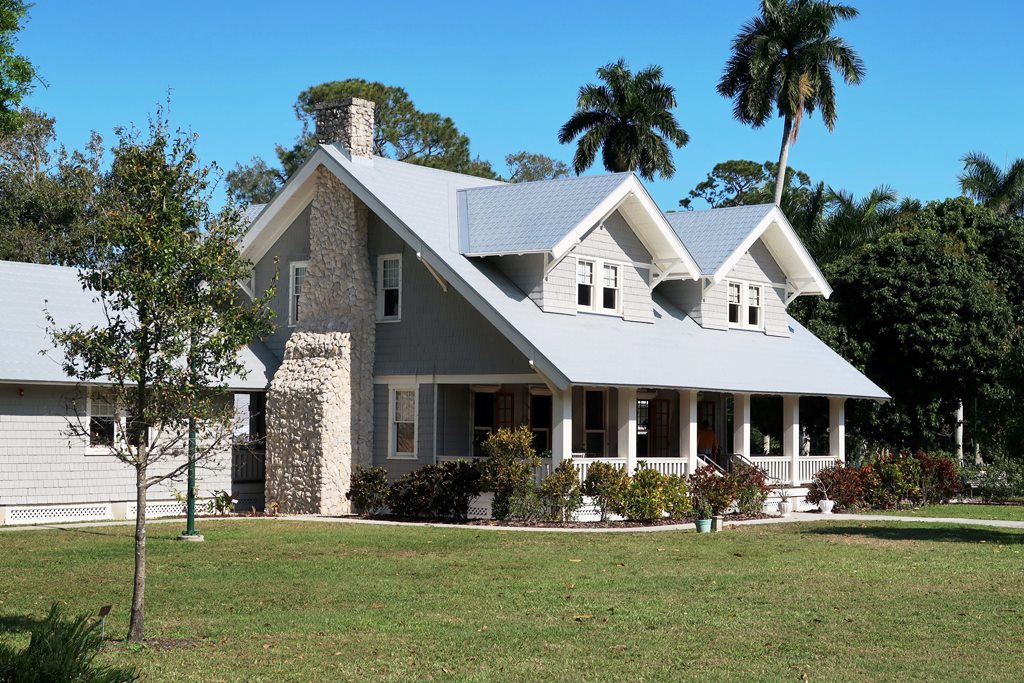 These nine ideas are amazing ways to level up your house. By taking the time to improve your home, you can create a space that is more comfortable and stylish. Not to mention, you may also be able to save money in the long run. So what are you waiting for? Start planning your next home improvement project today!