Cooking can be a lot of work. You have to plan your meals, shop for groceries, do the prep work and then clean up afterward. Finding the right tools can be especially good for novice cookers because they can make the process a bit easier. If you're tired of running low on time, it can seem like too much effort to cook anything. But what if there were tools that would make cooking easier? What if they could take over some of the more tedious tasks so you had more energy left for other things? In this article, we will discuss some of the most useful tools for cooking.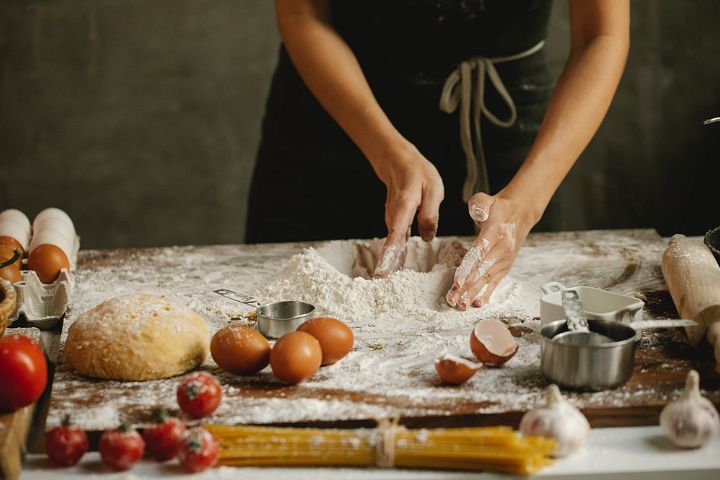 Measuring scale
A measuring scale is useful for anyone who wants to follow recipes. Whether you're baking cookies, making pizza dough, or cooking eggplant parmesan, having accurate measurements can be extremely helpful because it helps ensure that your meal will turn out well. There are digital scales on this site that you can set the desired weight on and they will display how much that is in the corresponding measurement. They are fairly simple to use and they provide a more accurate measure than if you were just doing it by volume.
Using a weighing scale can also help with portion control for those complicated recipes where their taste and quality depend on the proper ingredient ratio. It is also awesome to help you with weight monitoring, especially if you are preparing meals for one.
Garlic press
Garlic is a tasty and nutritious ingredient that can bring just about any dish to life. Unfortunately, it can be difficult to chop by hand. A garlic press allows you to crush your garlic with very little effort and mess. It's also much faster than chopping it yourself (it takes as little as 20 seconds) and the results are more consistent.
A great technique is to oil the garlic press with vegetable oil first and then put an unpeeled clove inside. After that, you can crush it and you'll be left with a healthy and tasty pasta that is ready to use in your meal. This will make your dish much more flavorful without having to worry about any of those burnt bits of garlic you sometimes get from frying.
Spiralizer
A spiralizer is a fun and useful tool for all sorts of meals, especially the ones where you want to make pasta or noodles from vegetables like zucchini. If you're tired of having plain old spaghetti and meatballs, this can provide an interesting twist on things. Using a spiralizer also allows you to add more vegetables to your diet, which is always a good thing.
There are a variety of spiralizers out there on the market and they all work a bit differently. But generally, you just have to attach the vegetable you want to spiralize to the end and then turn the crank. The machine will do the rest of the work for you. This is a really fun way to get your kids interested in cooking and it can also be a great way to sneak some more vegetables into their diet.
Blender
A blender is an extremely versatile tool that can be used for all sorts of tasks, like making smoothies, sauces, soups, and more. It's a great way to make a quick meal or snack and it doesn't require any extra cooking. All you need is some liquid and whatever ingredients you want to blend and you're good to go.
For example, you can make a delicious pasta sauce by throwing all the ingredients into a blender and then cooking it on the stove. This isn't limited to soups, either; you can make souffles, margaritas, puddings, pies, dips, smoothies… the list goes on.
Microwave oven
Having a microwave oven in your kitchen is extremely useful, especially if you're short on time or you don't feel like cooking. It's great for heating leftovers, making popcorn, and more. There are a ton of recipes out there that can be made using a microwave oven. For example, you can make a delicious lasagna without having to use the oven.
The microwave also makes it easier to thaw out frozen meats and this can save you time and money. It's a great tool to have on hand for those days when you're just not feeling like cooking.
Express cooker
The express cooker is an awesome tool to have, especially if you're short on time or don't feel like cooking. You can just throw all the ingredients into the pot, turn it on, and come back in 20 minutes when your meal is ready. This saves a ton of time and makes preparing tasty food much easier.
Make a delicious steak or fish with any kind of sauce you want. You can also make a great soup without having to spend all day tending to it. If you're interested, there are many different models and brands available on the market.
Mixer
A mixer is a great way to mix things up in the kitchen. It's perfect for making batters, doughs, frostings, and more. It's also a great way to combine ingredients quickly and easily. Plus, it can be used for a variety of tasks like whipping cream, blending fruits, and even making cake pops. If you're looking for a versatile tool that can help you with all sorts of tasks, then a mixer is the way to go.
Choosing a good mixer can be a bit tricky if you want to be able to save time, consider getting a stand-alone mixer that can whip up the ingredients while you are doing another activity.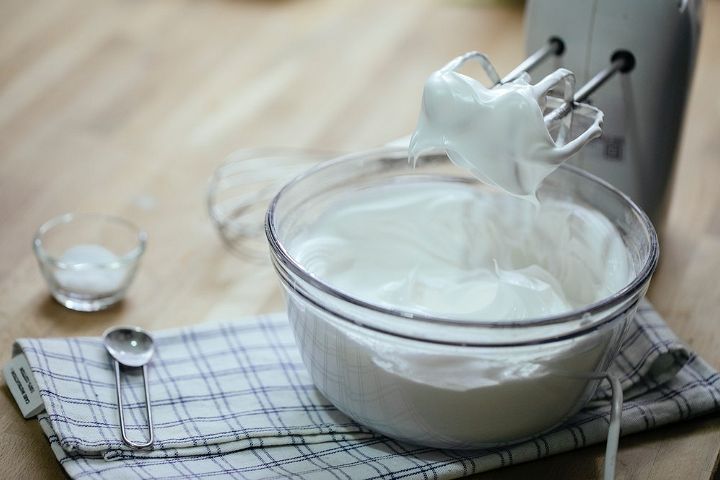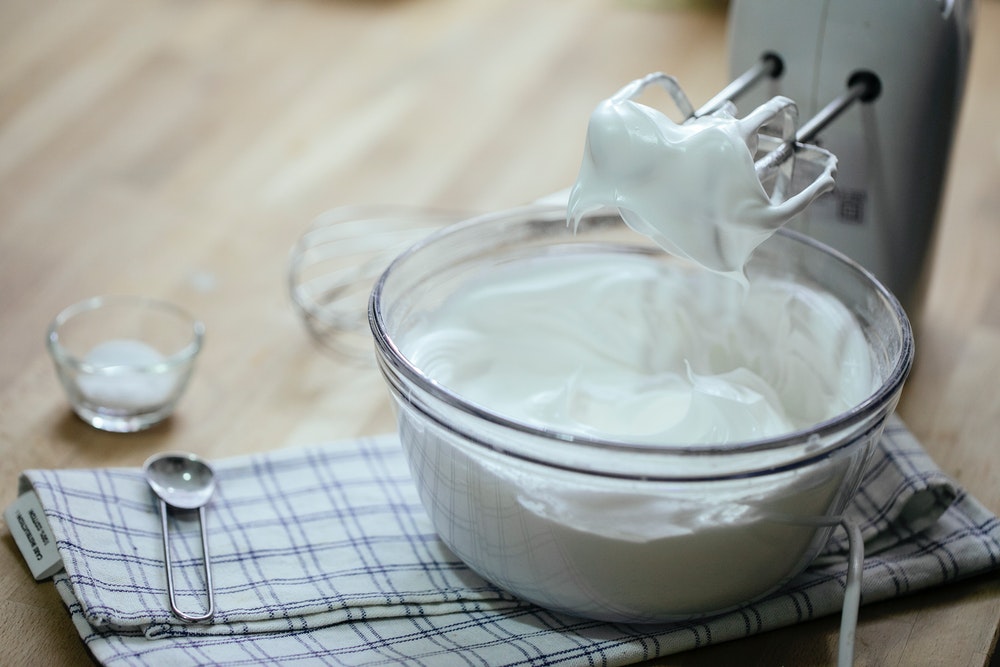 Ice cream maker
An ice cream maker is a fun and delicious way to make your favorite frozen treats. You can make all sorts of different flavors with ease and it's a great way to get the kids interested in cooking. Plus, it's a great way to cool down on a hot day.
There are a variety of different ice-cream makers on the market and they all work a bit differently. But generally, you just have to pour your ingredients into the machine and it will do everything else for you. Some make a classic ice cream whirl while others make different flavors of dessert soup. Additionally, there are many different kinds of ice cream makers. If you want a stand-alone maker, you'll have to buy one that goes in the freezer so it freezes your ingredients fast enough.
You can also get a model with a compressor which will require no planning in advance and no waiting for the mixture to freeze before eating. Whichever type you decide on, an ice cream maker is a fun and easy way to make your favorite frozen treats.
Cooking is easier than it seems with these helpful tools. With the right accessories, you can make all sorts of delicious dishes in a matter of minutes-no cooking required! The microwave oven and express cooker are great for those who don't want to spend too much time or energy on their food. And if you're looking for something more versatile, then consider getting one that comes with additional attachments like an ice cream maker or mixer. With these tools, cooking can be fun and effortless.