Is your cramped bedroom bothering you?
This is why we've compiled a list of the best ideas for making the most of your space and breathing new life into your bedroom.
Due to the limited space in your room, it may appear that you can only fit a bed and a nightstand. But you'd be surprised to know that there are plenty of ways to pile in aesthetics in small spaces.
Plus, keep in mind that smaller bedrooms are better and more comfortable. Also, you won't have to waste money on a finished seating area or an extra table that you might never use.
So make the most of your bedroom with these tips and fresh ideas.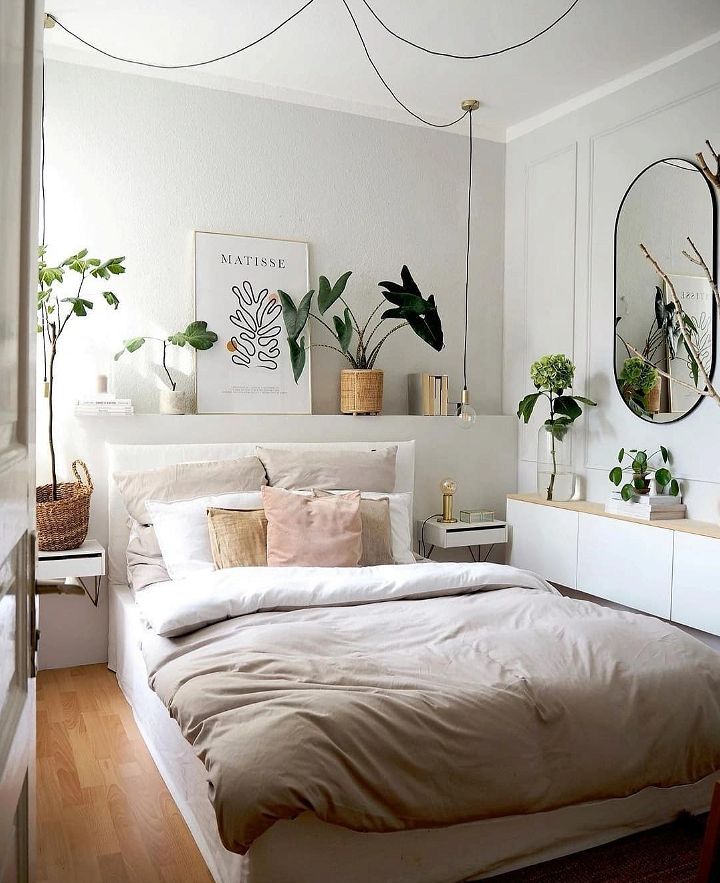 With white, wow!
If you're not into such a bold or all-white look, that's fine! If you prefer a softer monochromatic ambiance, you will still want something clean and simple. Try using off-white and other neutral paints instead – such as beige or grey – if that works for you.
There are several options for something a little more toned down. First off, if you have many windows in your home and want to use them to bring in some light and provide a view, we suggest surrounding them with white walls.
It's Best To Free The Windows
To feel more awake and alert, you must have as much light as possible coming into your bedroom. One way to do this is by drawing your curtains during the day so that they can let in as much natural light as possible.
If you're not comfortable with the morning glare, it might be worth investing in blinds or shutters that will also give you more privacy at night.
Learn To Invest In Smart Furniture
As it indicates, smart furniture is furniture that allows you to maximize your space and storage.
For example, a floor-to-ceiling fitted unit maximizes the bedroom's space. It can be used to encircle your bed and hold your books, figurines, and decorative items, as well as your reading lights.
A wall bed can also be used instead of a regular bed. A wall bed blends in nicely against a blank wall, making it virtually undetectable until you need it!
Mirror Play
Mirrors create a timeless illusion that works every time. So use mirrors to create the illusion of space.
If you have a small bedroom, you can hang mirrors on the wall to virtually double the room's size.
Wall-mounted Lighting Is A Must-have
We all enjoy table and floor lamps because they add a sense of coziness to any space. Say no to table lamps! We're not preaching Marie condo lights here, but these figures take up more space on your floor than you can reasonably assume.
So, rather than eating up the floor space, opt for a space-saving item that will be hung on the wall above your head. If you don't like those, you can always work with pendant lights, which come in various designs.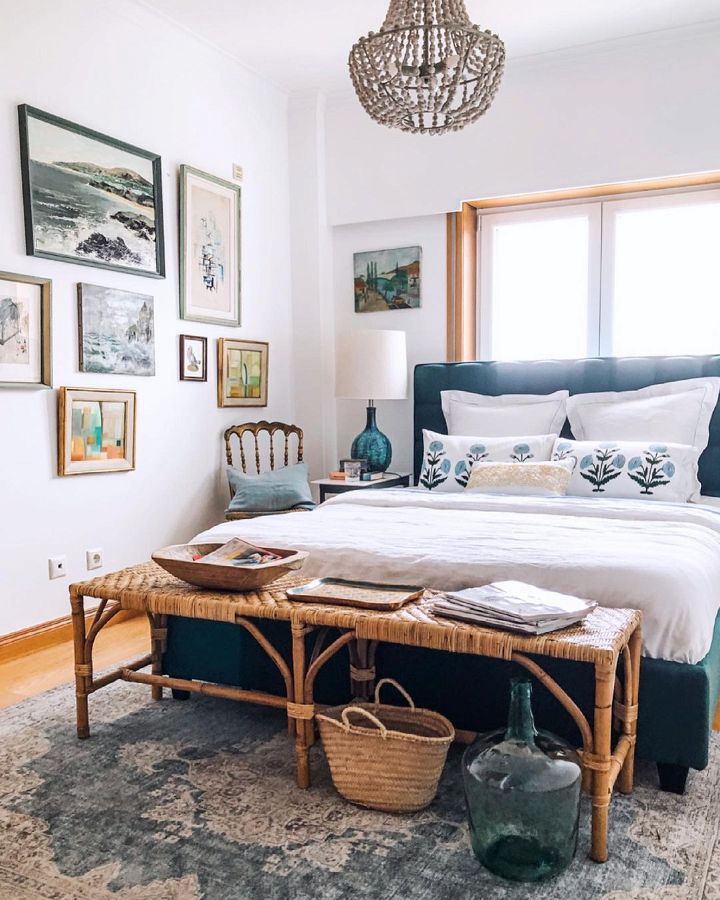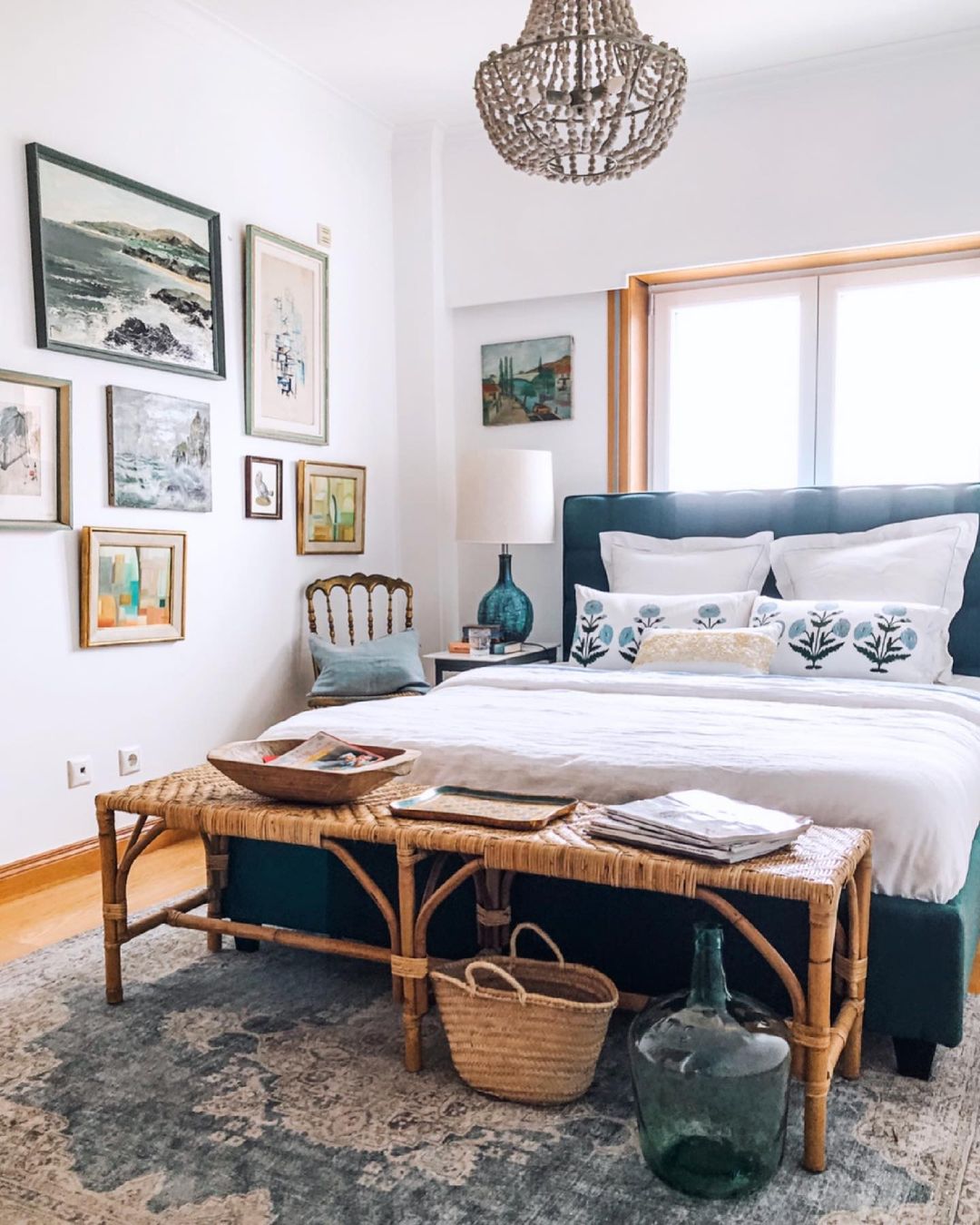 Cleanup And Declutter
This is a free trick that can completely transform the appearance of your room. While it may sound harsh, don't overcrowd and clog up your space.
If you notice that certain nooks and corners of your room have clothes or books stacked up, clean them out. Place them in their proper places, and see how large your room appears simply by removing unnecessary clutter.
Conclusion
You can make the most of your small bedroom by simply following these simple steps. Please let us know if you liked our idea by leaving a comment below.