You and your family should feel safest at home. To enjoy that peace of mind, it's crucial to know about some of the risks you might face – and learn how to prevent them. It's particularly important to understand household risks if you live with elderly family members or young children.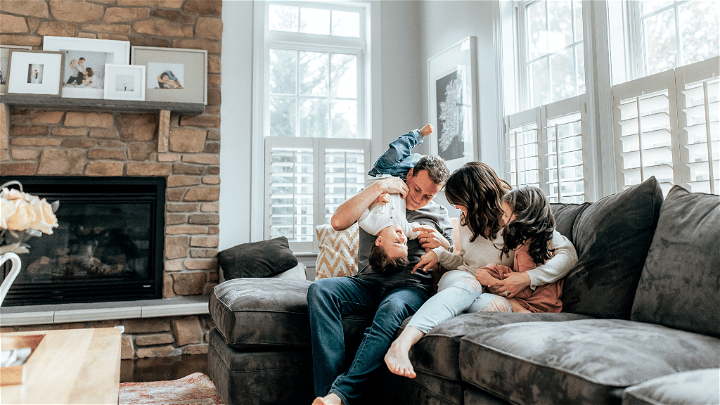 1. Home security
Every family deserves to be safe, so it's important to keep your home secure.
The best home security systems can come at a price, so try to start with the basics. Keep doors and windows closed and locked, especially when the house is empty. If you have a garden gate or a side door, try to find sturdy bolts and locks to prevent intruders.
2. Trips, slips and falls
Accidents happen, and they're surprisingly likely to happen within your own home. It's up to you to reduce the risk. To help improve safety around your house, we'd recommend that you:
Remove trip hazards from the floor, including loose wires
Clean up spills quicky, especially on hard surfaces
Never leave candles unattended
Keep stairways and hallways clear
Choose safe and sturdy ornaments – not fragile, breakable ones
Store heavy or sharp objects above shoulder height
3. Fire
Fire safety is paramount in any home.
The first step towards protecting your family is installing smoke alarms throughout your home – with at least one on each floor. According to government fire safety advice, you'll be around eight times more likely to die in a fire without a working smoke alarm in the house.
You should regularly test each smoke detector to make sure it's working properly. Most models use easily accessible 9V batteries and should make a sound to alert you if they're running low, so it's easy to keep them powered up.
4. Medication
Regardless of the type of medication you keep at home, it's important to store it safely.
To young children, tablets might look a little bit like sweets – especially if they're brightly coloured. Keep your medication locked away, preferably out of sight on a higher shelf in a cupboard. To keep on top of your own medication, you might choose to use organisers or labelled boxes.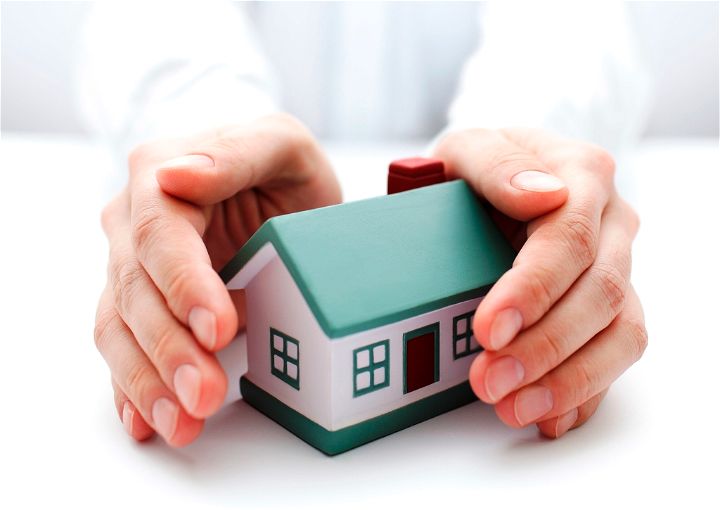 5. Gas leaks
If you think you can smell gas, call a Gas Safe engineer without delay. Even small gas leaks can be extremely flammable, with the potential to cause large explosions.
6. Poisoning
Every home contains substances that could cause poisoning. Most of them will be cleaning products, detergents, and toiletries, so make sure to designate a hidden area for these if you have young children.
However, your food could also be a health hazard. Even though they're invisible, the bacteria and viruses that cause food poisoning might grow rapidly if you store food incorrectly. Always keep raw meat, poultry, and dairy products in the fridge, and eat them before their expiry date.