Whether you are remodeling your own house or investing in a property to flip, home renovation can be both a challenging and rewarding process. As a homeowner, there is nothing quite like watching your property transform before your eyes. Not only will renovating your home be cheaper than building a whole new structure, but it can increase the value of your home altogether. However, in order to properly renovate a house, you have to have the right plans, the right tools, and the right team. In order to form the right team, you have to know exactly who to hire.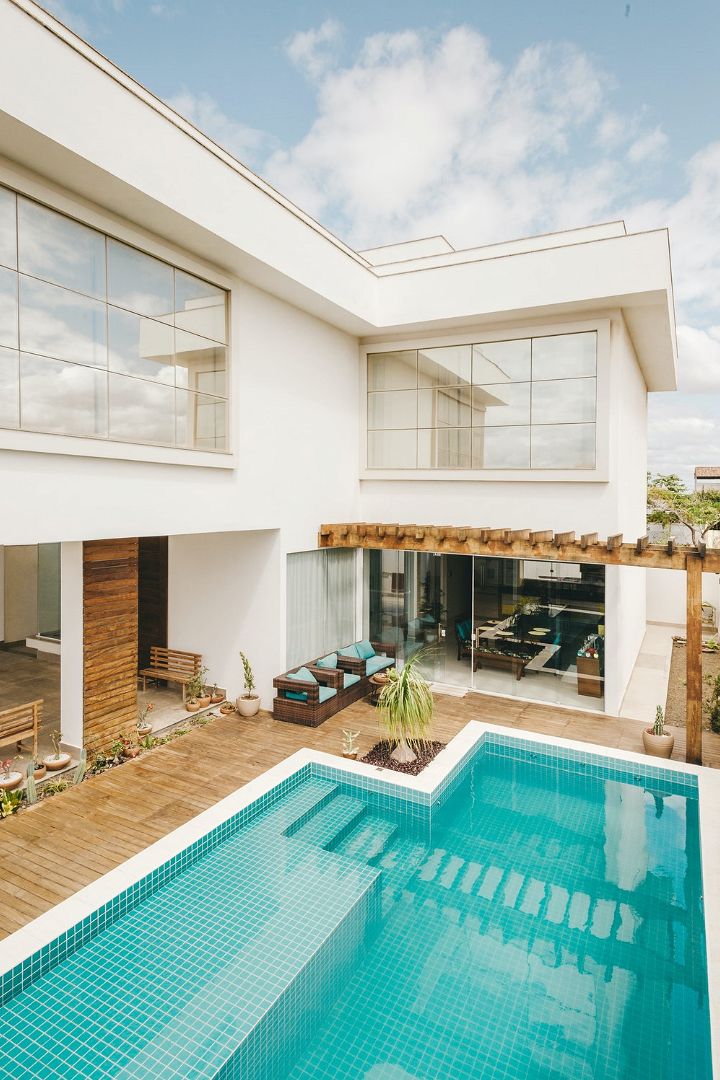 So if you are considering renovating a house for the first time, here is every type of professional you will need on your team.
Architect
The first professional you will need to hire is an architect. An experienced architect will know exactly how to bring your visions of your home into life. They will not only know how to plan your exterior repairs, but they will help you make use of your spaces by determining the best plan to fit your needs.
Civil Engineers
As architects focus on the design, civil engineers will analyze the structure of your home. They will also make sure your plans align with the rules and regulations of your town's building codes. Civil engineers also help determine which materials will work best to keep your home strong and sturdy.
Contractor
When it comes to renovating a house, hiring a trustworthy contractor is crucial. A contractor will act as a foreman on the job site and deal with the scheduling of work crews, material deliveries, inspections, and more. They will also assist in multiple aspects of renovation, from demolition to carpentry and construction. At the same time, a contractor will run multiple crews to make sure everything goes according to plan.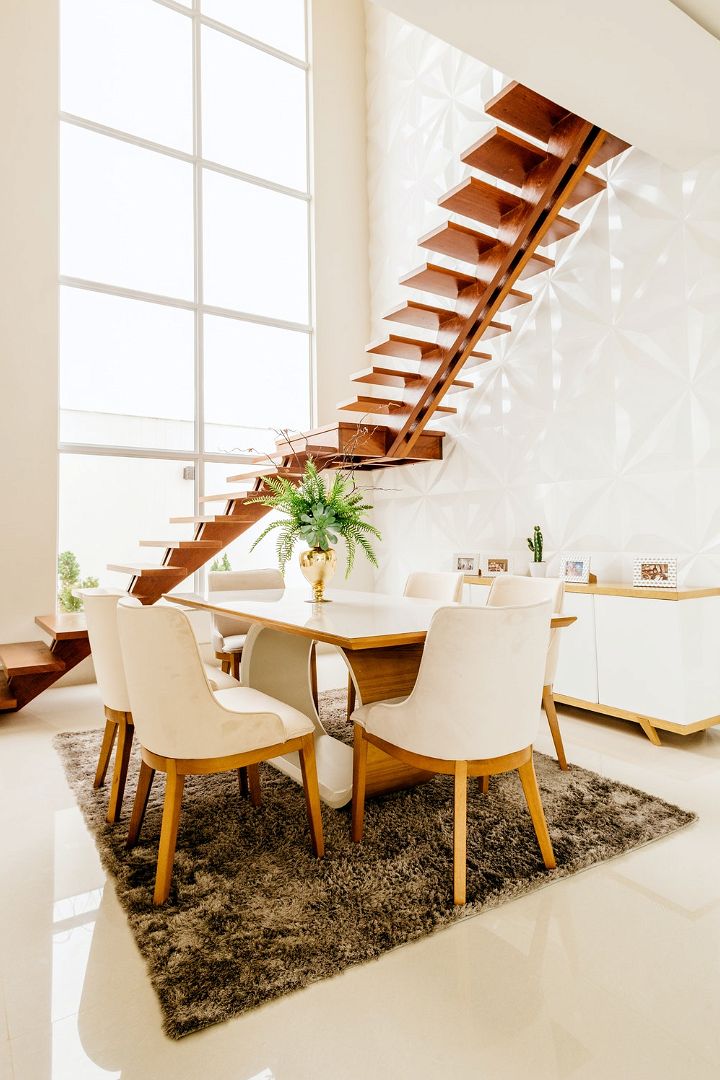 Plumber
No home renovation is complete without proper plumbing. Hiring a plumber will deal with everything from water lines to sinks, drain lines, bathtubs, toilets, and more. In addition, a plumber will make sure your water and sewer systems are working the way they are supposed to.
Electrician
Like plumbers, electricians are also essential to home renovations. Electricians will help install or repair the electrical systems throughout your home. They will work on everything from wiring to lighting, outlet boxes, and more. They will also run tests to ensure everything is working properly and safely.
Carpenter
If your home renovation requires a new framework, hiring an experienced carpenter is crucial. Carpenters will help build sturdy frames, as well as build doors, cabinets, closets, and anything else that requires woodwork.
Masons
Even though the main structure of your home is already built, you may still need to hire an experienced mason for home renovations. Masons will repair any damages to the foundation as well as work on walls, floors, or anything else that involves concrete. Masons are also great if your design requires a stone fireplace inside of the home.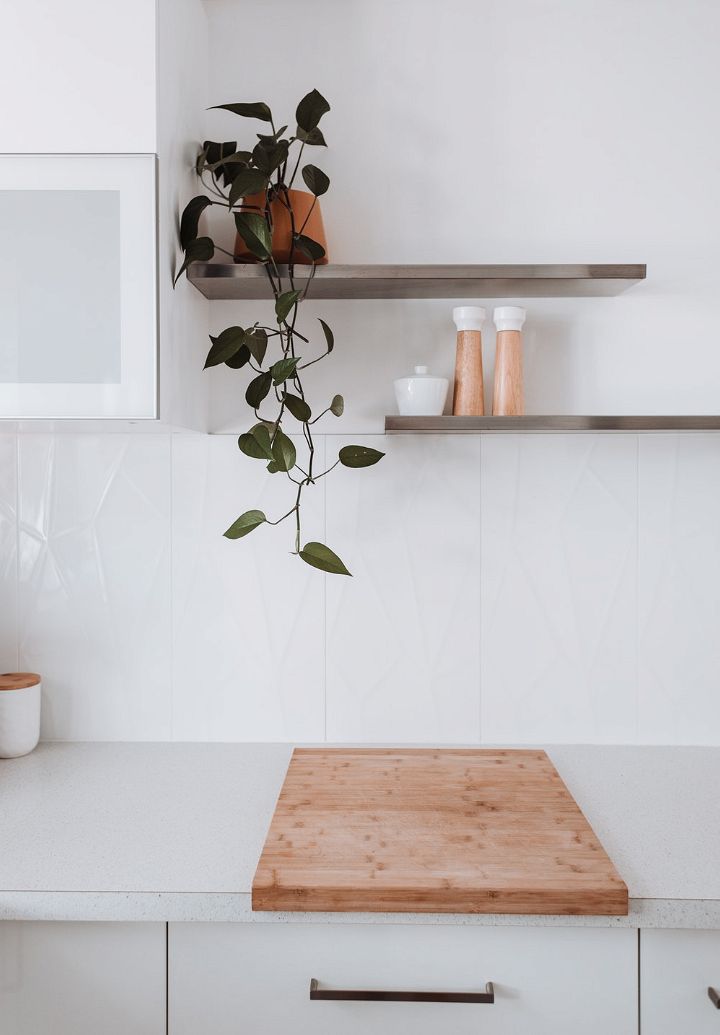 Drywallers
After the majority of the construction is complete, it is time to bring in the drywallers. Drywallers will not only deliver the drywall but will help install it in the rooms that need it. They will cover up everything from wires, studs, and insulation.
Painters
If you install new drywall, you will have to hire painters to handle both your house's interior and exterior paint jobs. They will also help you determine the right colors and finishes to fit your needs.
Hire Trustworthy Professionals
When it comes to choosing the right team, it is essential to do your research and hire professionals that will get the job done right. According to the Bureau of Labor Statistics, hiring a professional with a license is a dominant credential. Therefore, it is crucial to make sure everyone you hire is dependable and has an up to date license in their respective field.
Form Your Team
Hiring a team of professionals like the ones above will not only help you properly renovate your home but will make sure all your needs are met.