If your soul urgently requires a change in furnishings, but you do not want to start something global, then painting furniture is a great way out. Finishing the kitchen table and chairs will noticeably refresh the look of your kitchen. The painting will hide old flaws and mechanical damage or change the tired look. You can paint yourself, but if you want your work to be done well, you must consider choosing the right paint. In this article, we will identify the best types of paint for different types of tables for you.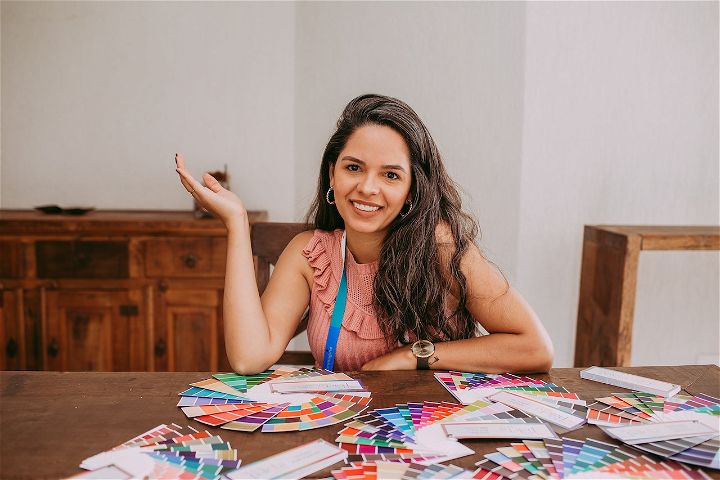 Preliminary preparations
If you've never done home repairs, you probably don't know what to grab first. An important part of painting a table is preparing it, so before you start painting, you need to sand it well and ensure you get rid of any wood imperfections. Bespoke best oak dining tables will make it a lot easier for you in this regard because Cosywood furniture is made to perfection, has no nicks, and is sandable without any problems.
If you don't know how sanding works, you can watch a couple of tutorial videos on YouTube, and once you've finished the sanding process, make sure you get rid of all the dust. Use a wet rag to clean the surface of the table. This step is necessary, as dust residue can ruin the freshly painted look of the table.
Include other subtleties to consider, such as depending on whether the paint you choose will depend on whether you need a primer. Below we will highlight the best paint for kitchen tables and what type of table they are best suited for.
Latex paint
Latex paint is the choice of many amateur home decorators. It is inexpensive and has a great variety; you can choose from a wide range of color palettes.
However, what kind of latex paint result you end up with will directly depend on the quality of the preparation step. You need to sand, clean and prime your table very carefully. The peculiarity of latex paint is that it dries quickly but hardens slowly, which means that it can still have a soft structure for a long time. Therefore you should be careful.
Milk Paint
Milk paint is your best paint for dining tables if you want to give your furniture a vintage look. The paint is made from milk protein and sold in powder form, so that it will need a good binder. Without it, the paint will not have an aesthetic appearance and will scratch easily. Once the paint is finished, apply a coat of wax or oil. To learn more about how to furnish your kitchen table and bench, explore more information about the top design ideas in the UK.
Oil enamel paint
If you don't know what type of paint to use for a dining table made of wood or laminate, oil-based paint is your answer. You may experience discomfort while working with this paint as it has a persistent smell and sticky consistency, but it is still number 1 in durability and smoothness. Kitchen tables and chairs are very common for sale because they are frequently used and can be subject to frequent damage. However, with oil-based paint, your kitchen furniture will remain stylish and functional for a long time.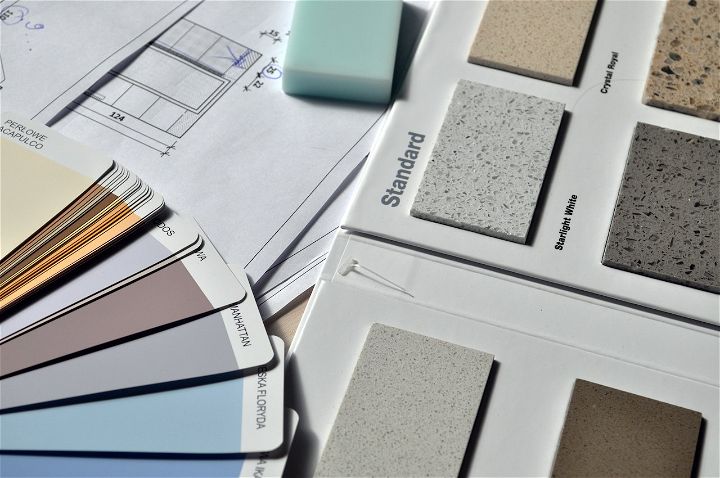 Aerosol Paint
Aerosol paint is the best paint for a tabletop made of metal and plastic. It is highly resistant and goes on very well on a textured surface.
Chalk paint
Today another very popular type of paint is chalk paint. It has a latex base, but it dries much faster. It gives your furniture a matte and soft look and can be used on most surfaces. Of the disadvantages it is:
Costly;
Complicated to apply;
Likely to get scratched.
Acrylic Paint
Acrylic is a water-based product; it does not require long preparations for painting. It has a large palette of colors and dries fairly quickly. Once it dries, it becomes well-resistant to scratches and stains. Nevertheless, to provide yourself with acrylic paint, you will have to buy more than one can, still its small volume. It, like oil paint, is the best paint for wood tables.
Conclusion
Although it should be approached responsibly, painting a table is also fun and entertaining. Choosing the most appropriate paint is a rather subjective thing. Weigh all the facts and consider the peculiarities of your life to choose the best paint option for yourself.