When your home feels dark and gloomy inside, it can create a depressing atmosphere leading to you being unproductive and lazy. To re-energise your home, you need to ensure that you create a bright, vibrant interior that will fill you with vitality and enthusiasm to go after your goals.
Brightening up your interior will make your home feel more welcoming and inviting for you, your family and any guests that come to visit. Focusing on just a few key aspects of your interior design, you can quickly transform your space and make it feel less dark and gloomy. As every home is different, it's important that you make changes that will best benefit your property, allow more light in and allow you to enjoy a brighter home.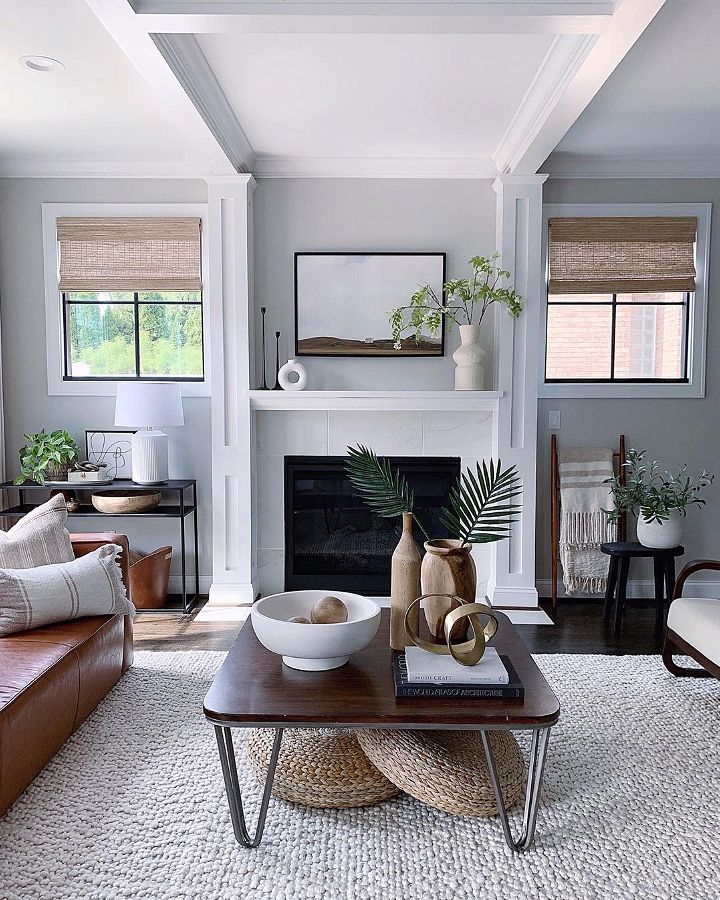 Let's take a look at just a few ways that you can illuminate your interior so that it doesn't feel so dull.
Let More Natural Light In
Whether you choose to install bigger windows or skylights in Sydney, homeowners should focus on allowing more natural light in to make their home feel more alive. Bringing more natural light into your home will not only help to make your home feel more bright and vibrant but it can help you feel healthier too. Exposure to more natural light has been linked with more energy, better moods, improved sleep and it ensures you get a good dose of Vitamin D.
Choose The Right Paint Colours
To make your home feel warm and inviting, you need to choose the right colours for your space. Light blues, bright oranges, soft grey, lavender and different shades of white are all great choices when it comes to colour choices. Be sure to choose a shade that reflects your personality and complements your existing furniture, soft furnishings and other decorative elements for a cohesive finish.
Consider A Mirror
Especially for smaller spaces, adding reflective surfaces to your room helps light to bounce around the room, making it feel bigger, brighter and airier. Hanging a large mirror in a kitchen, the hallway or dining room can make a fantastic feature. If you are brightening up your bathroom, consider adding a larger mirror to the space. Tiling the bathroom and parts of your kitchen is a useful way to add more reflective areas to these spaces while also adding to your decor.
Add Some Greenery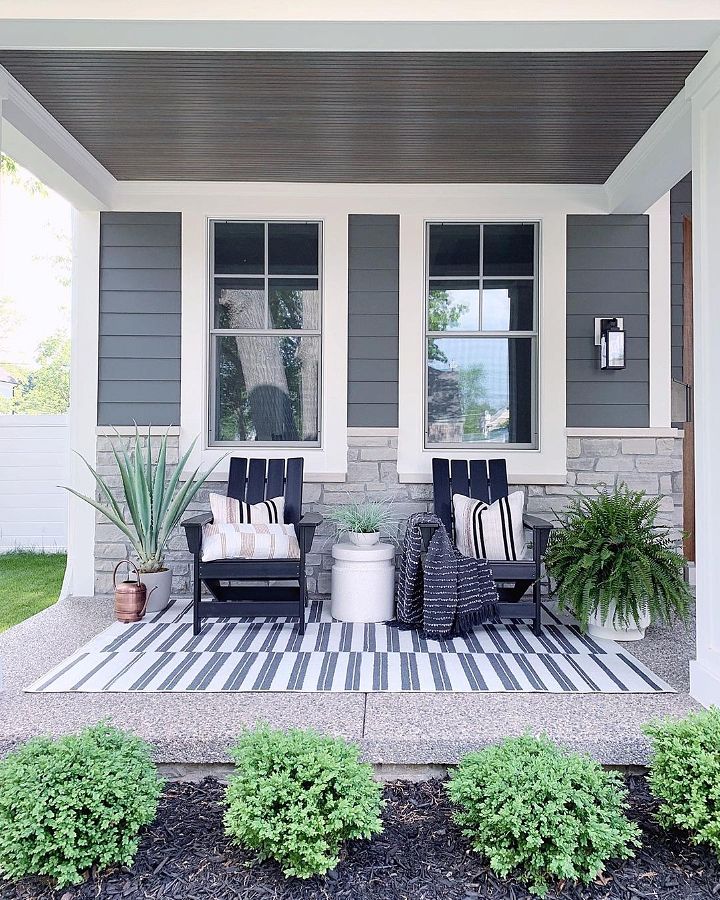 Dotting some well-chosen house plants throughout your home will not only improve air quality and make your home feel more relaxing but they have been linked with combatting stress and providing a greater sense of well-being too. With more leafy greens scattered around your home, you can boost your mood and that your home feels full of life and much less gloomy.
Add Shade To You Patio
The summer heat can be unbearable, but a covered patio is the perfect solution. No matter what type of design you have in mind, there's a type of patio cover that will work for you. Find a great selection of covered patio ideas to help you stay cool and enjoy your backyard all year long. With different types of materials and features to choose from, it's easy to find one that matches your style.
Declutter Your Home
Nothing makes a home feel more cramped and uncomfortable than having clutter everywhere. To transform your home into a well-lit, healthy and vibrant oasis for you and your family, you need to make decluttering a priority. Start by getting rid of anything that you have not used in the last six months, excluding seasonal equipment and be ruthless in your decision-making. After a good spring clean of your belongings, your home will instantly feel brighter and more inspiring.
Create A Bright And Inviting Oasis Of Calm In Your Home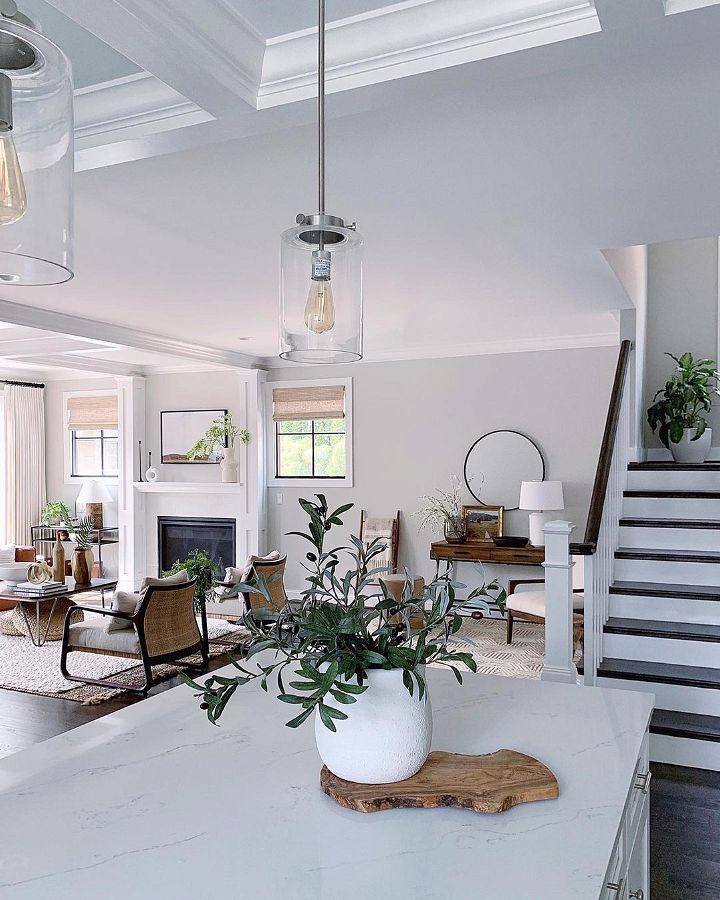 Brightening up your interior will help to create a Zen-like atmosphere in your home where you can relax and unwind at the end of a busy day. Transforming your dark and gloomy interior into a brightly lit, welcoming space will also boost your mood, give you more energy and allow you to get the most out of each day in your home. Take the time to let more light into your home and reap the benefits for many years to come.