When it comes time to replace the siding on your home, it is important to do your research and find a qualified contractor. There are many contractors out there, but not all of them are created equal. This blog post will discuss some tips for finding the best siding contractor for your needs. We will also provide you with a list of questions that you should ask before hiring anyone!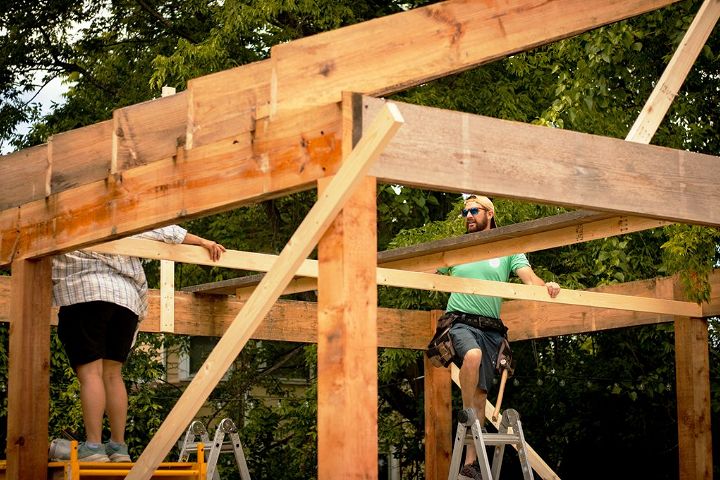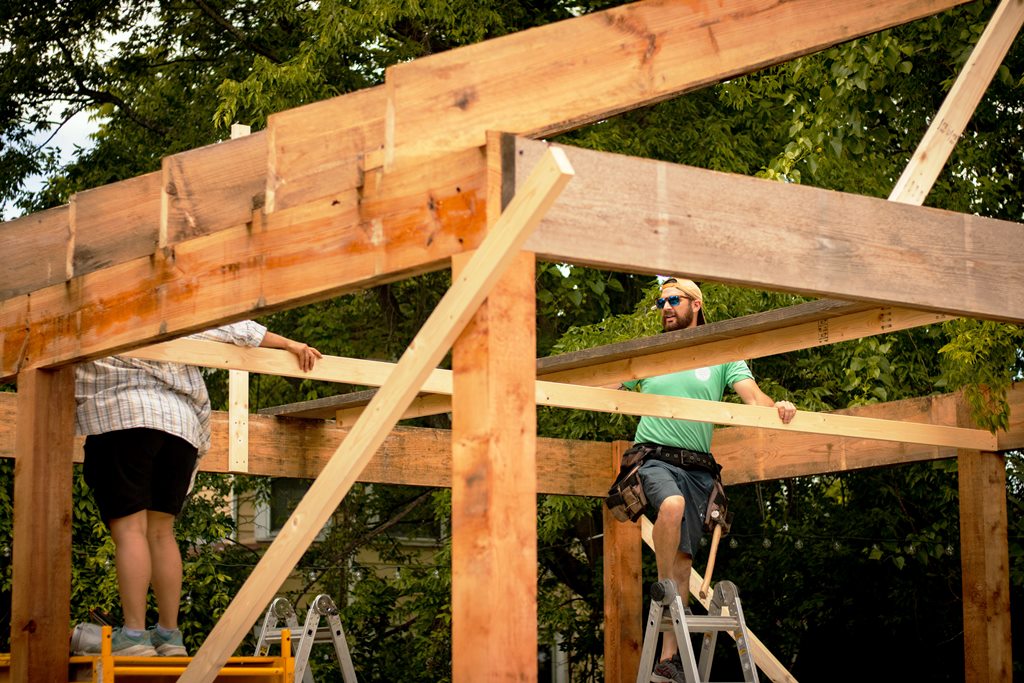 Find Some Companies Online And Read Their Reviews
One of the best ways to find reputable siding contractors is to search for them online. Once you have a list of potential contractors, you can read reviews from past customers. This here will give you a good idea of what others thought about their experience with the contractor. You can also check out the Better Business Bureau website to see if there are any complaints against the contractor.
A good company will also have a website that includes photos of past projects. This will give you an idea of the quality of work that they are capable of. In addition, you can ask your friends or family members if they have any recommendations. Chances are, someone you know has had to replace their siding at some point and can give you some good insight.
Look For Companies That Offer Consultations
When you're looking for siding contractors, one of the things you should look for is companies that offer consultations. This way, you can get an idea of what they would recommend for your home and what they would charge.
Additionally, it's a good opportunity to ask any questions you may have about the process or the product. If the contractor is unwilling to answer your questions or give you a consultation, you may want to consider looking elsewhere.
Another thing to look for is companies that offer a warranty on their work. This shows that they are confident in their ability to do the job right and that they will stand behind their work if there are any problems.
Make Sure The Contractor Has A License And Is Insured
When looking for siding contractors, it is important to make sure that they have a valid license and are insured. In the event that something goes wrong with the project, this will protect you. You should also ask for references from past clients to get an idea of the quality of work that the contractor can provide. Before work starts, make sure to get everything in writing to avoid any surprises later.
Another important tip is to make sure that you get a detailed estimate from the contractor. This should include the cost of materials, labor, and any other fees associated with the project. Make sure to ask questions if anything is not clear so that you know exactly what you are paying for. Once you have found a few reputable contractors, take the time to compare their estimates before making a final decision.
Ask For Referrals
If you have friends or family members who have recently had siding work done on their homes, be sure to ask them for referrals. Chances are they will be more than happy to recommend a contractor that they used and were pleased with. This is one of the best ways to find a reputable siding contractor in your area.
Your neighborhood home improvement store may be able to provide recommendations. The employees who work in the siding department are likely to be familiar with the various contractors in your area and can give you some good recommendations.
In addition, you can check out online directories of siding contractors. This is a great way to get a feel for what different contractors offer and to see what others have said about their experiences with specific contractors.
When you have a few recommendations, make sure to do your homework. Check out the websites of the contractors that you are considering and read any online reviews that you can find. You'll have a clear idea of what to anticipate from each contractor after reading this.
Ask If They Have Any Warranties
When you're looking for siding contractors, it's important to ask if they offer any warranties on their work. Many companies will offer a warranty on the materials they use, but not all of them will warrant the workmanship. If a company does offer a warranty on the workmanship, make sure to get it in writing. Also, be sure to find out what the terms of the warranty are, such as how long it lasts and what is covered.
Asking for references from previous clients is another smart move. This way, you can get an idea of the quality of work that the company does. Be sure to follow up with these references to see if they were happy with the work that was done.
Finally, when you're ready to hire a company, be sure to get everything in writing. This includes the price of the job, the materials that will be used, and the timeline for completion. You can avoid any misunderstandings later on by having everything in writing.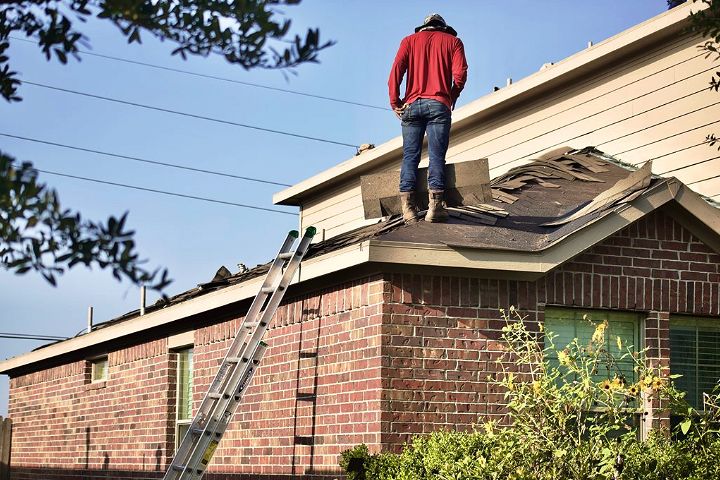 Be Wary Of Frauds And Scammers
As with any other industry, there are always a few bad apples spoiling the bunch. When looking for siding contractors, be wary of frauds and scammers. Some unscrupulous individuals will try to take advantage of unsuspecting homeowners by offering sub-par services or overcharging for their work.
To avoid becoming a victim of fraud, do your research before hiring a contractor. Check out online reviews and speak to people who have used the contractor's services in the past. If possible, get multiple quotes from different contractors to compare prices. And never pay for work upfront – always wait until the job is completed to your satisfaction before handing over any money.
By following these tips, you can be sure to find a reputable siding contractor who will do a great job on your home. Just take your time and do your research, and you'll be sure to find the right company for the job.