When your elderly parents live alone, you become more concerned about their safety and security. Living alone as a senior brings them the joy of self-reliance, but makes them fear the risk of accidents or injuries, where there is no one to ask for help. If your elderly loved one is living alone, there are several steps you can take to create a safe and comfortable living environment, whether in your home or an independent living residence. Here are some examples of safety measures you and your loved ones should consider.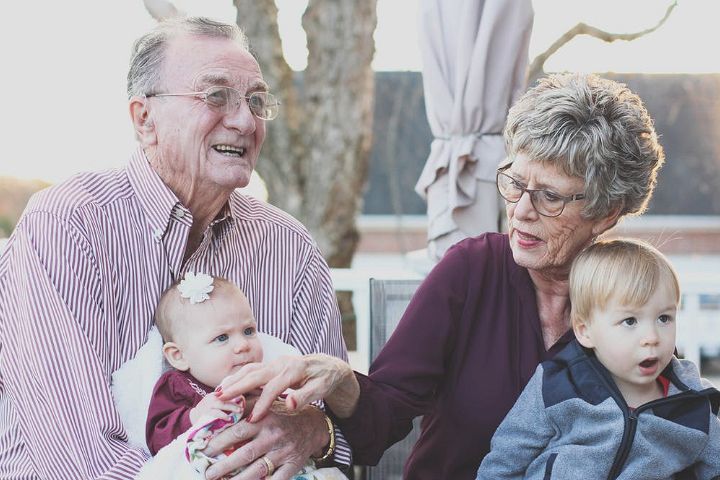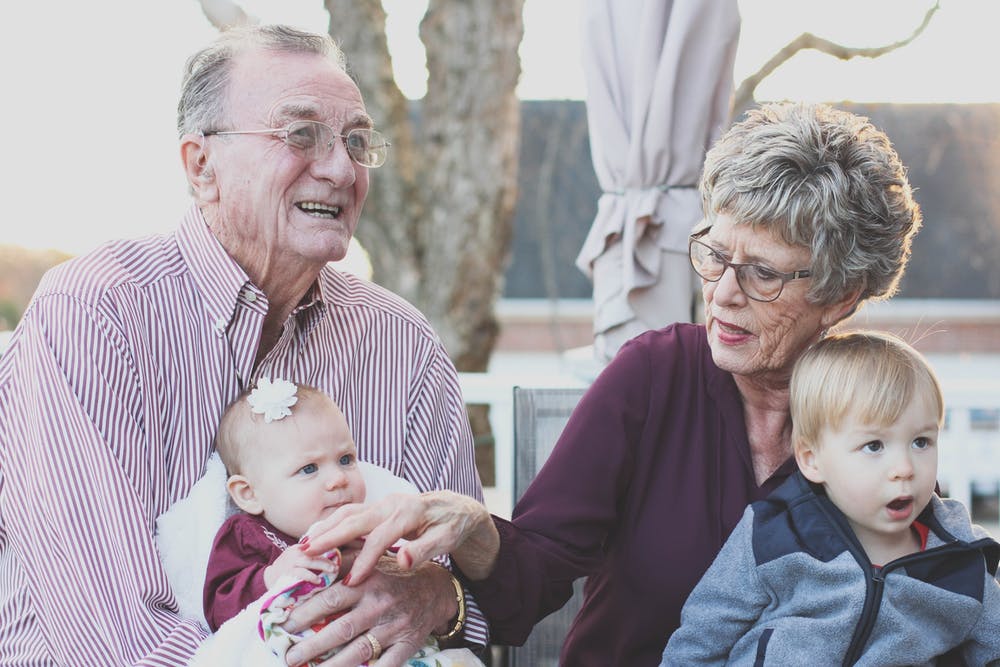 Remove Hazards
Falling or tripping is a hazardous thing for older people; in many cases, it can result in injury or death. Luckily, the essential adjustments to avoid falling are simple. Remove all rugs, cords, and any other item that can cause tripping. Move furniture to make wide aisles that are easy to navigate. Ensure the outdoor passage is smooth and free of debris. If possible, remove door sills between rooms or at the entrance to the house so that older people don't have to cross the threshold every time they enter a room or their home.
Discard The Stairs
Stairs can be difficult for older people to navigate, whether they're facing joint pain, balance problems, or recent challenges climbing the stairs. If you are looking for a new, senior-friendly residence, avoid the ones with stairs if possible. When converting to a new home or searching for care facilities, stay away from stairs or replace them with a ramp that is wheelchair accessible. Many senior homes afford safe ramps in their buildings to ensure the safety of everyone. At the entrance, remove the stairs and use an inclined walkway instead. However, if your seniors' home already has stairs, ensure that they have sturdy handrails and non-slip treads to prevent falls. You can also install a stairlift to allow seniors to go up and down.
Add Lighting
Proper lighting is important for older people, especially if their vision starts to deteriorate over time. Ensure their home is well lit in all rooms. Good lighting can help the elderly move around their house safely and prevent them from bumping into furniture or tripping over objects. Add bright lights and extra lamps to the hallways and stairs. Ensure the pathway is sufficiently lit outdoors as well. Consider installing motion-sensor lighting to help keep the area bright at all times without the need to switch them on or off. Motion-sensor lighting not only creates a comfortable living space for your senior loved ones but helps to protect the environment as they minimize energy waste, turning off lights when a room is empty. Property companies worldwide recognize the need for smart home technology to improve living conditions and reduce our carbon footprint. If you're looking for ways to incorporate eco-friendly technology into your home, check out the latest eco-developments from RWinvest for some ideas.
Invest in User-Friendly Appliances
One of the things that can be overlooked in a senior-friendly home is appliances. As vision worsens and technology advances, appliances can become more difficult to handle. Find electronics that are easy to read, such as programmed microwaves with big buttons. Look for equipment with automatic shutoff. This will ensure that it won't remain switched on in case they forget it. Find simpler appliances for elderly people who may have disabilities, such as side-by-side refrigerators and freezers. Adjust the water heater to avoid burns.
Remodel The Bathroom
The bathroom is one of the main locations of falls among the elderly, especially those with balance issues. Applying some changes to the bathroom can help your loved ones be in control and lower the risk of injuries. Set up grab handles in the shower to help them stand up and enter or exit the shower. Installing a bench in the tub enables older people to step in and out easily. Falling or slipping in the shower can lead to severe injuries and sometimes even death. To stay on the safe side and prevent falling or slipping in the bathroom, invest in shower chairs and non-slip bath mats.
Simplify Hand Tasks
If your loved ones have arthritis or weak hands, they can have difficulty performing simple tasks such as turning on the lights or opening doors. Applying some cost-effective changes makes it easier to perform these tasks. Change the light switches with the toggle switches, and alter the door handles and faucets with levers to make things easier for them. These options can reduce the amount of strength and grip force required.
Opt for High Furniture
Low furniture can be problematic for older people, as they may find it difficult to sit down and get up independently. Higher beds are essential for them. If possible, find furniture of standard height that suits their bodies and abilities. Stay away from on-the-floor sofas or a low-seats table. For bedrooms, it's a good idea to find a bed high enough that their feet can touch the floor when sitting on the edge of the mattress. Add a thick mattress to the bed and use soft headboards which provide smooth cushioning for a comfortable rest.
Build a Medical Alert System
The most beneficial safety measure you can take is providing a medical alert system for your loved ones. You can find a variety of companies that make products allowing people to call for help immediately with a simple click of a button, should they fall or have any other emergency. This gives you peace of mind, knowing that they will never get stuck alone in situations where you might not be available. It's a small investment that is worth the cost, even if your elderly folk never need to use it.
Offer a Cozy Area
Most elders like a comfortable lounge space like a balcony, where they can immerse in the sun while drinking morning tea or reading the newspaper. Choose a chair that has a backrest and armrests for comfort and support. Installing a swing is also a good idea, as long as it is stable and sturdy. No one is too old to have fun and enjoy their time.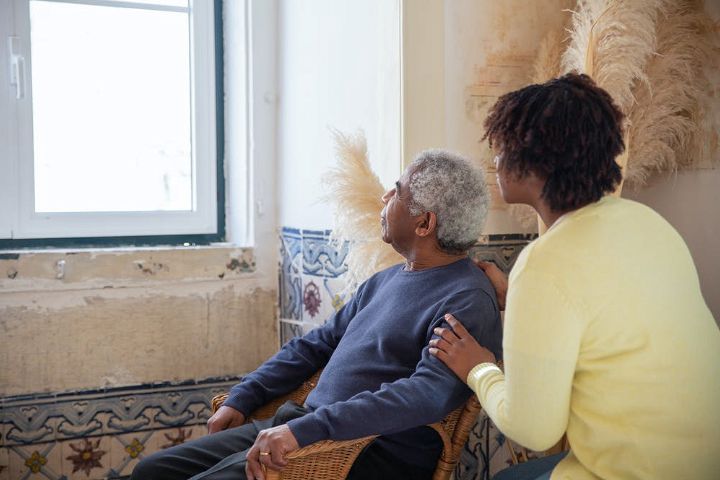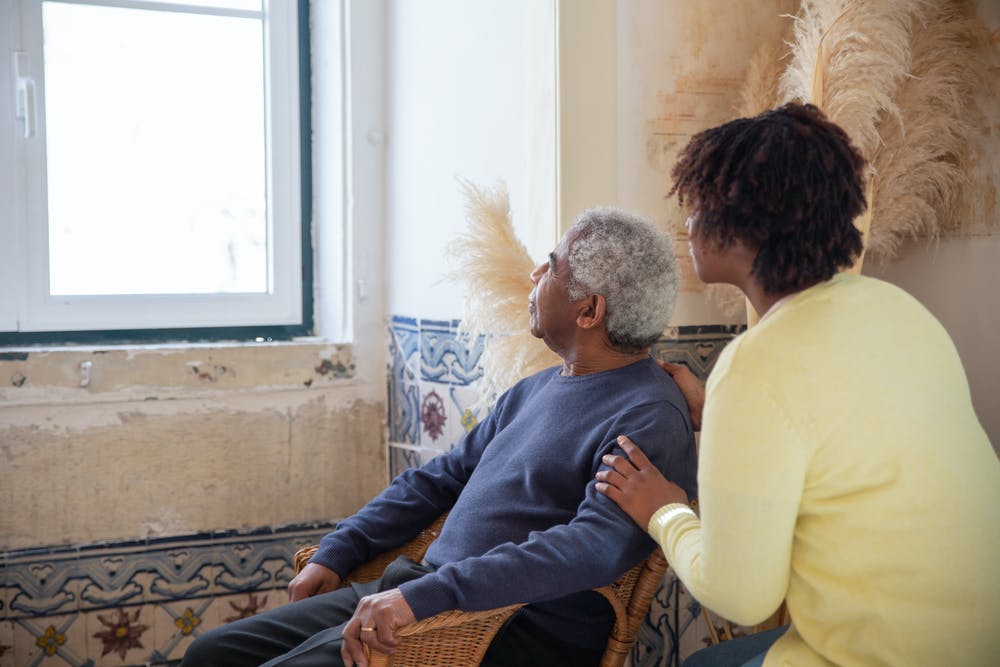 For the elderly, slips and falls can be catastrophic and life-ending. Turn your home into a safe and comfortable environment by changing the layout, appliances, and fixtures. The changes may be small, but the safety benefits are huge. Safeguarding your loved one's home is mandatory, especially when they live alone. Take the necessary precautions and invest in some changes to make their lives easier and safer.