When making updates and improvements to home décor, one of the most common requests that homeowners have is how they can add character to the space. Character is what makes the home feel unique. It can give it a customized look, make it appear more high-end, and it's meant to reflect the homeowner's style and likes.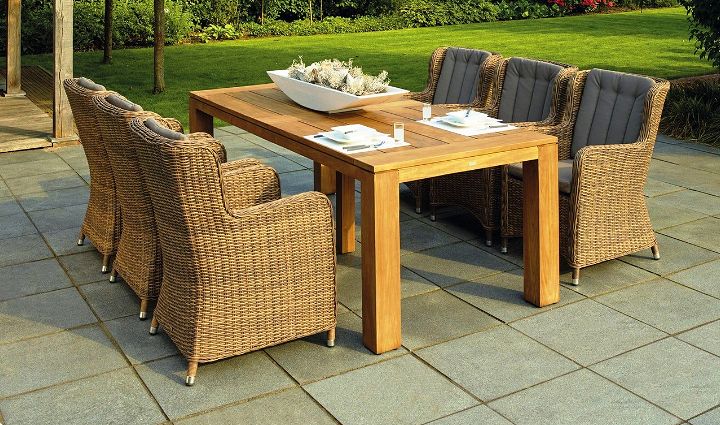 If you want to add character to the interior and exterior of your home, but don't want to take on any huge renovation projects, here are three simple and quick ways you can achieve it.
Coffee Tables are More Than Just Functional
Coffee tables are one of those pieces of furniture that don't always get enough credit. People too often look at them as a functional pieces and nothing more. While it's true they can serve a very useful purpose in a family room or living room, they can also help to bring character to the space.
When searching for the perfect coffee table, be sure to look for something that feels unique, would highlight other features in the room, and may even act as a focal point. The construction, the material, and the finish will all tell a story about the piece. Homeowners can check out options like this Vidaxl coffee table.
Once you purchase a coffee table, take time in stylizing it in the home. You can display interesting pieces of art, décor, and other features on it.
Create a Quaint Sitting Area in the Garden
Having a backyard means you have a slice of nature all of your own to enjoy, so why not make the most of it? Exteriors often go under-used and under-styled simply because homeowners aren't sure what to do with the space.
To add character to the exterior of your home, why not create a quaint garden sitting area, much as a park setting would offer. You can pick from one of the many garden benches available, and then plan a garden around it. If your yard is already well-established in terms of greenery and gardens, then you can place the garden bench on the edge of a picturesque area in the yard.
Another tip is to change up the landscape under the bench. Again, it adds more character and pulls the design together. You can choose mulch, gravel, small rocks or even slabs or bricks. The result will feel like something a professional exterior design would create.
Add Paneling or Crown Moldings to the Home
If you want instant results that are impactful, nothing beats wood paneling and/or crown molding. For those homeowners who have purchased a new-build, one of the biggest problems is how to bring in character and make it feel more lived-in, as though it has a story. Wooden features do just that, and paneling gives you the ability to get creative. You can choose from different wood, styles, widths, finishes and stains. If you'd like a more elegant, sophisticated and traditional feel in the home – crown molding is the way to go.
Each of these projects is relatively small and simple on its own, yet they will all give fabulous results and amp up the character of your home – both inside and outside.