Having an outdoor space is a wonderful advantage for any home. Not only can it help offer fresh air, but it also gives you more room to move around and do activities that bring you joy. However, it can seem hard to achieve an outdoor space that is relaxing and really captures the essence of your home. Luckily, there are a number of affordable ways to make your landscape look more appealing.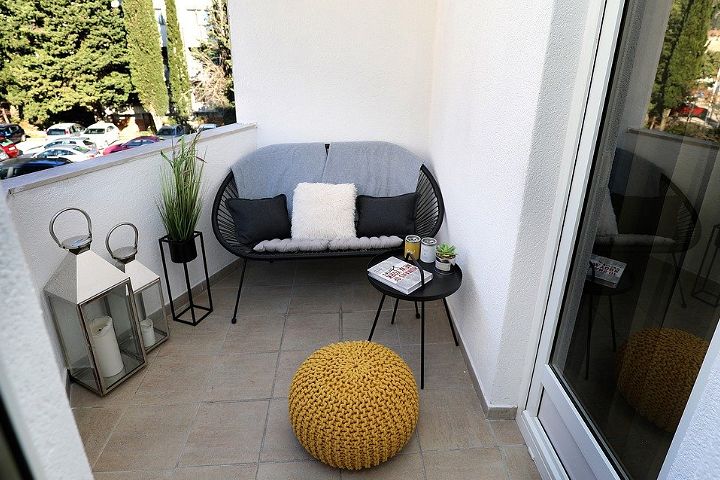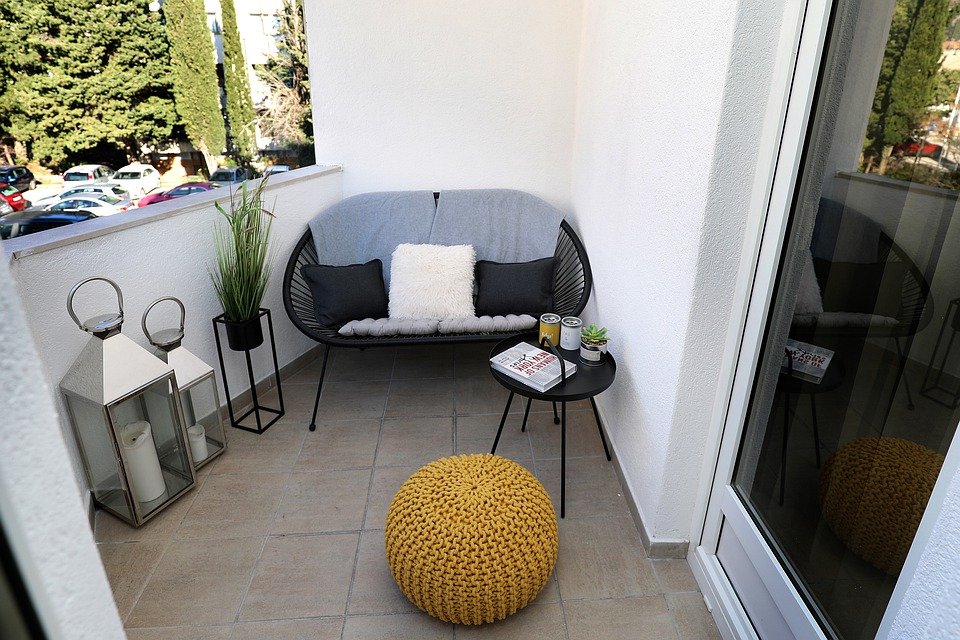 1. Make It Comfortable
Having comfortable seating is the first step to making an outdoor space more appealing. Outdoor furniture can be very expensive, so instead, you should look for items that are made in a way that allows them to blend in with your house in style and type of fabric or material. For example, wooden chairs with cushions work well when placed around a patio table. If you want to save money, look for used furniture or ask family members if they have any pieces that could be added to your outdoor space.
2. Artificial Grass
Adding fake grass is a great way to make your exterior space look more appealing. Artificial grass can be placed in any area that you want to avoid having natural grass growing.
Because it's relatively inexpensive, you won't have to break the bank in order to add it to your outdoors. Another good aspect is that artificial grass installation is often quick and affordable. Hiring professionals to do the job is a good idea because it will guarantee the grass lasts for several seasons.
Mowing the lawn can be a pain, and natural grass easily gets damaged, which means you'll have to purchase replacements more often. With fake grass, these problems are completely averted because the material is very durable against damage.
3. Lighting
Having outdoor lighting is another good way to make your outside space look more appealing. It's important to make sure any lighting you install is pleasing to the eye and not too bright.
Installing lights alongside the patio or along the perimeter of your yard is a good way to make it look inviting. To achieve perfect ambient lighting, look for lights that match the exterior of your house. Don't forget to install solar-powered lighting in areas where you don't have access to an outdoor power source.
Having multiple light sources along your outdoor space allows you to enjoy it more because the area will be visible even during nighttime. There are a variety of lighting options, so make sure to select the one that matches your landscape best.
4. Plants/Flowers
Adding plants and flowers is another option for making your outside space look great. If you're not very knowledgeable about gardening, don't worry – there are many plants that can grow without too much effort.
For example, lavender is a good option for low-maintenance gardens. Another excellent choice for decorating your garden is succulents because they are small, but still, add color to your outdoor space. If you want something that's eye-catching but still low-maintenance, consider adding colorful flowers to your garden.
When picking out flowers, be wary of the climate in your area so you don't purchase anything that won't survive. Also, make sure to select plants/flowers that match the style and colors of your house.
5. Add Shade
Having a good amount of shade in your yard can be achieved by adding trees or setting up a pergola over the patio, so you and your guests get some much-needed relief from direct sunlight.
Because there are so many types of outdoor shades available, it's easy to find one that fits your decor and style preferences. You can even make your own shade by setting up a tent-like structure with fabric and poles.
Learn how to create the perfect outdoor living space with these covered patio ideas. Get inspired with photos of patios and decks and find the right materials, features, and layouts for your outdoor oasis. DIY shades are also a great way to give your outdoor area privacy.
If you're not sure what to choose, talk to a professional about the best type of shade for your yard. Hiring professionals to install a pergola or other shade structure can also be a good idea because it guarantees your new space will be durable.
6. Water Features
Having a water feature in your outdoor space isn't just aesthetically pleasing – it also works as a way to keep the area cool and fresh. Water features such as fountains can be installed near your patio, so you and your guests can relax while feeling refreshed from the sounds of trickling water. There's an abundance of water features available locally and online, so it's easy to find one that fits your décor preferences. Also, if you don't have a large budget for this project, try finding a small water fountain that will fit into the corner of your yard.
By adding an outdoor space to your home, you'll get more opportunities to relax and enjoy the nice weather. While following decorating rules can have an impact, remember that you can also create a unique space by adding elements that are more personalized. Just like with any other part of your house, it's important to surround yourself with things that make you happy and relaxed.