This is going to be a quick guide for all homeowners on how to maintain and decorate the home to keep it looking fresh and new. There are several things you can do to keep your home in a good condition and presentable for guests. For instance, a good exterior paint job will make all the difference – and remember that the facade of your home is the first impression it gives!
You can also repair blown double-glazed windows, replace carpets with wooden flooring, reupholster old furnishings, and maintain your bathrooms. If you keep these simple ideas in mind then you will be able to keep your home looking fresh, clean and tidy.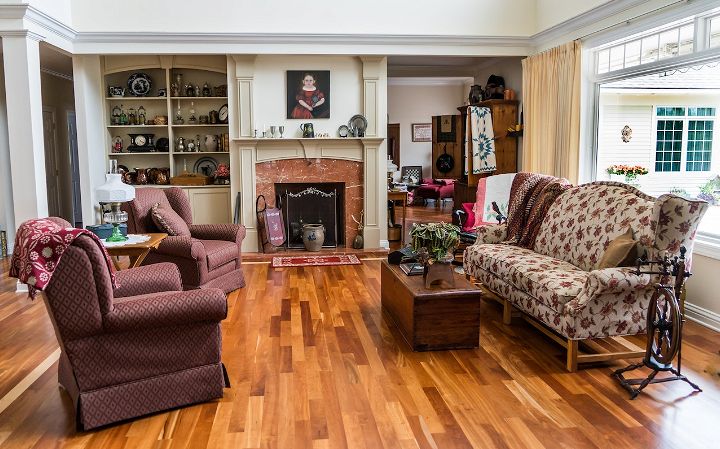 Exterior Paint Maintenance
The first thing your guests and neighbors will see when they come to your home is the facade of the building. For this reason, you do not want it to be shabby, cracked or peeling, stained, faded or generally worn.
The facade of your home is the first thing guests, neighbors and passers-by see when they approach, and a shabby paint job will tell them that you do not care for your home. If you want to give the impression of a well-loved, well-maintained and fresh home, keep the exterior looking sharp and cared-for.
Blown Window Repair
If you have double or triple-glazed windows and you have noticed condensation building up between the panels of glass, your windows have blown. If your glass unit requires repair, you can contact a professional and describe the extent of the damage to get a quote. The cost of repairing blown windows depends upon the size of the windows, whether you want the glazed unit or the whole window replaced and how easy or hard it is to access the unit. You may spend anything from £60 to £350 depending on these factors.
There are several reasons why your glazed windows might blow. These include general wear and tear over time, damaged window seals, the use of harsh chemicals on window units and poorly installed windows.
Once you notice condensation between glazed units, it is a good idea to act quickly. Your double or triple glazing was installed to insulate your home, and if it has blown it is no longer up to the task. This will cost you in heating bills and reduce your comfort in your home.
Replace Carpets With Wood Floors
This one is not for everyone, as some people love the comfort and warmth of a carpeted floor. However, it cannot be denied that hard floors are easier to keep clean and fresh-looking. So, if you are open to a wooden floor, this is a great way to keep your home looking well-looked-after and pristine. Wood floors can be very warm and comforting if you choose a color and type of wood that suits the room and is pleasing to the eye.
What's more, you can still put down rugs to keep the sense of comfort and warmth a carpet brings. The great thing about rugs is they are much easier to pick up and wash than an installed carpet. Moreover, you can change out rugs any time you want to re-do the room. Having wooden floors is more freeing, practical and, honestly, more fashionable a lot of the time.
You can hire an expert to undergo this task, or, if you have a background in carpentry, joinery or flooring, you can do it yourself. DIY carpet removal and wood floor installation is a big job, so only attempt this if you have the skills, equipment and time.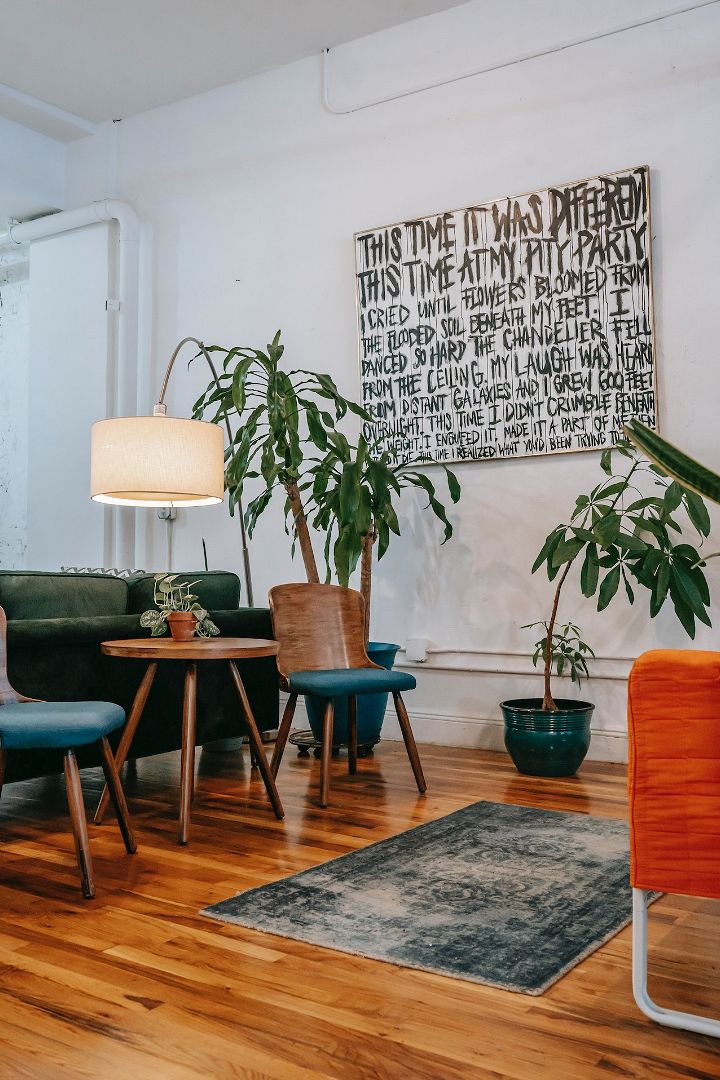 Reupholster Old Furniture
Something that can give a home an old or poorly-maintained aura is having tatty or ragged furniture. Sofas with faded colors, frayed edges on chairs and stains on footstools will all age your home and make it look distinctly uncared for. Especially if you have animals in the home, this can become an issue quite quickly. Dogs will leave hairs and dirt on soft furnishings, while cats will make them their personal claw-sharpening scratching boards.
So, contact a good local reupholstery and choose your new fabrics, or do it yourself if you have a creative side. There is no need to buy a whole new set of furniture when you can re-upholster the old stuff and give it a new lease of life. This is not something you will need to do often, as long as you maintain and clean the newly-upholstered furnishings regularly. This one-time expense will change the whole vibe of your home and make it much more fresh, modern and new-looking.
Keep Your Bathrooms Shiny and New
If there is one area of the house that you should prioritize when maintaining and updating, it's the bathrooms. Nothing gives a home away as being poorly-maintained more than a dingy, rusty bathroom. Regular cleaning, tile replacement and paint jobs will keep your bathroom in good shape, and set the tone for the rest of the home.
Avoid mold build-up and dampness by installing an extractor fan and keeping windows open to air the room. This will also keep your bathroom fresh and new-looking.
Remember that when you have visitors in the home, one room they are almost bound to see is the bathroom. They are unlikely to see your bedroom, storage spaces, or other areas where you do not entertain, but the bathroom is a shared space that everyone must use. So, when forming an opinion of your home, your bathroom will feature in their conclusions. Make sure you leave a good impression with a well-maintained, shiny new bathroom.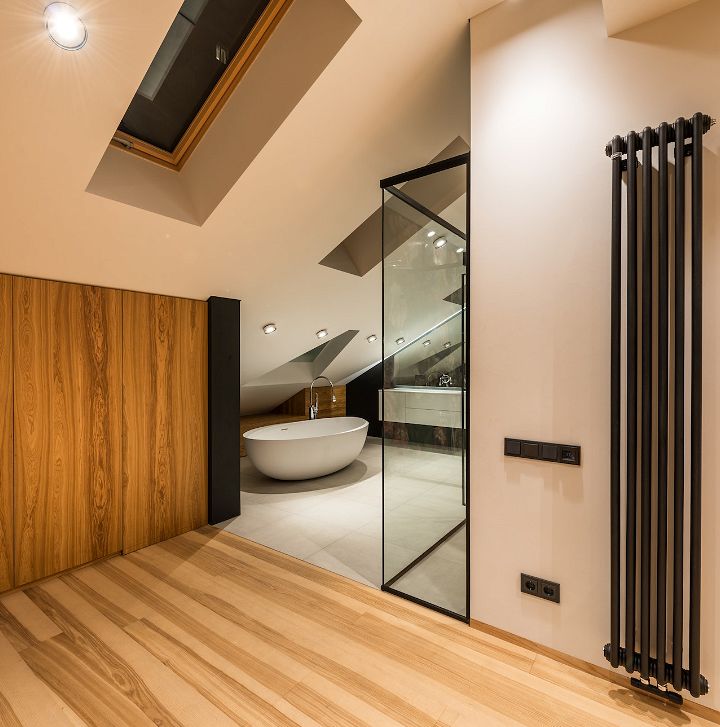 This has been a brief guide to keeping your home new and fresh by making simple adjustments to its maintenance. For instance, ensuring the facade is freshly painted and the glazed windows are intact, you give the impression from the outside that your home is well-cared-for.
Once in the home, you can maximize the neatness of the home by removing carpet in favor of wooden floors. These are easier to keep clean and a neater finish. Moreover, any ragged or stained soft furnishings can be reupholstered and bathrooms should be kept as shiny and new as possible.
With all of this in mind, your home can be the freshest on the block.