So, what are the best gifts for crafty moms who enjoy sewing? These mothers have skills that can be tapped into and they can sew just about anything! So what should you get them to show that you care? Here are six gift ideas for crafty moms who like to sew.
1. A Sewing Machine
The mother in your life will love sewing again once she has an easier-to-use, higher quality machine. They also come with extra features like automatic threading and sew keys for beginners. If you're looking for a basic machine that doesn't cost much but offers high-quality sewing, then take a look at Quilters Review to see which machines are the best. When choosing a machine, you need to keep in mind that if you go too basic, then your crafty mom will not be able to try out different techniques, and if you go above the budget of a beginner, then they could end up overwhelmed.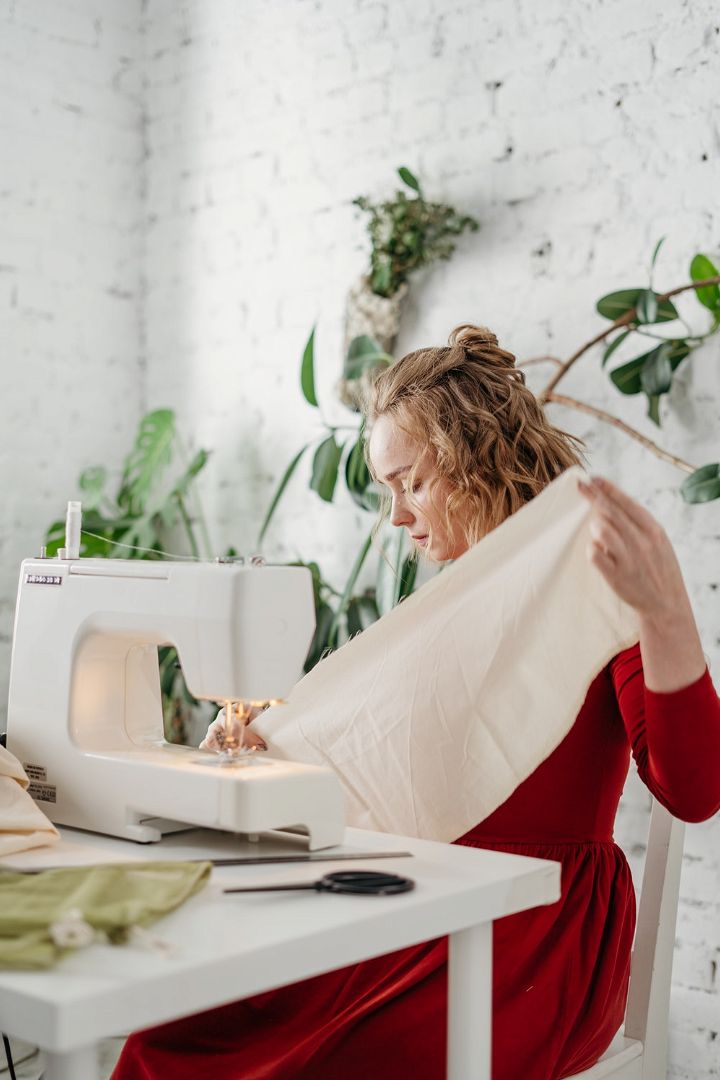 Sewing machines can range from $200-$2000 depending on how much she wants to pay for a machine. Some of the best machines will incorporate embroidery, monogramming and quilting. The more functions a machine has, the better. Experimenting with sewing methods is great for any sewing level.
2. Fabric
The gift that keeps on giving! Crafty moms can never have a large enough inventory of fabric to last forever. The gift of fabric would be a nice surprise for other sewing enthusiasts as you can find everything under one roof. There are many types of fabric to choose from, but be aware that each type has its unique characteristics. The right fabric will make the difference between a homemade garment that looks store-bought and one that looks like it took several months for someone to complete (and even then, not very well). Crafty moms would love fabrics with different textures and patterns, as well as colours on one bolt of fabric.
There are various types of fabrics to consider: knits, satins, stretch denim, and cotton twill (this is a type of material that's great for making skirts and pants). A good quality fabric will make all the difference in any outfit. You can also opt for a gift certificate to a fabrics store so she can go and choose her fabrics. This is a considerate gift and is also one she will most definitely benefit from!
3. Dress Pattern
Mothers who sew would love to have a new dress pattern in their collection. This is one of the best gifts you can give that will truly be appreciated. You just have to find the right pattern that fits your crafty mom's style perfectly, then make sure she doesn't already have it! Mothers are always on the lookout for patterns with unique designs and flattering cuts. Some books and websites offer free dress patterns, but these tend to be of lower quality, which means it can take a lot more effort to get the right fit. Crafty mothers would appreciate an emailed copy or link to a website with high-quality dresses that come in all sizes, styles, and colors.
4. Sewing Kit
A sewing kit is a great gift for crafty mothers who are quite new to sewing or have never had an organized way of keeping their supplies. It's also always nice to have on hand, just in case! These kits come with everything your mom needs to fix little mistakes and re-stitch seams. The sewing kit should include a few different-sized safety pins, a measuring tape, a seam ripper, and a small set of scissors. Some kits will also come with other tools like marking pens and thread snips.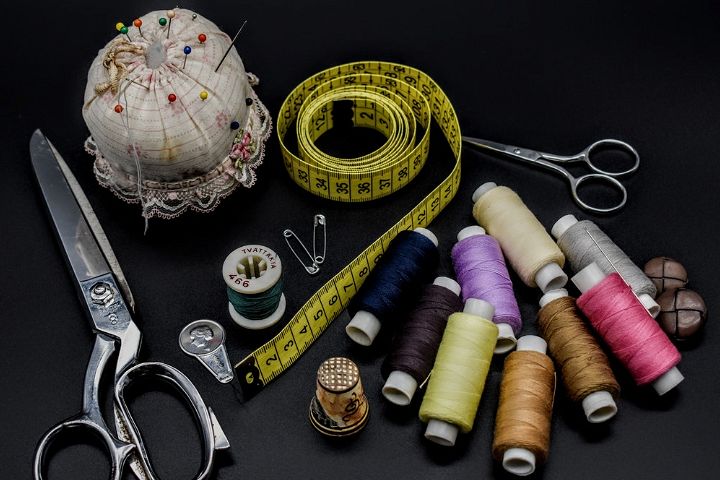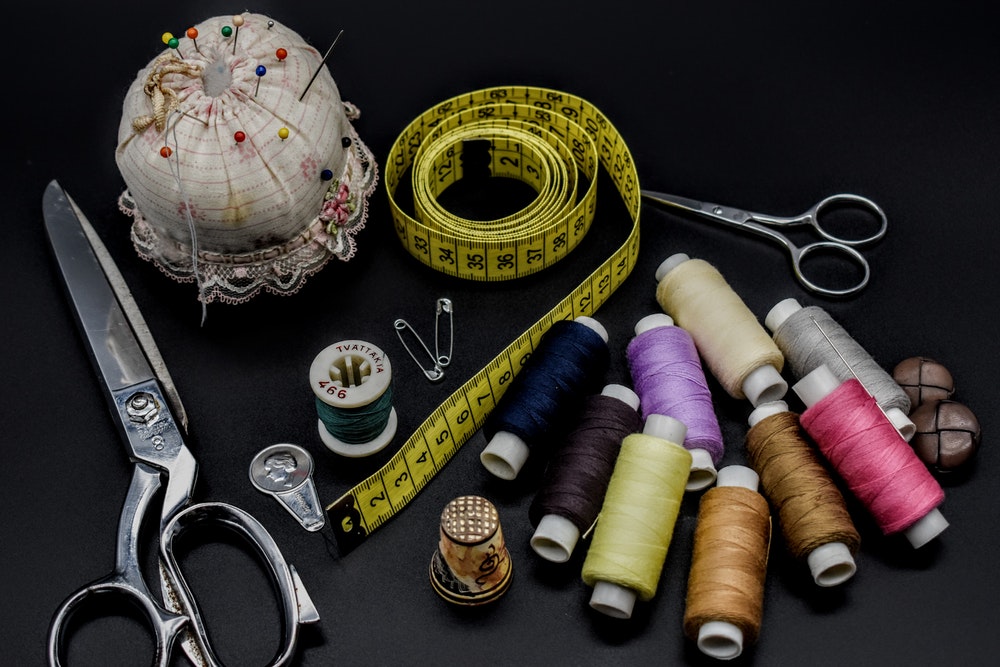 A sewing kit can also be used to give someone the tools they need to start making their handmade gifts! Kits can be purchased for $5-$15 depending on the size of the kit. If your crafty mom has children, then you might want to get her sewing gifts for kids! She can make personalized items like stuffed animals with the child's name on them, or a special personalized outfit just for them.
5. Ironing Mat
An ironing mat is another great gift option for mothers who love to sew as it helps create smoother finishes on their projects. It also allows them to iron without using so much of their daily energy, which can be spent on sewing instead! A good quality mat will allow mothers to easily press seams and fabric edges without the hassle of trying to maneuver around an ironing board. Some mats are even made for quilting, so they incorporate a grid that can help with measuring and marking patterns. Whether your crafty mom is a beginner, intermediate or advanced sewer, getting them an ironing mat would be a great way to show you take their sewing hobby seriously.
6. Crafts Table
If you want the ultimate gift for mothers who sew, consider buying them a table that will allow them to keep all of their supplies in one place. This way they'll be able to get more done! Not only would this be useful for sewing, but it could also come in handy when other members of the family need something like an Iron or laminating machine. Mothers who sew would love to have a table with extra storage for all of their fabrics, threads, patterns, and other supplies.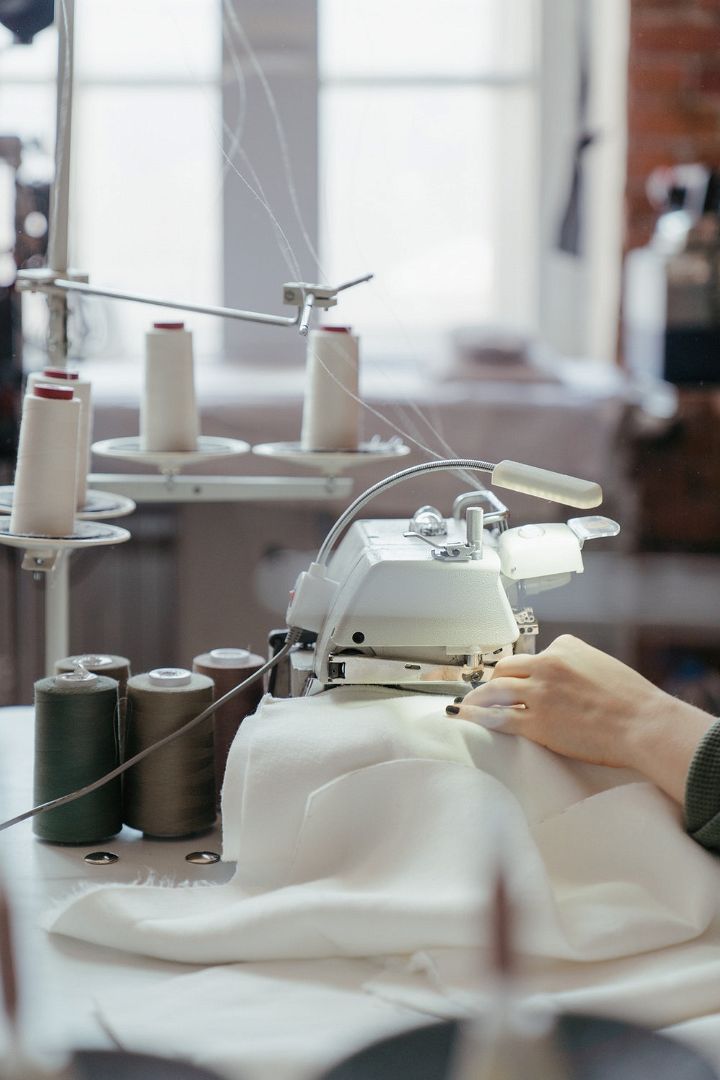 There are many types of tables available which means you can find one that fits any budget or space requirement. Your mom will be able to get more done in less time with your gift! A crafts table can include drawers for organizing fabrics and patterns. There are many benefits to this and she is surely going to love it. Keep in mind that this would be a more expensive gift but worth it.
The six gift ideas for crafty moms who enjoy sewing are fabric, dress pattern, sewing kit, ironing mat, crafting table, and a book with free patterns. These gifts will be well received by any mom who enjoys creating her outfits in a fun and personal way!