Taking a vacation is always a great experience. But ever since the COVID-19 pandemic began in March of 2020, traveling and lodging have been met with a variety of shifting restrictions.
All of a sudden, a large number of Americans shifted their attention away from crowded resorts and busy hotels. And in the place of these options, a huge surge in vacation rental popularity has occurred.
Vacation rentals offer a greater degree of peace and quiet, along with a greater sense of security. But what features should you look for when you're planning on taking a family vacation?
Believe it or not, but many people fail to do thorough research prior to booking a vacation rental. And if you want to have a good time with your entire family, there are definitely a few elements of vacation rentals that you'll want to consider.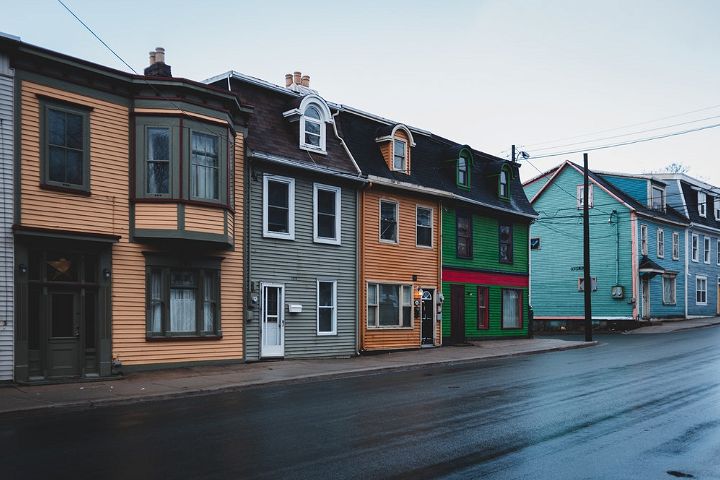 Nearby Attractions
You may fall in love with the perfect looking getaway when you first begin your hunt for vacation property, but make sure you look much deeper at the details when it comes to "nearby" attractions.
Many vacation properties might list nearby attractions, but unless you're familiar with the area, the term "nearby" could mean several miles. So ensure that you know what's around, and how far away it is.
Ideally, look for listings that feature such terms as "walking distance" when referring to attractions. This way you'll know that you're close by, and close enough for you and the whole family to take a short walk to anywhere you might like to explore.
Further, pay attention to what types of attractions are listed. For example, the listing might say that attractions are nearby, but if these are all bars and nightclub venues, they won't be the best places to spend time with the entire family, especially with younger children.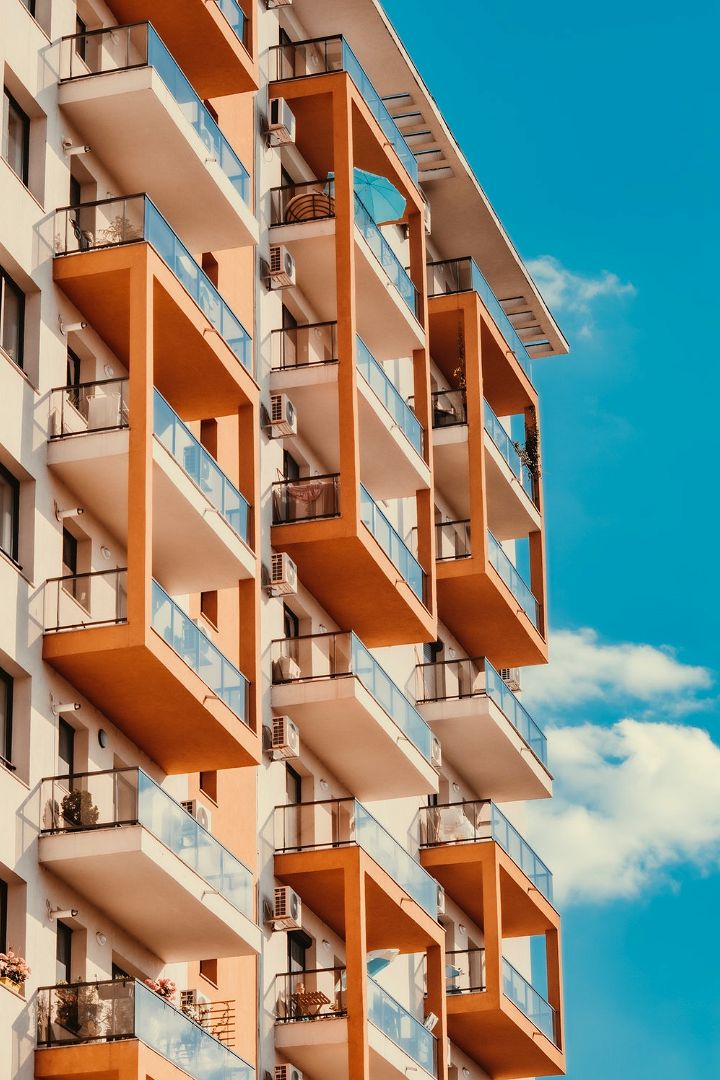 On-Site Amenities
No matter where you're thinking of going on vacation, paying close attention to the amenities offered is the key to renting the right property.
Most vacation rentals offer a variety of amenities that you'll be able to enjoy once you arrive. But if you're traveling with family and children, you'll want to make sure that you have all of your bases covered.
It's no secret that kids get bored pretty fast. And in order to make your life easier, you'll want to be assured that there are plenty of on-site amenities to keep the kids occupied.
When browsing your vacation rental listings, look for features such as kids' games, video games, streaming services, a selection of kid's movies, and outdoor toys such as basketballs, frisbees, footballs, or even kid's beach toys if it's a seaside destination.
Ideally, looking for a vacation rental with a playroom or game room for smaller children would also offer plenty of options for children.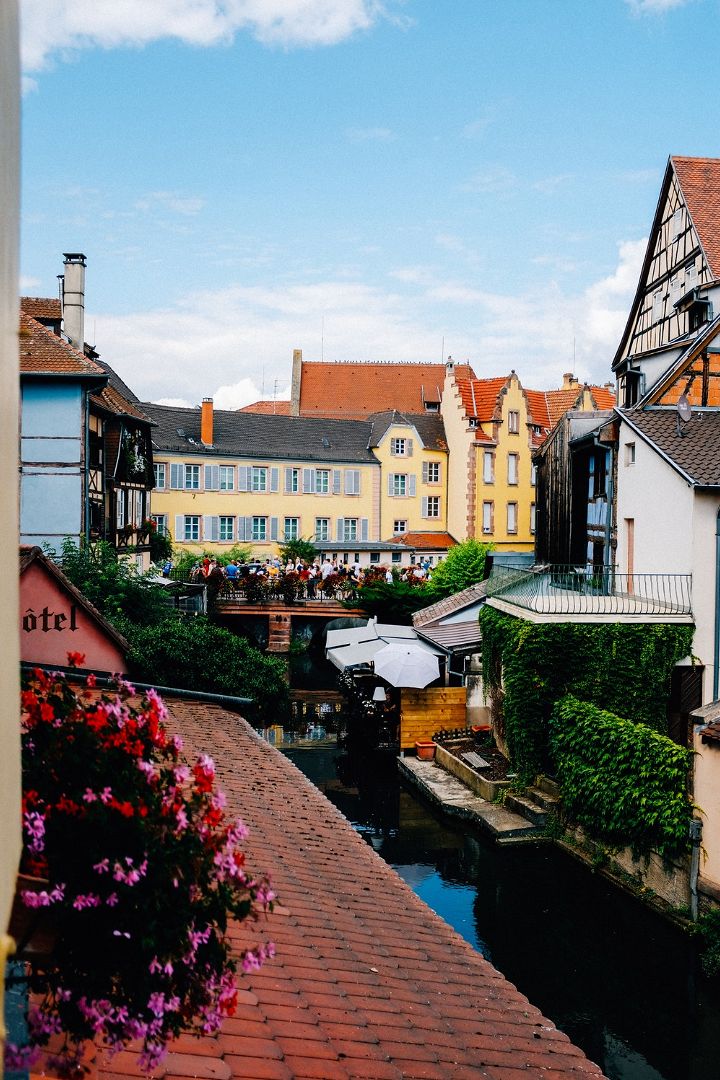 Gathering Areas
Perhaps one of the last things you'll want is to arrive at your vacation rental and find that you have little space for gathering as a family. And even if a rental listing claims to be able to sleep up to 10 people, this doesn't mean that adequate gathering spaces are available.
When you're searching through listings, be on the lookout for vacation rentals that feature outdoor seating areas, picnic tables, large family porches with furniture, pool areas, and the like.
One of the most important aspects of having a family vacation is to be able to enjoy time together. As such, there will be times when you may want to gather inside as well. And if this is the case, ensure that your vacation rental has plenty of indoor space as well.
Taking a family vacation can be a memorable occasion. And this is why it's to your best benefit to thoroughly research your vacation rental choices prior to ever booking the home. As long as you perform your due diligence where research is concerned, you're likely to have a much more enjoyable time.