Tidying up your home and getting rid of stuff you no longer want is a refreshing activity to renew your living space. Additionally, there's no better way to give back to your community than to donate some of the still intact and functional items you no longer want to worthy causes.
There are plenty of charities that'd appreciate your contribution to fulfill their respective missions. Many of these organizations, however, seek specific products and possessions from the public to meet the welfare needs of those they support.
Here's where you can donate your old belongings after decluttering: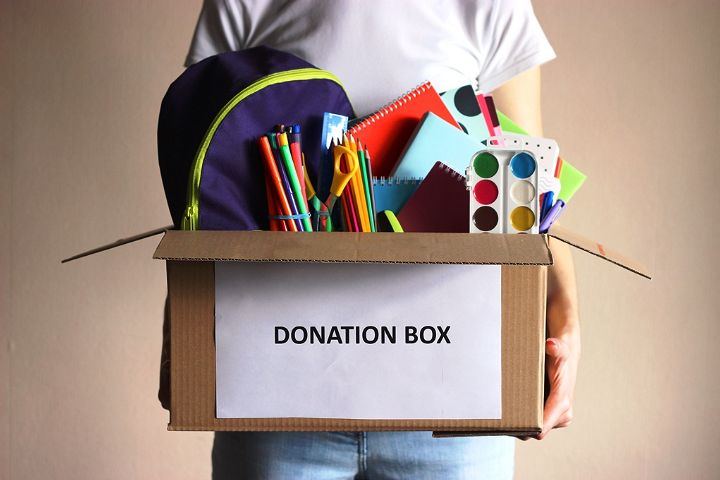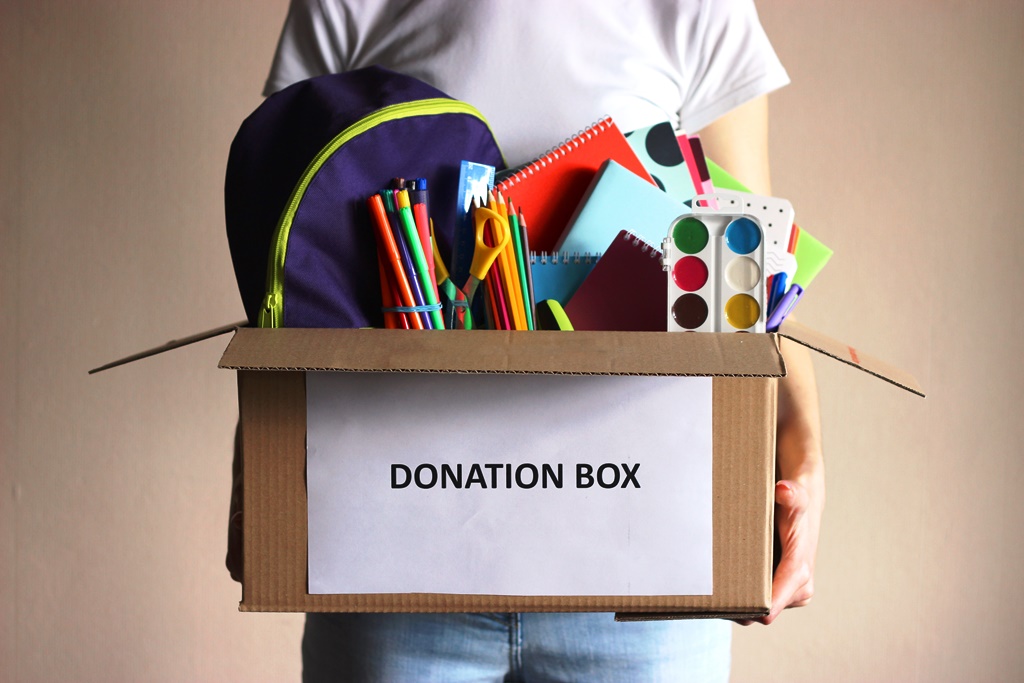 1. Libraries And Education Charities
If you have books you don't intend on keeping or which know you won't be interested in reading anymore, then you can donate them to a local library or education charity. These don't only have to be novels, but any educational material, such as school exercise books, stationery, and learning puzzle books, if you have children who've outgrown them.
It's best not to give away books that have written notes in them, unless you have a means of restoring them, such as erasing pencil-written text, so that they'll be blank and reusable.
Textbooks can be donated to secondhand book charities that collect them for university students who can't afford to purchase brand new copies.
Before you donate any book, however, it's good practice to spruce it up a bit and make it neater, especially if it looks a little worn out. You can use glue to fix any binding that's come undone, straighten pages with low heat, and cover the book with plastic wrapping.
2. Veterans Foundations
Supporting veterans and servicepeople is an area of donation where you can truly express your generosity. Most veterans' foundations are willing to accept almost any of your unwanted or extra belongings that are still functional. These can be anything from furniture and clothing to kitchen appliances and backpacks. This is mainly because such charities don't house veterans themselves, but seek to provide them with household items that they're in need of.
Keep in mind that when you're donating medium- to large-sized items, check the size policy of your chosen veterans charity. Some may refuse certain types of furniture, appliances, or equipment as, for instance, these can be a logistical challenge and costly to transport. In this case, look for a donation pickup service, such as https://easydonationpickup.com/location/cypress/, if you live within that area. It can give you options on what specific items you can box up and have collected for donation.
3. Women's And Children's Homes
Women's and children's homes provide shelter, support and care to survivors of abuse, neglect, abandonment, and homelessness. Thus, they mainly focus on collecting personal care and consumable goods needed to support the immediate needs and wellbeing of the people they shelter to help them resume their lives as normally as possible, as well as to make them feel clean and safe.
So, when donating to women's and children's homes, look for items such as menstrual sanitary products, soaps, towels, oral hygiene products, body lotions, deodorants, wash cloths, shower loofahs, and shampoos. For children, you can donate toys, plush teddies, baby products, blankets, as well as sleepwear and underwear. Nonperishable food items, such as canned, tinned, and sealed goods, are also commonly accepted. Just be sure that all the products you're donating are unopened and not expired.
4. Cultural Preservation Groups
If you've discovered antique items or artistic creations that are important signifiers to your culture, you can donate them to cultural preservation groups. They collect artefacts, trinkets, and items to preserve their cultural value and heritage. Think about some of the possessions that may have belonged to your parents or grandparents that you don't intend on keeping, especially if you're moving.
These can be language books, diaries detailing their immigrant stories, objects that were used in traditional ceremonies, or customary clothing, jewelry, and décor from previous generations. If your relics are found to be valuable, some cultural preservation groups might be willing to pay you. Your items will most likely be placed on display in a community museum or become part of a private collection.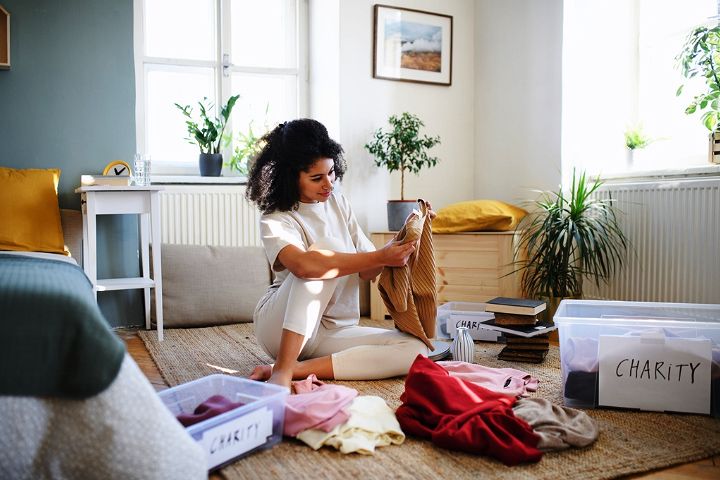 5. Animal Welfare Organizations
If you have a pile of pet items you'll no longer use, you can donate them to animal welfare charities and organizations. Doing this can also be a way of honoring a pet that's passed away. Animal shelters often entirely depend on donations and fundraisers for them to stay open and continue giving support to abandoned, injured, and neglected animals. They need items that can help with their mission to rehabilitate and house animals, and keep them in a comfortable environment.
You can give away sealed pet food, blankets, dry snack packs, bottled water and treats, and toys. The shelters will also welcome supplies such as leashes, harnesses, collars, litter trays, cages, as well as feeding bowls and troughs. Some animal welfare organizations also accept specialized maintenance equipment, particularly if they also house exotic pets with unique needs.
6. Electronics And Environmental Waste Collectors
Many environmental organizations have opened charities to collect and, thus, prevent e-waste from being disposed of and polluting communities. This is because many electronic goods aren't recyclable as they contain materials that are toxic, hazardous, or could cause environmental damage. Therefore, if your electronic goods aren't in the condition for selling and you can't throw them away, send them to an e-waste collector.
These items consist of old PCs, laptops, tablets, phones, batteries, cables, keyboards, hard drives, graphics cards, earphones and headphones, remote controls, and decoders and consoles, among many others. Environmental waste donations include industrial and household paint, heavy-duty cleaners, chemical sprays, glues and sealants, and aerosol cans, as well as hardware, such as car parts, gas cylinders, flashlights, grills, motors, and lawnmowers.
A key tip to remember here is that all electronic devices should have all your data wiped before you donate them.
Conclusion
Donating your old belongings after a good home decluttering can be simple if you know what to look out for. Items that are still fresh, in good condition, or have never been opened are a good place to start.
Once you've sorted out your pile of donatable goods, you can then find local charities that accept your belongings. Be sure to read up their policies so that you stay in compliance with their expectations and regulations. All these can help you organize your space while giving back to organizations that aid people in need.