Whether you want to turn your backyard into a beautiful landscape of lilies and roses or want to grow seasonal vegetables and fruits, planting your garden is a daunting task that takes a while to grasp. Gardening requires patience, hard work, and consistency to be able to see the great results you're looking for. However, gardening is a rewarding experience because as much effort you put into it, it feels amazing to eat a fruit you've grown yourself. Before you get too excited about the whole notion, you should learn some gardening basics prior to buying any tools or seeds. On that note, read on to learn a few gardening tips that will help you whenever you plan to start a garden.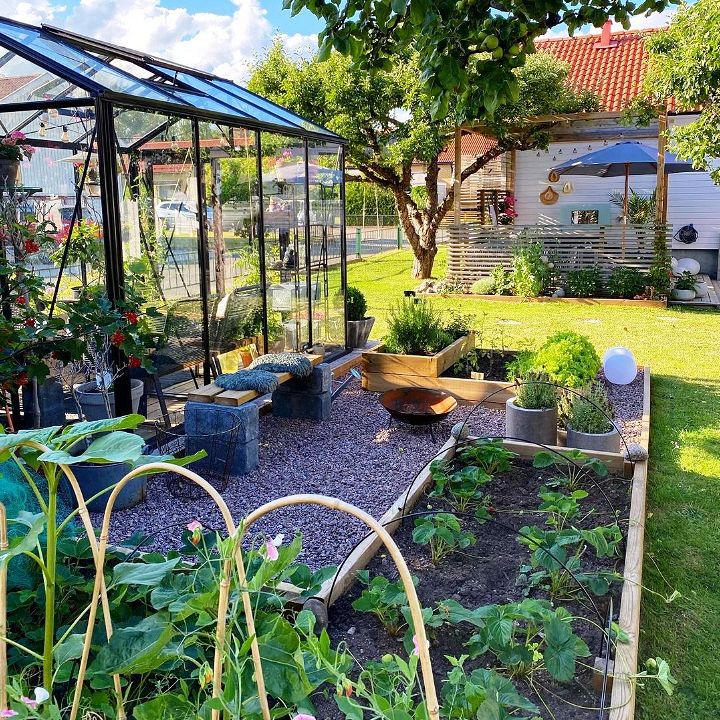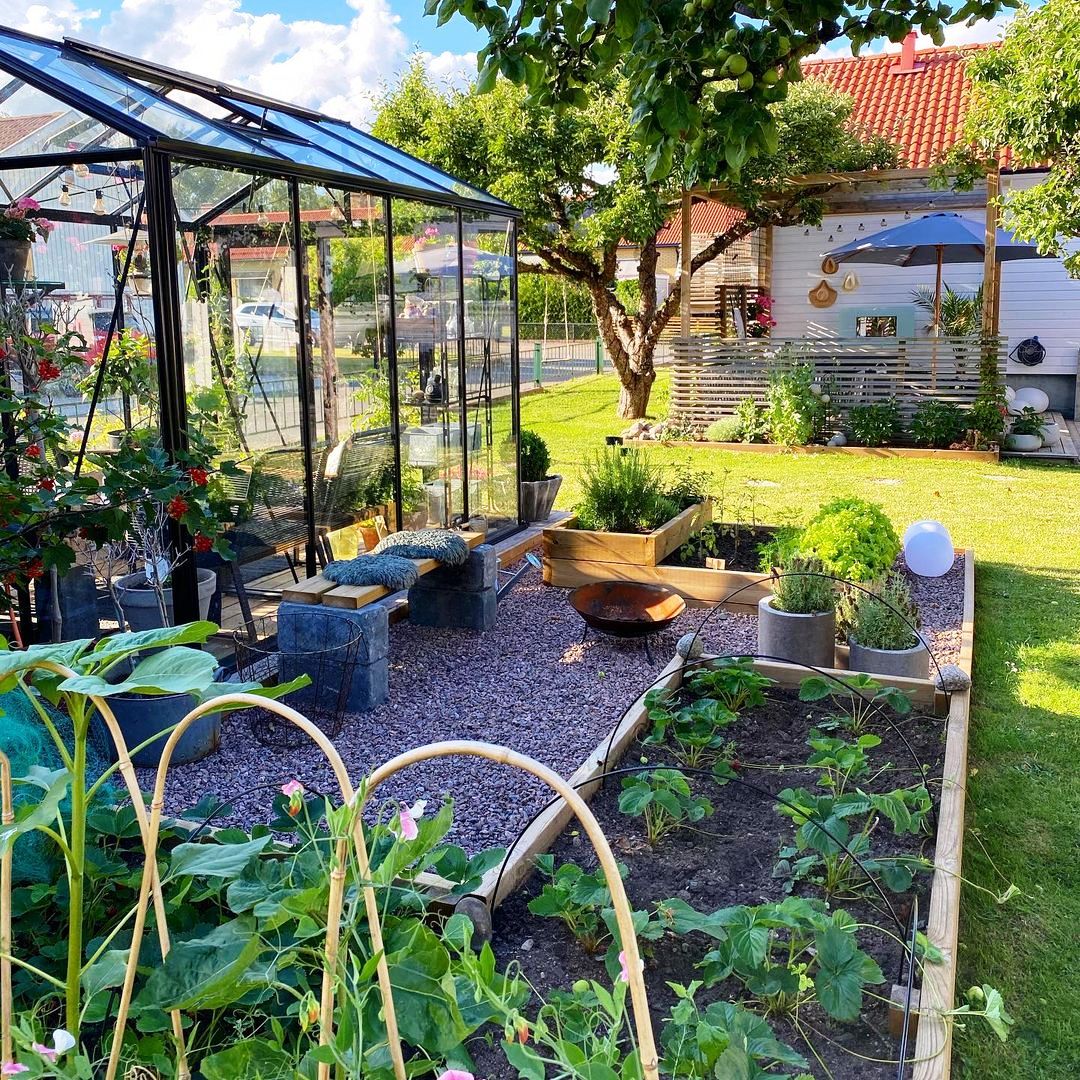 Familiarize Yourself with Your Garden
Becoming more acquainted with your garden is one of the most important things to do before beginning to plant. Check whether your backyard faces south or north. Usually, a south-facing garden gets great sunlight exposure since the sunrise beams from the south.  An east-facing garden receives a bulk of morning sunlight since the sun rises in the east. Moreover, get to know more about which type of soil your garden has. If you're not sure about its type, you can always take a sneak peek at your neighbor's garden to check which plants they're growing; that should give you an idea about the soil's type. Find out whether your soil is heavy and muddy or light and granular. Every type of plant thrives in a specific type better than the other, so make sure you find out the soil type beforehand to ensure the best results for your garden. Additionally, you can do a soil test to help you identify your soil better, which will give you an idea of the types of plants you can grow.
Learn Planting Techniques
Starting a garden is not merely about putting seeds in the soil and watering them. It takes years of practice to grasp gardening techniques. However, you can still learn a few tips on growing your plants properly to guarantee that they thrive and live for a long time. You should also take your time preparing the soil before planting any seeds by adding the proper fertilizer or mulch. However, if you're not sure how to grow a certain plant, you can always check tutorial videos and articles online as suggested by the gurus at https://www.urbanorganicyield.com/ to find all the necessary instructions beforehand. Learning a few life-saving gardening tricks will get you off to a great start. The deeper you get into gardening, the more knowledge you will attain, and the more experienced you will become.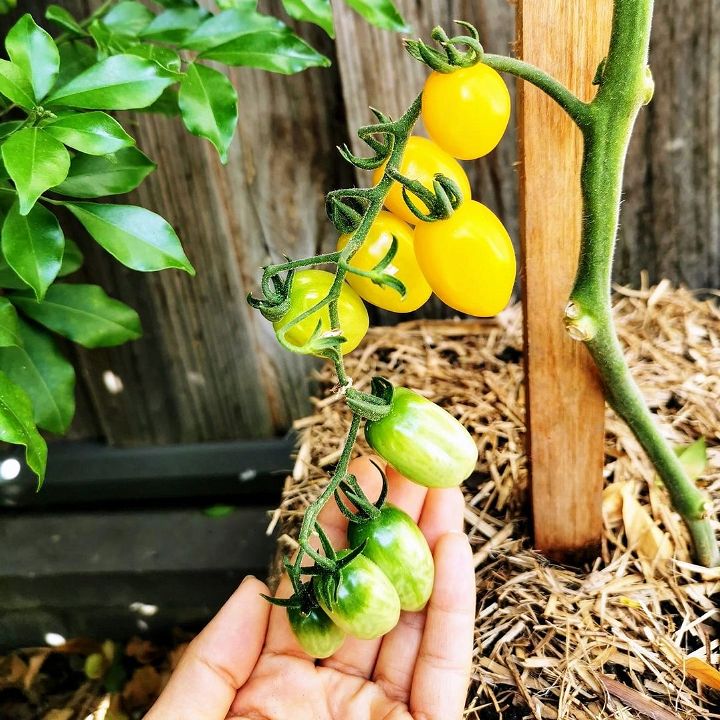 Map out Your Garden
Growing plants all over your garden can be overwhelming, especially if your garden is large and wide. Planning your backyard ahead is a mandatory step that will help you know where to place each plant. Overlooking the planning of your garden can leave you with chaotic scenery where your plants look helter-skelter. Furthermore, drawing a layout beforehand enables you to create a beautiful color scheme in your garden. Planting colorful roses in the center of the garden, for example, will make it look breathtaking. Moreover, it is best to start your garden in the middle of your yard so it can be visible to you all the time. The more often you can view your garden, the more you'll want to take care of it regularly. There is nothing better than sitting in your home watching the blossoming plants you've grown yourself; how rewarding is that?!
Feed Your Plants
This may seem a little obvious, yet some people still forget to water their plants. Remember that there is a watering method for every plant; not all plants need the same amount of water. The time in which you water your plants can affect whether they thrive or die. A useful rule of thumb is to water the roots rather than the leaves, since the former absorb the water, making the plant grow. Additionally, experts suggest that soaking the roots on a weekly basis is better than providing a little amount of water every day. In the growing season, which is in spring and summer, you should feed your plants every two weeks. However, if you're growing plants in containers, you will need to feed them more than that according to the type of each plant.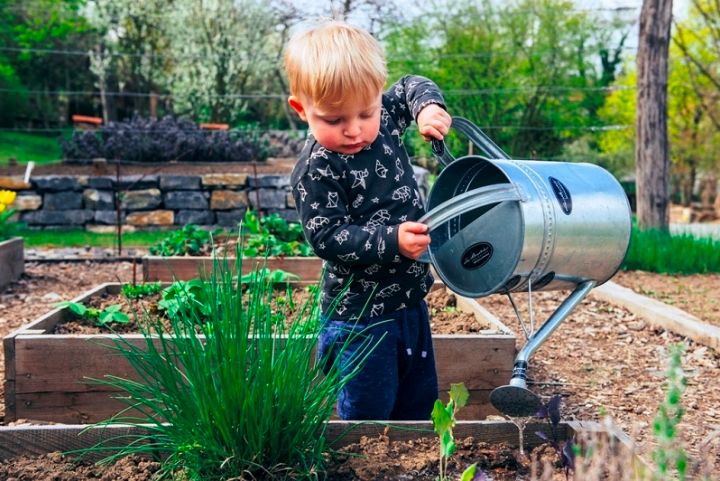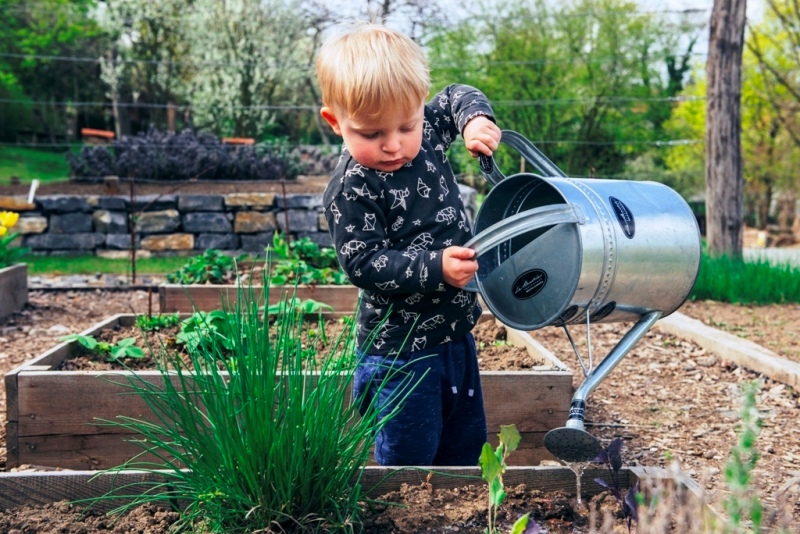 Label Your Plants
Don't get too enthusiastic and buy plenty of plant seeds, since you can end up losing track of where you planted which seed. Growing plants without labeling them is a big mistake. As a beginner, you may feel lost when it comes to the types of plants you've grown. Therefore, you should always place a plant label next to its seeds or bulbs to help you remember. Additionally, not knowing the type of plant you're growing will affect their growth, since every plant requires a different watering approach.
Allow Enough Space
When you grow plants too close to each other, not all of them will survive. Even if they do, they will require more watering and fertilizing. For this reason, don't crowd an area with a large number of plants. Moreover, when you crowd plants together, they become more vulnerable to disease. Whenever you shop for seeds, read the label on each plant to see how much room they need. In case the label doesn't specify this information, make sure you read enough about the plant you're planning to grow to ensure that you're doing everything correctly.
Do you want to turn your backyard into fascinating scenery? Or do you plan on cutting back on grocery shopping and growing your own fruits and vegetables? Regardless of why you're starting a garden, you should learn a few gardening basics beforehand. Gardening is tricky, especially for beginners. Take your time to discover all the necessary gardening hacks before you start growing plants. Keep these listed tips in mind to help you achieve great results in your future garden.