Owning a business is a dream for many Americans. In fact, this is still looked upon as one of the best ways to build wealth and secure your future without having to answer to a superior. And the contracting space holds a lot of opportunities for anyone with the right set of skills.
But starting a business requires a lot of strategy and planning that needs to be devised before you even land your first big paying job.
Studies by the Bureau of Labor Statistics and others have shown that more than half of all businesses fail within the first 5 years of opening their doors. And this has a lot to do with a poor understanding of marketing principles, or a complete lack of quality advertising.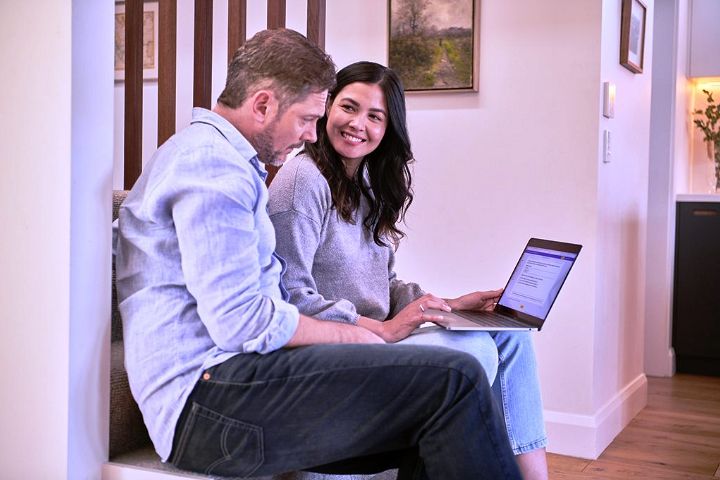 If you're beginning your contracting career and want to see yourself pass up the dreaded 5-year mark with flying colors, the following will detail a few advertising tips to get you ahead in the game.
Advertise Locally
Perhaps the biggest and most often overlooked element when it comes to advertising is the utilization of local resources. And this should really be your first focal point when it comes to developing an advertising strategy.
For example, you can use your own work truck to advertise by simply having a magnetic logo made to place on the side of your truck. And if you're just starting out and you don't have a professional work vehicle, you can rent a pickup truck and use it for your jobs until you have the money to buy your own.
Additionally, you'll also want to take advantage of local television ads, radio, and billboards. And you can also register with your local chamber of commerce so that your name (and your business) will be put on the map in your community.
Get Active on Social Media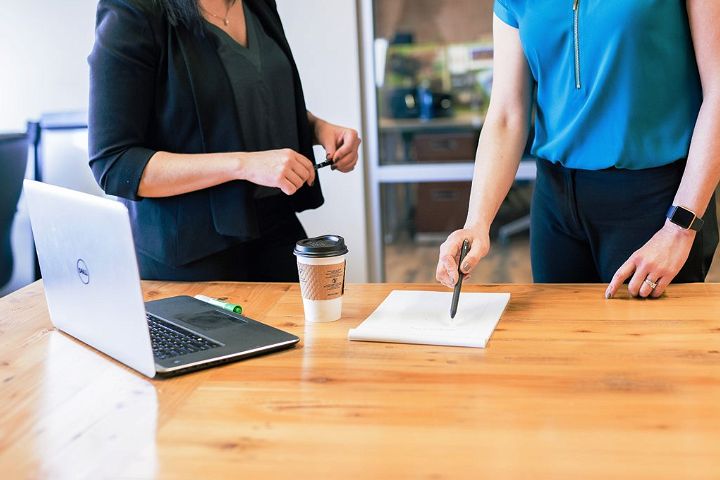 In today's interconnected world, if you're going to be in business you pretty much have to have a social media presence. But social media as it pertains to business is much different than the political ranting and general diatribe that you'll find on Twitter.
Thankfully, social media business profiles offer followers who are interested in specific services a place to engage and share relevant information instead of random gossip. And if you're able to produce quality content in a consistent manner, you're likely to gain a healthy following and more business exposure along with it.
For example, if you're in the landscaping business and you post pictures of your work and talk about the process, you may gain a large number of people who show interest and share your posts. Or you could make DIY home project videos as time-condensed shorts on Instagram which will lead to your company website with just a click.
No matter what social platform you choose, ensure that you're offering value to your followers and establishing yourself as an authority in your industry.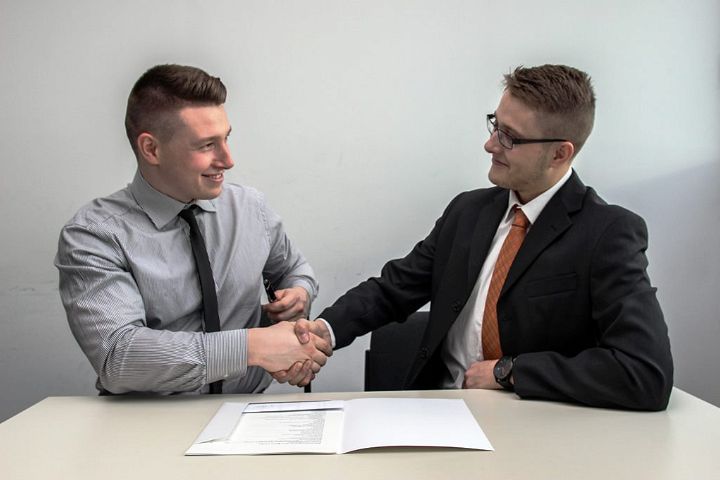 Community Engagement
One thing you'll need to master is the art of mingling. And this is all about getting out there and making your name known in the community.
As previously mentioned, taking advantage of local resources is one of your best tools when it comes to advertising. And there's nothing wrong with introducing yourself to other business owners and offering your services around town.
You also might consider networking with others in related industries. For example, if you're a framing contractor, you might network with roofing contractors, or even plumbers and electricians in order to share client contacts.
Additionally, you'll also want to be active when it comes to community events such as festivals, conferences or anything else where you're able to go out and meet new people.
Building a business might be a challenge. But with the right attitude and a sound advertising strategy, you'll be able to work from the ground up, gain exposure, and establish yourself as a professional within your community.