Wood is the traditional gift for a fifth anniversary, but what many people do not realize is that wooden objects are on the modern list of gifts for your sixth anniversary. You can use some of the wood anniversary gift ideas listed here on other anniversaries as desk sets are the modern gift for your seventh anniversary, fashion jewellery is the modern gift for your 11th anniversary and furniture for your 17th. For those of you looking for a gift for an 80th anniversary, the traditional gift is oak.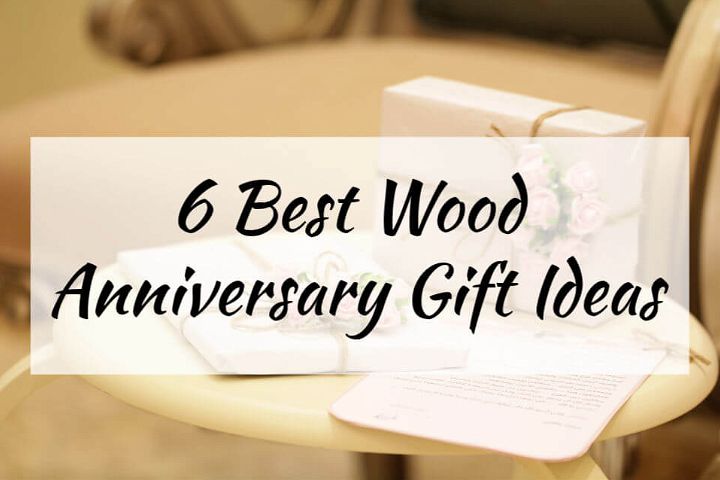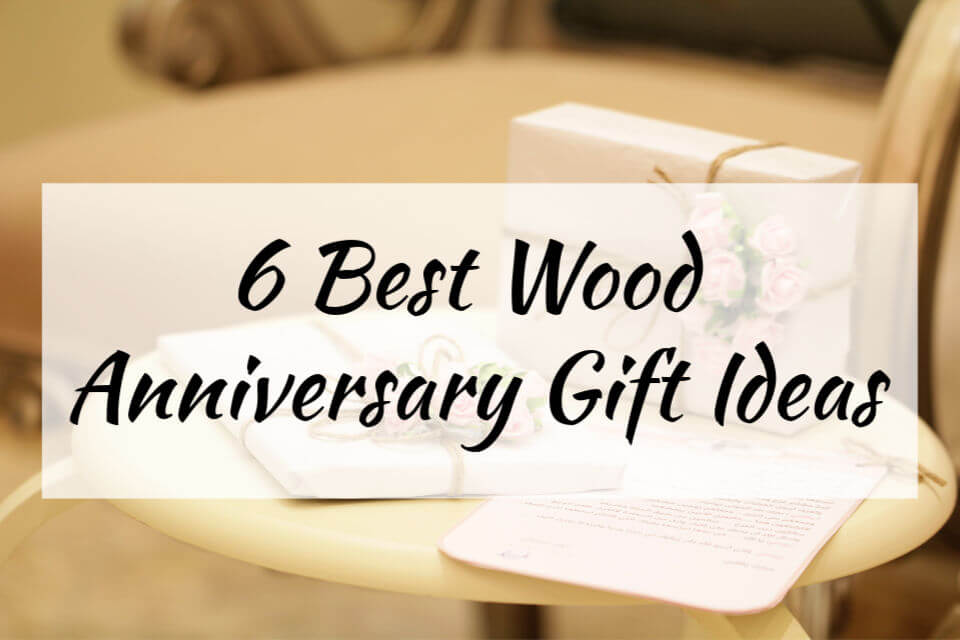 Plant a tree
If you want an eco-friendly gift, plant a tree together in your home that you can watch grow together. Choose an apple tree, not only because it represents beauty, love and generosity, but because in the years ahead you can enjoy some homegrown apple pie. If you do not have space at home, plant a tree at a favorite site. For an 80th anniversary, you will want to plant an oak tree that represents strength, stability, and nobility and is on the traditional gift list for that anniversary. Another option is Rowan, symbolizing courage.
Jewellery
Jewellery designers are as conscious as fashion designers about the need to consider the effects of their business on mother earth. This means that the major talking point from 2020 onwards is the use of natural materials like shell, stone, and raffia. Wood anniversary gifts for her could be a simple design such as a heart-shape carved out of wood with a thin leather cord to hand around her neck, a wooden cuff bracelet or a piece in combination with other materials including metal, colored resin or feathers such as a pair of layered dangling earrings which are on-trend.
Desk set
The modern anniversary gift of a desk set for your seventh anniversary may feel a bit out-dated in the age of smartphones, but a pen and pencil set in a classic style, with a walnut base and clean, elegant lines are a timeless gift. Many come with a plate that you can get engraved with their name or your own special message.
An alternative is to gift a subscription to Netflix on which you can watch the movie Desk Set starring Spencer Tracy and Katharine Hepburn. This classic romantic comedy from 1957 is the perfect excuse for a cozy night in front of the television.
Wooden keepsake box
A wooden keepsake box would make a treasured heirloom within your family. This could be a beautiful jewelry box from the finest walnut, with a plush velvet interior and a multitude of compartments, or a larger box in which you can store photos, letters, messages, and other mementos. The box can be in whatever design you want, with engraving or hand-carved patterns around the sides or a built-in photo-frame in the lid. You can have this as a keepsake for your marriage with the engraving of "Love, laughter and happily ever after" plus your names and the date of your wedding.
Furniture
If you haven't bought yourself new furniture since you got married, perhaps your 17th anniversary is the best excuse you will have for an upgrade. You may want a new dining table or perhaps a rocking chair that can go in front of the wood-burner while you read a book. Treat yourselves to a unique piece of furniture that combines modern technological processes with the artisan tradition and craftsmanship of those who know how to turn a log into a piece of artwork that also doubles as a chair or a coffee table or any item of home furniture.
Musical instruments
So many of us learn to play a musical instrument in childhood, but then careers and family commitments can mean the hobby gets dropped by many. If this is the case, gift the musical instrument that they used to play or want to learn. An acoustic guitar made from Sitka spruce will create a good sound. Ukuleles are traditionally made from koa and ebony is used for piano keys and tuning pegs. Cocobolo is used in clarinets and Pernambuco or Brazilwood, is used for the bows of violins and willow makes the frame of an Irish bodhran.