For those of us that tend to be a bit handier, we like to think that we have the knowledge and the skills necessary to work on tough home renovation projects ourselves. Some of us work on home renovations as a hobby, a means of occupying ourselves in something productive: others seek to save money, thinking along the lines of why hire a professional and pay out the nose for something they can do themselves. While the reasons for doing DIY work themselves may vary, one thing remains consistent: the sense of accomplishment that comes from being able to shape your home to your needs, the pride that comes with creating something tangible with your own two hands (moreover, something tangible that you and your family will be able to take advantage of).
Still, knowing when to pass a project on to professionals is important, even for the most seasoned DIY expert. Some things you can work on as someone who isn't an expert, projects that improve the visual appeal of your home and aren't likely to cause harm if they go bad: other projects, ones that deal with elements like gas, electricity, and even the foundation of your home, are best left to professionals. Professionals have the know-how to ensure that these kinds of projects are done quickly and safely, handling hazardous elements and working on complicated projects that can seriously hurt less experienced handy people.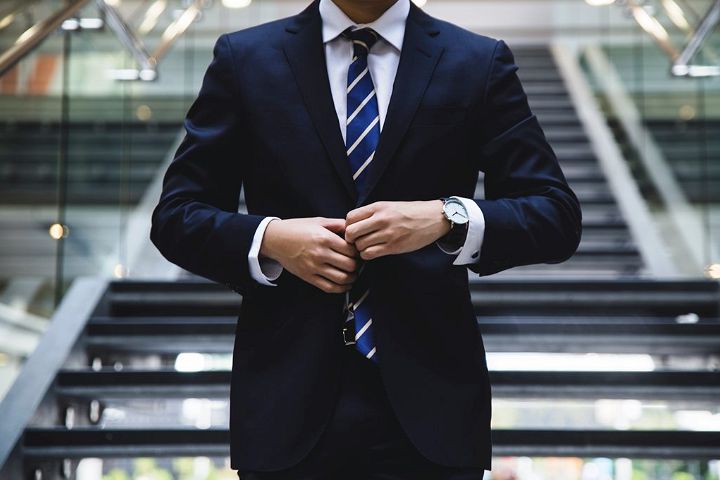 Of course, not all professionals are made equal; for projects of this magnitude, it might help to have the number of an experienced construction injury lawyer on hand, just in case something does go seriously wrong.
But what kinds of projects aren't you equipped to handle? You might think that working on some of the projects below is something you are capable of, but you might want to hold off on taking on these few projects: the difference between a professional and an amateur approach might mean life or death for these complex renovations.
Foundation Issues
This likely goes without saying, but any foundation issues you detect in your home are best left to professionals and not to be touched by amateur hands. The foundation of your home is, quite literally, the bedrock upon which your house is supported, and the smallest mistake can lead to serious property damage, among other severe consequences. If you notice cracks or dampness in your foundation, or you notice a subtle unevenness to it that appears to be shifting, call a professional immediately: your home could be in serious danger.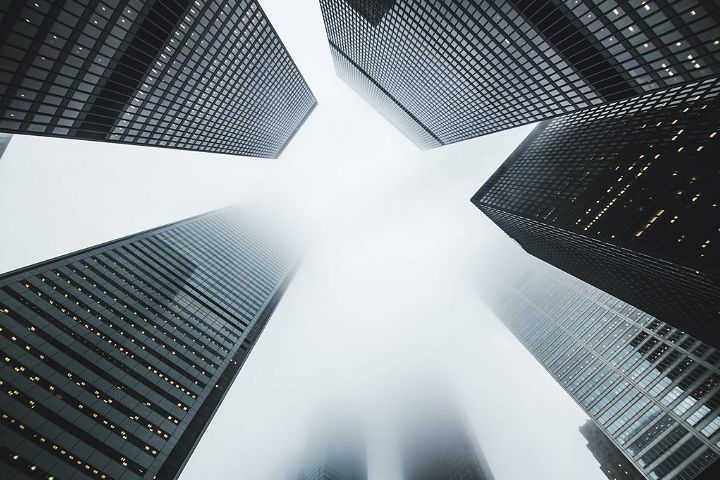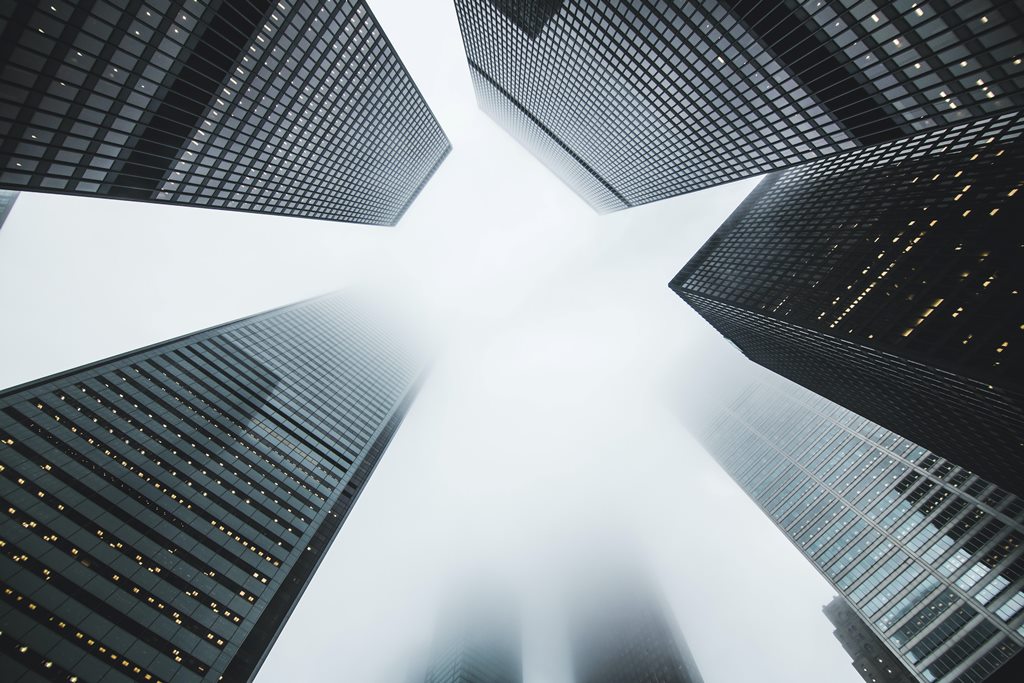 Roofing
While you might be able to do minor roof repairs yourself, such as cleaning out the gutters or adding shingles, you'll want to trust a professional with more significant repairs. Large scale repairs such as replacing old roof materials with new ones, fixing leaks or holes in the roof, or fixing long-running ventilation issues are best handled by professionals who know their way around the structure; the last thing you want is to invest time and money into doing a job yourself that has been done incorrectly in the past, only to have to invest more into having a professional re-do your work. While less consequential safety-wise than messing with foundation issues, it's best to get off on the right foot and have a professional handle roofing issues.
Mold and Asbestos Removal
The other items on this list represent damage that could be done to the property if you aren't careful: mold and asbestos removal, on the other hand, could present a serious health risk for amateurs trying to remove them themselves. Minor cases of mold can be handled at home, such as mildew spreading, via the use of common cleaning chemicals and mold-killing paint: black mold or asbestos should not even be TOUCHED. You see any of that in your home, you call an expert and rent a hotel for a few nights, as even staying in the area puts your health and your family's health at significant risk.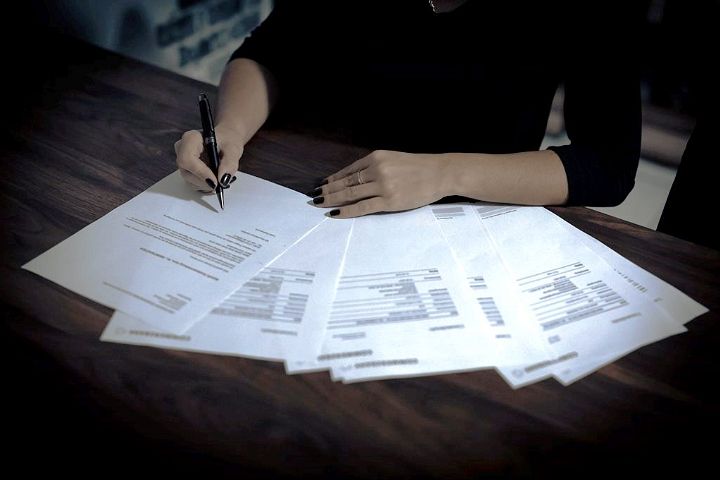 Part of the American ideal is rolling up your sleeves and getting things done, but recognizing when something is too big for you to handle yourself is a necessity. Sometimes, we just aren't equipped to take on bigger projects, and there's no shame in admitting it. Do the right thing for yourself and your family: if you see any of these issues crop up in your property, call a professional immediately.